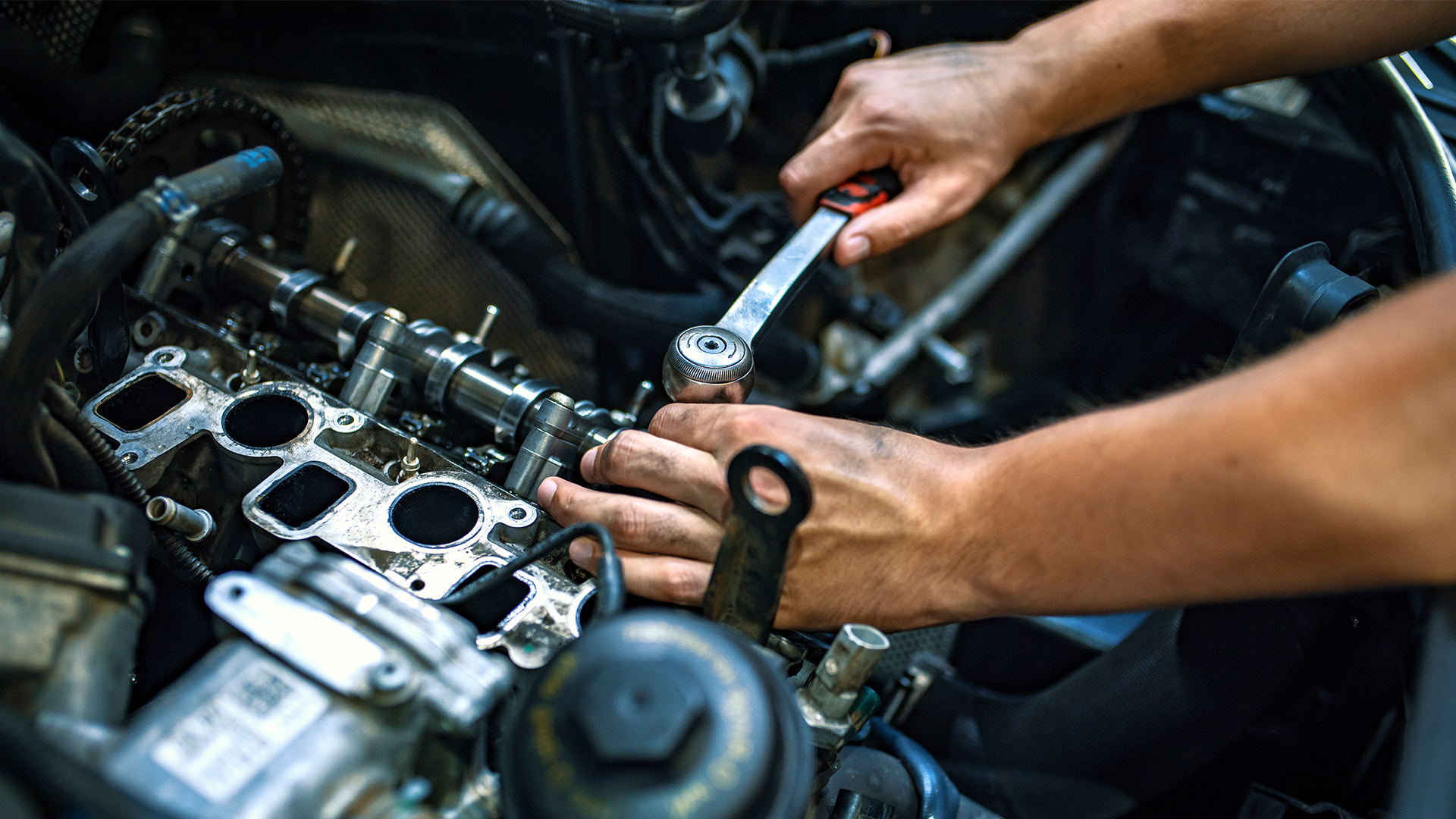 Your auto services business is highly specialized with exposures to a unique combination of risks for you, your employees, and your customers. Even one lawsuit can severely cripple your business. We can help you protect your business and your reputation from lawsuits due to faulty work, environmental mishaps, damage to your equipment or property, and more. Our team has decades of experience in your industry and we can explain your options and tailor an auto service insurance plan that will give your business a lift in protection.
We are also an active participating member in many major Automotive Associations, such as:
Alliance of Automotive Service Providers of New Jersey
New Jersey Gasoline Convenience Store Automotive
Mid Atlantic Automotive Aftermarket Association
Professional Automotive Technicians Association
Our policies provide exclusive benefits to members, and may include reduced rates, dividends, safety group programs, specialized coverage, and more.
Consider Protecting Your:
Automotive association
Auto body and detailing shop
Auto repair shop
Gas station or car wash
Auto parts stores
New or used car dealership
Convenience store and service station
Protect Yourself From:
Mistakes leading to lawsuits and damages
Harm or injury caused by your services
Damage from faulty workmanship and materials
Injury or property damage caused by your employees
Employment-related claims
Supply chain interruptions
Lost income from business interruption
Replacing or repairing broken equipment
Environmental or pollution exposures
Property damage from fire, explosion, weather, or vandalism
False advertising, slander, or libel claims
Cyber threats, internet exposures, and stolen customer data