Get the right coverage so you can guide your clients to the life they want to lead without having to worry about insurance.
Whether you're transcribing court hearings or other official documents, finding the right insurance policy is important.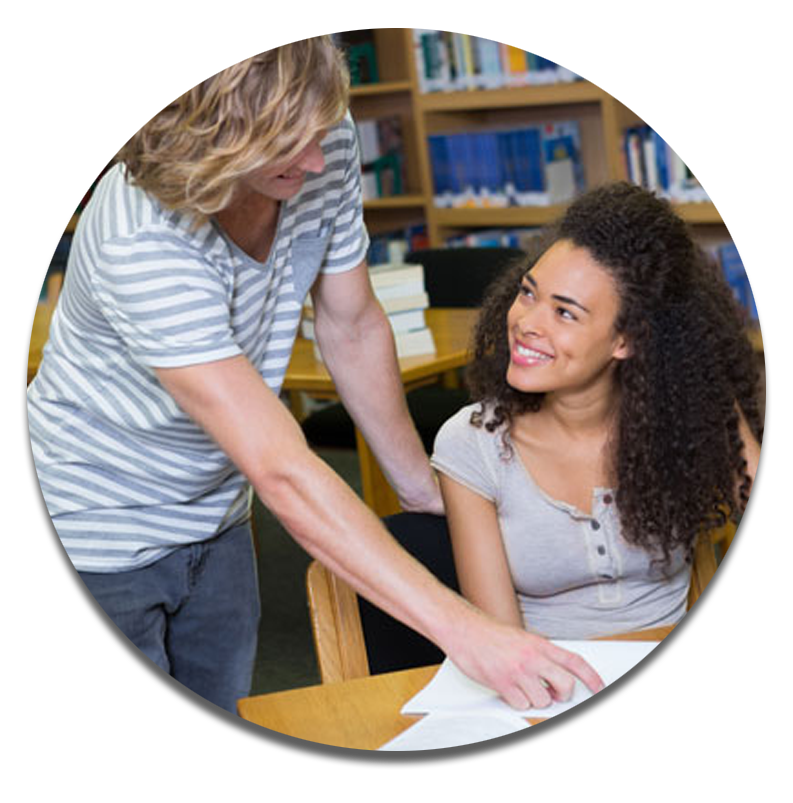 Get peace of mind by letting us help you with your insurance so you can focus on educating others.