Does My New Establishment Need Equipment Breakdown Coverage?
Updated October 21, 2021
Equipment breakdown coverage is an important protection that most dining and drinking establishments can benefit from, for what business wouldn't want help resolving a sudden malfunction of essential equipment? The protection can be especially beneficial to new bars, pubs, taverns, microbreweries and similar establishments, though. If you have a new establishment that has limited financial resources and an unestablished reputation, here's why equipment breakdown is one coverage you probably want.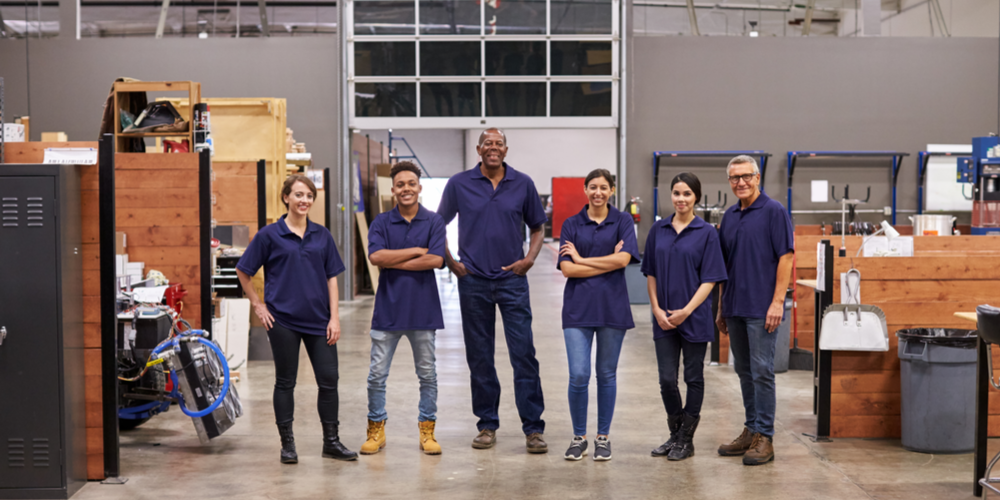 Should My New Establishment Have Equipment Breakdown Coverage?
Equipment Breakdown Coverage Helps with Essential Equipment Malfunctions
In order to understand how equipment breakdown coverage might help your new establishment, it's first necessary to understand how the coverage interacts with other available insurance protections. Specifically, the relationship between this and commercial property coverage should be established.
When coverages align, commercial property policies and equipment breakdown policies may protect some of the same equipment. In a drinking establishment, they might both insure fermentation tanks, refrigeration equipment, point of service systems and other components that are vital to operations. The two policies will likely offer protection from different risks, though:
Commercial Property Policies tend to offer protection against physical perils, such as fire, theft, vandalism, wind damage, etc.

Equipment Breakdown Policies tend to protect against malfunctions, possibly including those caused by operator error, power surge, mechanical issues and explosions
(Both types of policies' coverages are subject to specific terms and conditions that affect coverage, and commercial property policies typically cover other types of property in addition to equipment.)
Equipment Breakdowns Can Be Devastating to New Establishments
Having vital systems or machinery fail will disrupt any business' operations, but newer drinking establishments are particularly susceptible to this risk for a variety of reasons.
First, many business owners who are opening a bar, tavern or similar business purchase used kitchen, serving and/or brewery equipment because it's so much cheaper than new gear. The savings lets business owners invest funds in other areas, and some business owners simply don't have enough finances to afford brand-new appliances and systems.
The tradeoff of purchasing used equipment is an increased risk of needing repair. Not only are used items more prone to break down, but they also aren't necessarily backed by a warranty if something does go wrong.
Second, newer establishments are often operating on limited financial reserves. They have fewer funds available if something does go wrong, and a single major repair could greatly reduce or deplete what money is in savings. In certain situations, an emergency repair could result in the proprietor not taking a paycheck.
Third, establishments that have just opened frequently don't yet have a loyal following or strong online reviews. WIthout many reviews, a single mediocre or negative one could devastate growth. That's just what might happen should someone drive over for a special drink only to find it can't be served because a piece of machinery has failed. Even if they offer a three-star review, that still doesn't look good.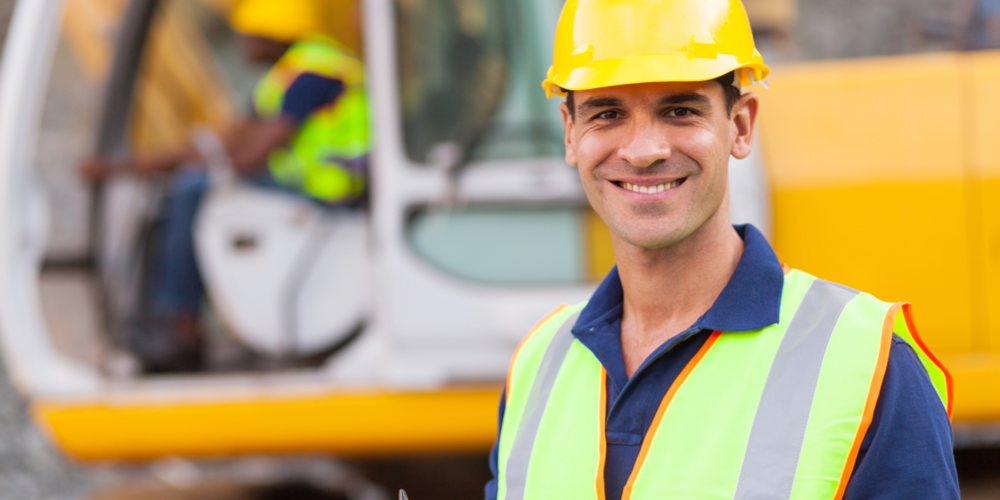 Equipment Breakdown Policies Help Establishments Recover Quickly
Having an equipment breakdown policy in place won't prevent an important seal from leaking or gauge from freezing, but the coverage may help your business recover quickly if something like this does happen. Depending on terms and conditions, a policy might help pay for repairs and promptly. Many policies cover emergency calls and after-hours work so operations return to normal as quickly as possible and customers aren't upset.
To learn more about how equipment breakdown coverage could help protect your new bar, pub, tavern, microbrewery or similar establishment, contact the independent insurance agents at World Insurance Associates. Our team members know the coverage, and we regularly work with dining and drinking establishments to mitigate risks like those mentioned. We understand the risks that new establishments face, and we'll help you find an equipment coverage policy that provides the protections your establishment needs.
Thank you for your submission
We'll respond to your request as soon as possible.