When Beginning a Life Coaching Business, Whom Should I Talk With About Life Coach Insurance and Other Essentials?
Updated October 21, 2021
Beginning a life coaching business is exciting, especially after you've landed and begun working with your initial clients. Before accepting clients, however, there are a few business essentials that should be put in place. There are a few people you'll likely want to talk to about life coach insurance and other items as you get your business started.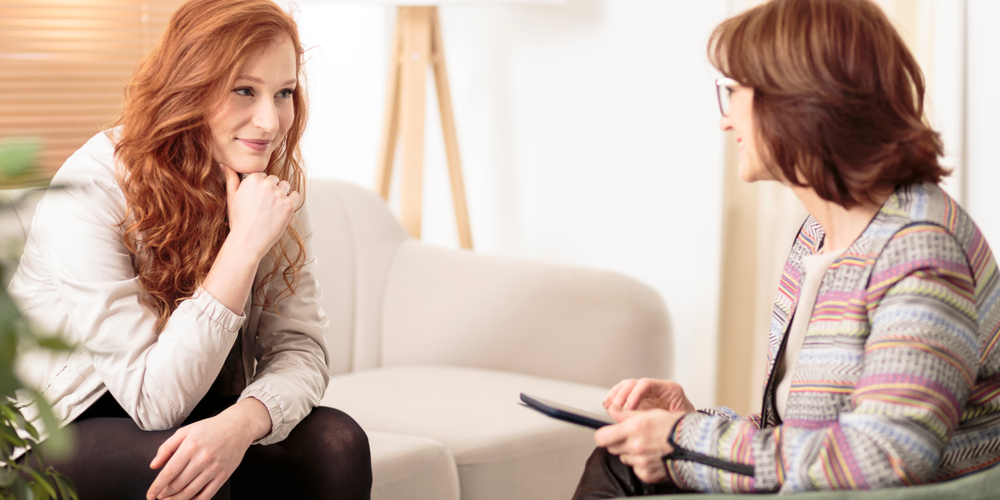 Whom Should I Talk with About Life Coach Insurance and Other Essentials When Beginning a Life Coaching Business?
Local Clerk for Official Documents
To make sure your business is properly set up in accordance with all local laws and regulations, take a trip to your municipal government offices. Speak with a clerk or other representative, and ask them to help you get any necessary documents filled out and filed.
Banker for Business Bank Accounts
Most financial experts recommend keeping business and personal finances separate, and one of the easiest ways to do this is to use separate accounts for your business' finances. Once separate accounts are set up, you can deposit payments into them and pay bills (including your own salary) from the accounts.
A local banker can help you get the accounts that your business needs set up. This will probably be a business checking account and business savings account, but they might have a few other recommendations depending on the specifics of your situation.
Bookkeeper for Financial Tracking
While you can run a life coaching business without a bookkeeper, hiring one can make managing your business' financials much easier. Bookkeepers assist with recording transactions and reconciling accounts. This service can be especially helpful if a business hires employees.
Even if you don't expect to hire a bookkeeper when your business is in the initial stages of starting, at least meet with one to see how they might be able to help you. Sometimes, hiring one from the outset makes sense if you don't have a lot of financial experience or want to focus on activities that could grow your business.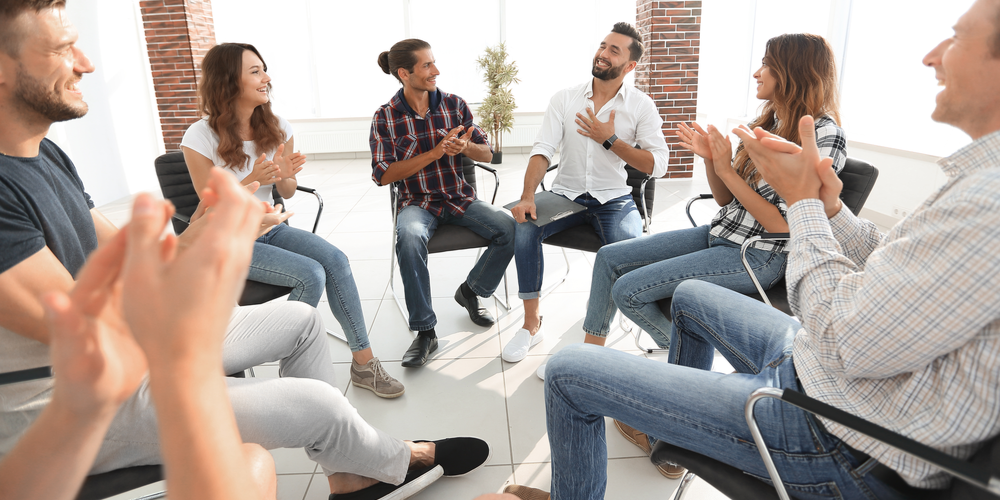 CPA for Tax Preparation
A certified public account's role is usually focused directly on tax-related issues, and how you handle various tax matters can have a significant impact on how much you end up paying the federal and state governments. You might decide to have a CPA handle all of your taxes, and you should consider talking with one even if you plan on using a tax preparation software. A one-time meeting with a CPA may help you better understand how to lower your year-end taxes.
Graphic Designer for Marketing Materials
There are many do-it-yourself places where you can create business cards, letterhead and flier, but you still need captivating graphics to use on these materials. Work with a graphic designer to create a logo and other visuals that are clear and engaging. After they're developed, you can use the visuals on whatever marketing materials you like.
Insurance Agent for Life Coach Insurance
To protect yourself from possible liability risks that come with offering life coaching services, speak with an independent insurance agent who specializes in insurance for life coaches. An agent who's independent can show you life coach insurance policies from multiple insurers, and one that is especially familiar with insurance for life coaches can provide informed guidance when making a policy selection.
Speak with an Insurance Agent Who's Familiar with Insurance for Life Coaches
To speak with an insurance agent who's familiar with insurance for life coaches, contact the team at World Insurance Associates. Our independent agents have assisted many people in this line of work with life coach insurance, and they have the expertise necessary to help you get a good policy.
Thank you for your submission
We'll respond to your request as soon as possible.