What Types of Business Insurance Coverages Should I Consider?
Updated October 08, 2021
Most businesses are exposed to a number of risks on a daily basis. Some of the potential perils that businesses face are industry-specific, but there are also a number of perils that are common to most businesses regardless of what product or service they offer. Business insurance policies help businesses protect themselves from the many different risks they face.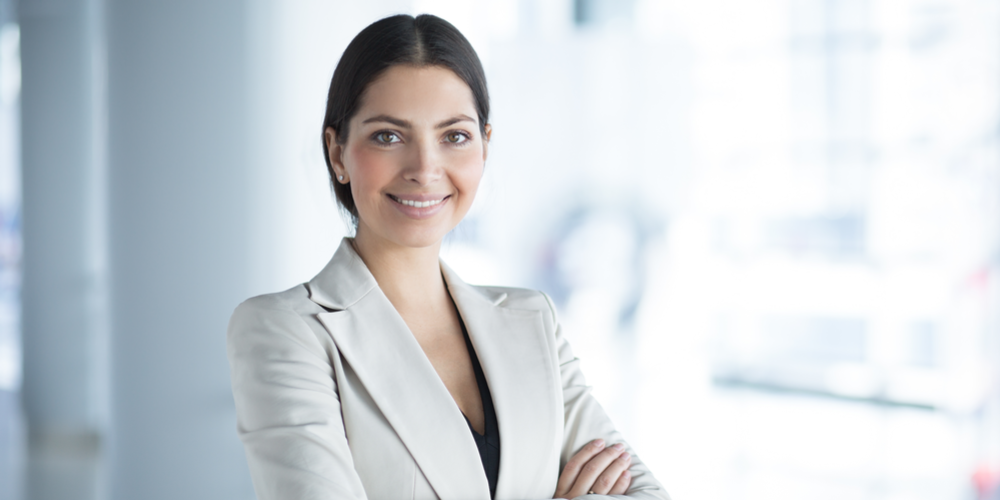 What Types of Business Insurance Policies Are Available?
Businesses have a plethora of insurance policies they can use to protect themselves. Some policies that offer coverages many businesses can benefit from include:
The number of different industry-specific policies and coverages is seemingly infinite. Tank leakage coverage (for breweries), liquor liability insurance (for businesses that serve alcohol), and contractors and builders risk insurance (for contractors and builders) are just a few examples of specialized policies.
What Are Business Owners Policies?
Business owners policies (BOPs) package together several commercial insurance policies. The policies contained in a BOP can vary, but most BOPs have at least general liability, commercial property and business interruption policies. Businesses that purchase these three policies together often save a little on their premiums, as insurers will provide a discount for getting three insurance policies through them.
Are Commercial Insurance Premiums Tax Deductible?
In most cases, commercial insurance premiums that are used to pay for a business' insurance needs (and not personal insurance needs) are tax deductible. Businesses, however, should confirm with an accountant that their premiums are deductible, as tax laws can change periodically and often have many requirements that must be met.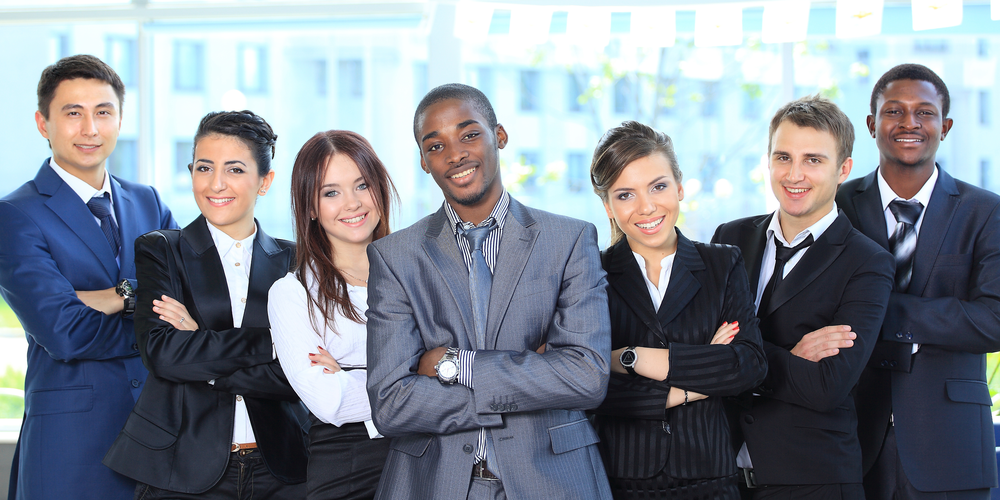 What Businesses Need Business Insurance Policies?
Most businesses, regardless of their industry or corporate structure, ought to explore their insurance options, because almost any business can be sued or suffer a financial loss. A corporation based in Edison, NJ might have a greater risk exposure than a home-based sole proprietorship in Millstone, NJ, but both businesses could lose equipment or inventory in a fire, be sued by a customer or suffer another kind of loss.
How Much Does Business Insurance Cost?
Because businesses are exposed to very different types and levels of risk, insurance costs can vary a lot. An independent contractor in Cumberland, NJ might have a single, inexpensive commercial insurance policy, while an amusement park in Trenton, NJ may need several insurance policies that cost significantly more. In most industries, however, there are insurance solutions that businesses can afford.
Business owners that are just starting a new business should consider getting quotes for insurance policies, even if they aren't opening for a little while. Knowing how much insurance premiums will cost can help business owners forecast, budget and set prices.
How Can Businesses Get Commercial Insurance?
Shopping for business insurance is a lot like looking for personal insurance. Businesses that aren't sure what protections they want or have unique situations can contact a World Insurance Associates agent who's licensed in the state. An independent agent can help a business understand its risk exposure, explore insurance options and shop around for policies.
Thank you for your submission
We'll respond to your request as soon as possible.