What Protections Does Life Coach Insurance Provide, and Do I Need Other Protections?
Updated December 02, 2021
Life coaching businesses are exposed to a range of potential risks, some of which are minor and some of which are extremely serious. When setting up a business in this field, it's important to consider the risks that your business is exposed to and protect the business from those risk when possible. Getting life coach insurance is one way to protect your business, but it's not the only strategy to use.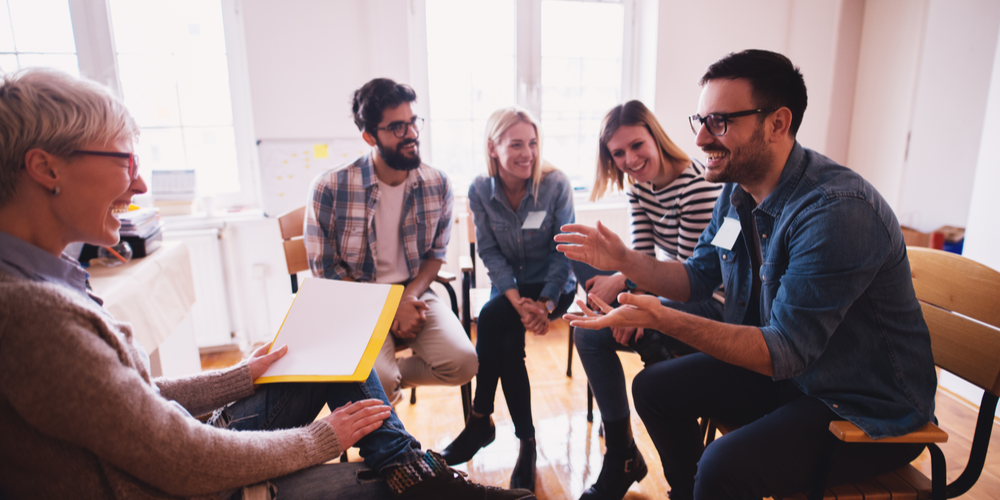 What Protections Will Life Coach Insurance Offer, and Does My Life Coaching Business Need Additional Protections?
Use Written Contracts with All Clients
One of the easiest ways to protect your business is to use written contracts with all of your clients. Written contracts help protect both parties involved (e.g. your business and your client) by outlining the expectations and obligations for each side of the agreement. You'll probably want to ask other life coaches what they include in their contracts, but generally speaking, the document should detail:
What services you provide

How much the services will cost

When payment is due

What happens if payment isn't received
While you may be tempted to simply go over these items verbally with clients, having them written down somewhere is helpful if there's ever a dispute or misunderstanding. For instance, you can refer to the document if a client asks you to do something beyond the scope of what they've paid for. You can also follow the contract's prescribed methodology for collecting if a client doesn't pay on time.
Consider a Release or Waiver
You might also want to have clients sign a release or waiver before providing life coaching services to them. Not all life coaches use a waiver, and the document isn't a foolproof way to defend yourself in all situations. It may, however, aid your defense if a client ever tries to file a lawsuit against you.
If you're going to use a release or waiver, speak with an attorney who's knowledgeable in these matters. They'll be able to provide legal advice on what to include in the document.
Create a Corporation
Incorporating your business in some way may help protect you personally from certain risks. If a client sues your business and you're working as a sole proprietor, a court may force you to liquidate personal assets to compensate the client (if the case is ruled in their favor). If your business is incorporated into a separate legal entity, the client can usually only go after the business' assets if they sue the business.
When forming a business, you have multiple options as far as the legal structure is concerned. A certified public accountant and an attorney can help you decide whether a limited liability corporation, S corporation, C corporation, B corporation or other entity makes the most sense for your endeavor.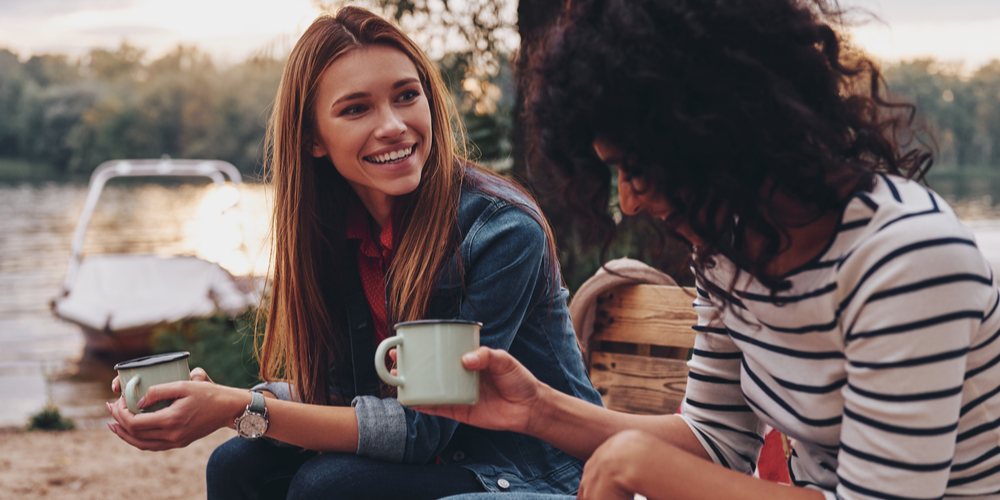 Purchase Life Coach Insurance
Even after taking these steps, investing in insurance for life coaches is usually still a wise decision. Life coach insurance normally provides different protections than these other strategies do, and a policy can shield you from many risks if it contains the necessary coverages. For example, a policy might cover:
Injuries that your clients sustain and you're blamed for

Mistakes you make when providing advice to clients

Online data breaches of confidential client information

Loss and damage of business equipment
An insurance agent who specializes in insurance for life coaches can help you select a policy that has the coverages your situation calls for. They'll be able to explain the various options regarding insurance for life coaches, and they'll have the expertise necessary to assist you in selecting the most appropriate coverages and limits.
Talk with an Agent Who's Familiar with Insurance for Life Coaches
To speak with an independent insurance agent who's familiar with life coach insurance policies, contact us at World Insurance Associates. Our team has helped many people in the life coaching industry, and we're ready to assist you with your business' insurance needs.
Thank you for your submission
We'll respond to your request as soon as possible.