What Liability Coverages Should I Include in My Hairstylist Insurance Policy?
Updated October 21, 2021
Hairdressers face a number of potential liability risks, so most policies that provide liability insurance for hairstylists come with several liability coverages. Here are a few that you should check for when purchasing a hairstylist insurance policy.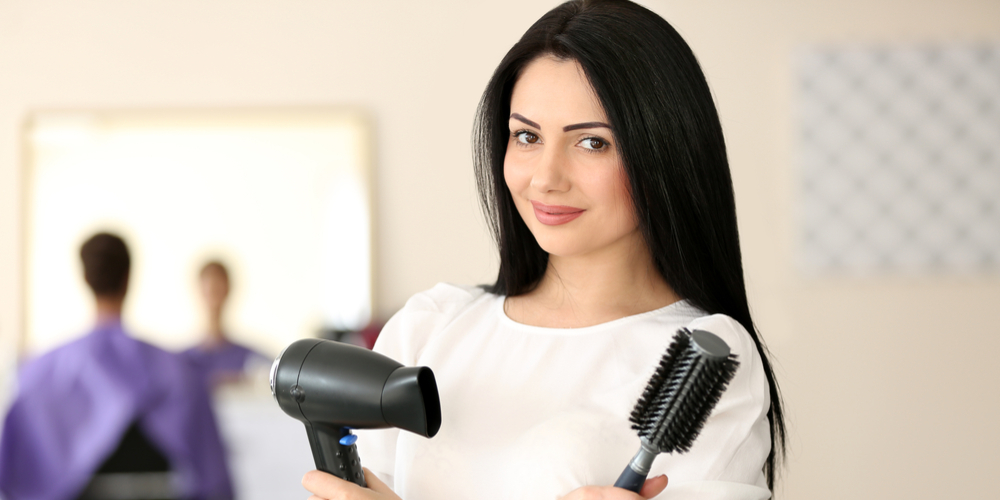 What Liability Coverages Should My Hairstylist Insurance Policy Include?
Professional Liability Coverage: For Mistakes You Make
Professional liability coverage, which is sometimes called errors and omissions coverage, normally covers errors that professionals make while working. It's used by professionals in many different fields, including those in the hairdressing industry.
Should you make an error that causes substantial injury or damage, this coverage might help pay any associated legal costs or settlement. If you accidentally cut someone while working on their hair and the cut requires stitches, this coverage might apply. (As with most insurance coverages, the exact protections that professional liability coverage affords are determined by the terms and conditions in a hairstylist insurance policy.
When reviewing a policy's professional liability insurance for hairstylists, it's important to consult an insurance agent who knows this type of insurance. An experienced agent will have worked with other hairdressers, and they'll know what risks are common in the industry. They'll also be able to recommend the best coverages for protecting against those risks.
Product Liability Coverage: For Harm Caused by Sold Products
Product liability coverage typically covers incidents arising from damage or injury that are caused by a product. Protection may apply to both products that are applied in a salon and ones that are sold to customers for at-home use.
Because hairdressers are regularly applying and recommending hair care products, this is an especially important coverage. Should a razor cut someone or curler malfunction and burn someone, they could file a claim or lawsuit. Similarly, anyone who has an allergic reaction to a dye or shampoo might sue. These are the sorts of incidents that product liability coverage might protect against.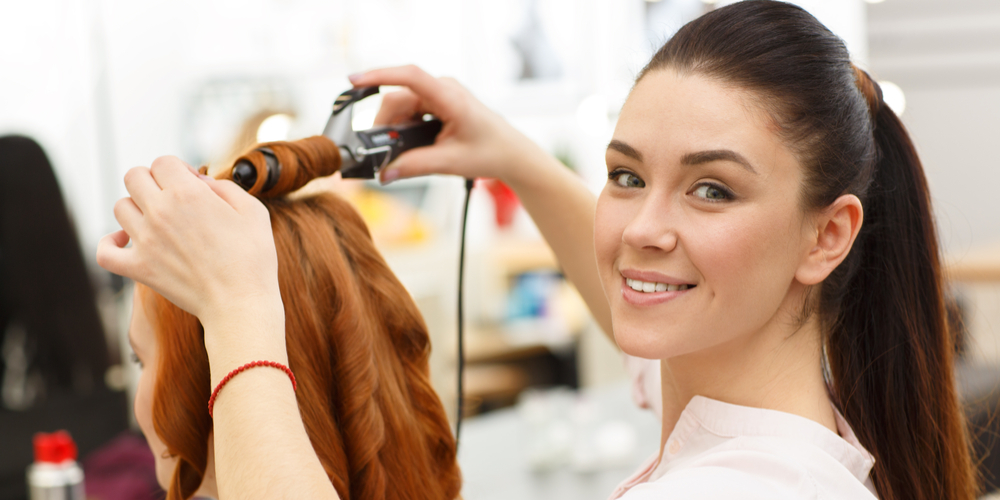 Renters Liability Coverage: For Damage to a Salon
If you lease a booth in a salon, renters liability coverage is an important protection to consider. It may even be required by the terms of your lease agreement.
This protection usually covers incidents that cause accidental damage to the salon building that your booth is in. For instance, consider the possibility that you leave equipment on overnight and it overheats. If a fire is started, it could cause substantial smoke and heat damage. Renters liability coverage might pay for the damages caused.
General Liability Coverage: For Common Risks
General liability coverage isn't unique to policies that offer insurance for hairstylists, but it's included in the vast majority of these policies. This is a broad insurance that many businesses use to protect against three main common risks:
Personal injuries that occur during common accidents and which a business is found responsible for

Property damage that occur during common accidents and which a business is found responsible for

Slander, libel and false advertising lawsuits that are brought by third parties
Find Hairstylist Insurance with liability Coverages
For help finding hairstylist insurance that provides these liability coverages, contact the independent insurance agents at World Insurance Associates. Our agents have helped many hairdressers find the liability protections they need, and we're able to show you policies from multiple insurance companies since all of our agents are independent. With their help, you can be confident that the policy you select comes with the right liability coverages for your situation and is fairly priced for the protections it affords.
Thank you for your submission
We'll respond to your request as soon as possible.