What Coverages Should I Look for When Purchasing Beautician Insurance?
Updated December 08, 2021
Beautician insurance policies are typically underwritten as package insurance policies, which simply means they come with several coverages that work together to afford multiple protections. When purchasing a policy, beauticians usually have a number of standard and available coverages to choose from. Here are some to consider when you're purchasing coverage.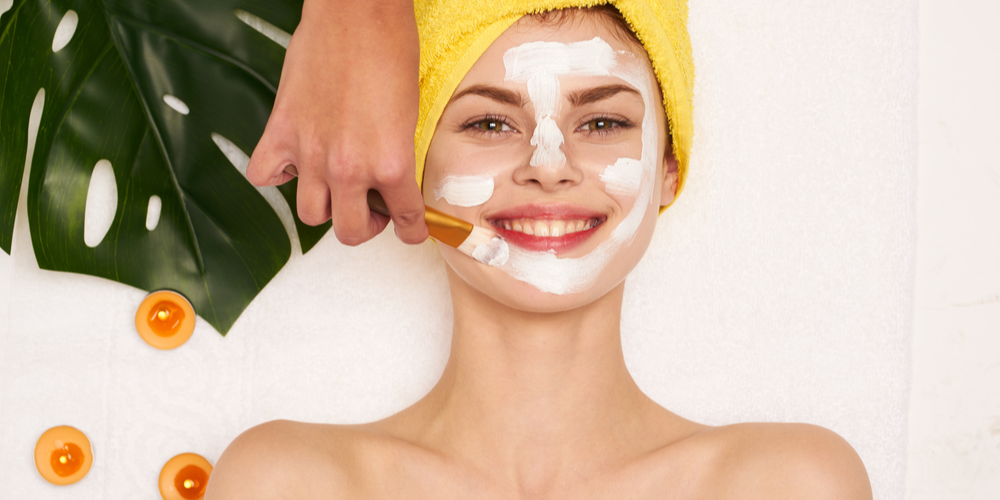 When Purchasing Beautician Insurance, What Coverages Should I Look For?
General Liability Insurance
General liability insurance is a foundational coverage that most businesses, including most beauticians, should have. The coverage primarily protects against slips, falls and other common accidents that might result in personal injury or property damage.
For example, general liability might cover a situation in which one of your client's children was injured while you were working on the client's appearance. If the child tripped over a cord and broke their arm, the insurance may pay associated medical costs and some other expenses.
General liability also often covers property damage resulting from common accidents. If your hair dryer caused a fire while making house calls, for instance, this coverage might pay for the property damage caused.
Professional Liability Insurance
Professional liability insurance normally protects against work-related errors that negatively affect others. The insurance is widely used by professionals, and many insurance companies offer specialized policies for various fields of work.
If you made a mistake while working on a client and the mistake resulted in extensive or lasting injuries, this insurance may help pay legal fees, medical costs and other expenses associated with the incident.
Commercial Property Insurance
Commercial property insurance is often used to insure buildings, but it also frequently provides coverages that protect equipment, tools and supplies as well. Even if you don't keep a commercial space, you may want this coverage for the items you use.
In most cases, commercial property insurance protects insured items against physical perils. Depending on a policy's terms, conditions and exclusions, the perils it covers might include things like fire, wind damage, theft and vandalism. An insurance agent who specializes in insurance for beauticians can help decipher exactly what perils a particular policy covers.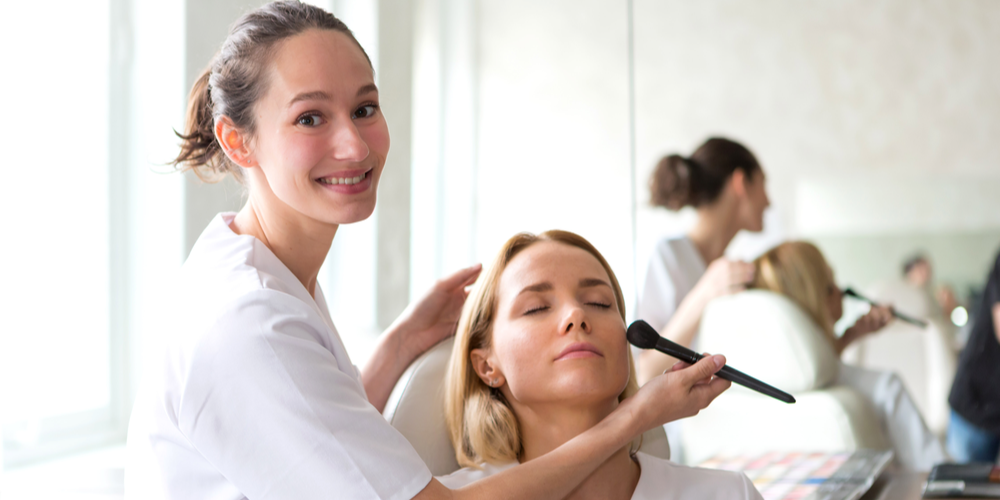 Business Interruption Insurance
Business interruption insurance normally provides supplemental payments in the event of a covered and sustained revenue loss. Don't expect the insurance to pay if a negative review leads to loss of customers, but it might provide financial assistance if a fire, storm or similar peril forces you to stop offering services for a period of time. When a disaster's effects linger long after the disaster itself, these supplemental payments are sometimes the difference between eventually recovering and closing permanently.
If you lease a space inside a salon or other business, you'll probably want a beautician insurance policy that includes "contingent business interruption" coverage. This specialized coverage usually extends protections to events that impact essential third-party partners. Should the building that you lease space in be damaged so that you can't work in the building, contingent coverage may cover the resulting loss of income.
Commercial Auto Insurance
If you drive a business-owned vehicle or take a personal vehicle to client's locations, you likely need to find insurance for beauticians that includes commercial auto insurance. These situations generally don't fall within the domain of what personal auto coverage protects against, so some form of commercial coverage is often necessary. An insurance agent can help find the best way to procure whatever auto coverage is needed.
Find Beautician Insurance with Robust Protections
For help finding beautician insurance that'll shield you with robust protections, contact the independent insurance agents at World Insurance Associates. Our agents are experts in insurance for beauticians, and they can compare policies that offer the protections you need. With their help, it's easy to get you the best available option.
Thank you for your submission
We'll respond to your request as soon as possible.