What Coverages Can a Business Owners Policy Include?
Updated October 21, 2021
Business owners policies are popular with small businesses because they bundle together multiple coverages that small businesses frequently need. While the exact list of coverages included can vary from one business owners policy to the next, there are many protections that insurers might include in these policies as either standard or optional projections.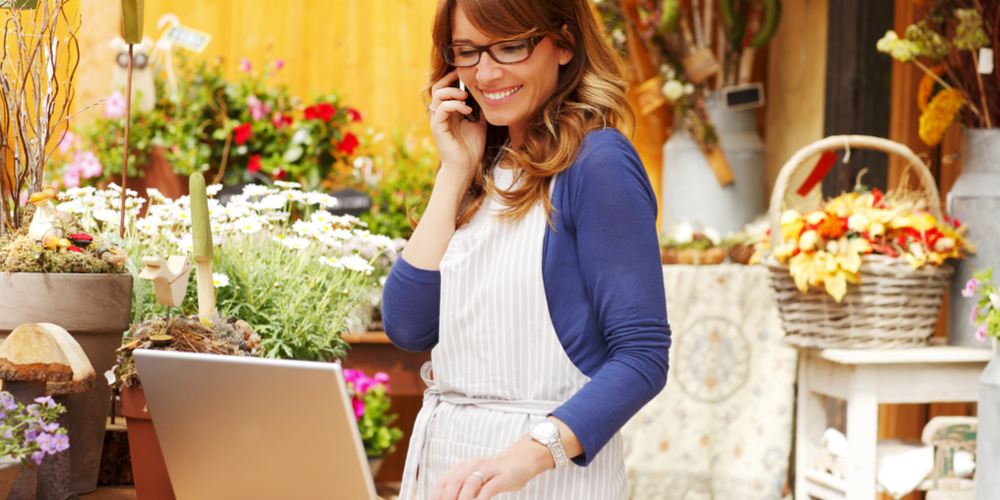 What Coverages Are Included in a Business Owners Policy?
General Liability Insurance
General liability insurance is included as a standard protection in most business owners policies because this is one of the most needed commercial coverages. The coverage usually protects against a range of common risks that businesses large and small often face, such as:
Third-party injuries that occur on company property

Slander and libel suits filed against a business

False advertising suites filed against a business
(The exact list of what a particular BOP's general liability coverage protects against depends on the policy's terms, conditions and exclusions.)
Commercial Property Insurance
Many business owners policies also typically have commercial property insurance, for even small businesses frequently own property that needs to be insured. This coverage may be used to safeguard a business' land, building, equipment or other property from covered perils.
While many BOPs include commercial property insurance, the amount of this insurance provided can vary greatly. In most cases, businesses select commercial property limits that are appropriate for the amount of property they have.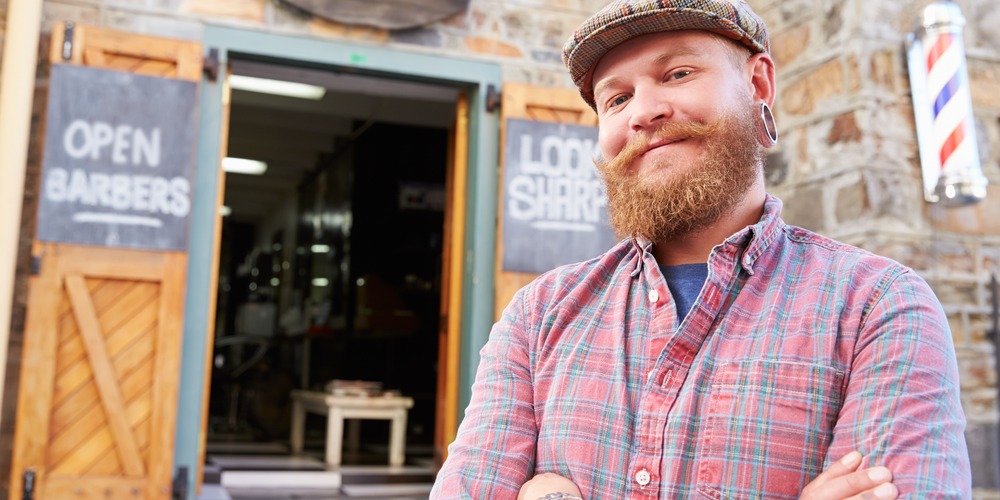 Commercial Auto Insurance
Commercial auto insurance is offered as an optional protection in some business owners policies. Most policies don't include it as a standard feature because not all businesses own vehicles. A few policies may not offer the coverage, instead letting businesses that need to insure company vehicles purchase a separate commercial auto policy.
Businesses that need commercial auto insurance typically must purchase at least their state's minimum-required amount of protection. Many businesses, however, choose to get more coverage than their state legally requires so that the business is better protected.
Business Interruption Insurance
Business interruption insurance, which can be an extremely important coverage for small businesses, is also included in some BOP options. This coverage may provide supplemental payments if a business loses income due to a covered incident. Things like poor business decisions and increased competition usually don't qualify as covered incidents, but fires, burglaries, storms and similar perils might.
When deciding how much business interruption insurance to include in a business owners policy, business owners should consider how long their business could survive without any substantial revenue. For some, this might be until operations resume after an incident. For others, payments may be needed for several months after operations initially resume. Insurers often offer several coverage options to meet different businesses' needs.
Cyber Liability Insurance
Cyber liability insurance is becoming an increasingly common protection as the risks posed by online threats and data breaches continues to grow. Not all business owners policies include this a standard protection, but more and more are offering it to businesses that would like the coverage.
Because cyber liability insurance is still a relatively new form of commercial insurance, it's not as standardized as some of the other coverages available. To make sure they get the right protections and limits, business owners who want to include this insurance in their BOP should work with an insurance agent who's familiar with the different options that are currently available.
Select a Business Owners Policy
For help selecting a business owners policy that has all the coverages your small business needs, contact the independent and knowledgeable insurance agents at World Insurance Associates. Our agents will search the policies from different insurers to help you find the best BOP that's available to your business.
Thank you for your submission
We'll respond to your request as soon as possible.