What Changes Does My Landscaping Business Need to Make to Its Commercial Auto Insurance Policy This Spring?
Updated December 02, 2021
As spring arrives, many snow plowing/landscaping businesses are transitioning to warm-weather work. With this transition, these businesses sometimes need to adjust their commercial auto insurance policies' coverages. If you run a snow plowing/landscaping business, talk with a knowledgeable independent insurance agent about the following items.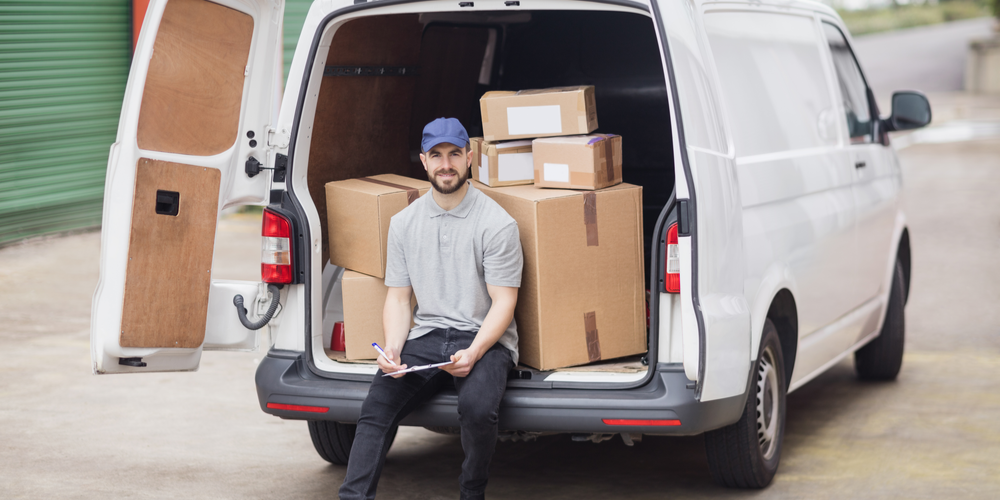 Does My Snow Plowing and Landscaping Business Need to Make Changes This Spring to Its Commercial Auto Insurance Policy?
Take Landscaping Equipment Off Comprehensive-Only Coverage
First, adjust the coverage of any landscaping equipment that was put on a comprehensive-only commercial auto insurance policy for the winter. If you did this in the fall to reduce premiums while the equipment wasn't being used, you'll have to do this before taking the equipment back out. Failing to readjust the equipment's coverage may result in it not being properly protected.
Put Snow Plowing Equipment On Comprehensive-Only Coverage
Second, you might want to put equipment that's exclusively used for snow plowing on a comprehensive-only business auto insurance policy. As long as equipment remains unused in storage, this is a practical way to reduce premiums without sacrificing needed coverages. Just remember to readjust coverages before the equipment is used next winter.
(Opting for a comprehensive-only policy is often better than canceling a policy altogether. Canceling a policy typically leaves equipment uncovered against damage that can occur while the equipment is in storage. Canceling can also create a coverage gap that increases rates in the future. Comprehensive-only policies don't normally create coverage gaps.)
Update Vehicles' Locations When They're Not in Use
Third, you may need to update the locations of your business' vehicles. As you get landscaping equipment out and put snow plowing equipment away, where vehicles are being parked when they're not in use may change. If it does, your insurer will likely want to know because they often consider a vehicle's location when calculating comprehensive coverage rates.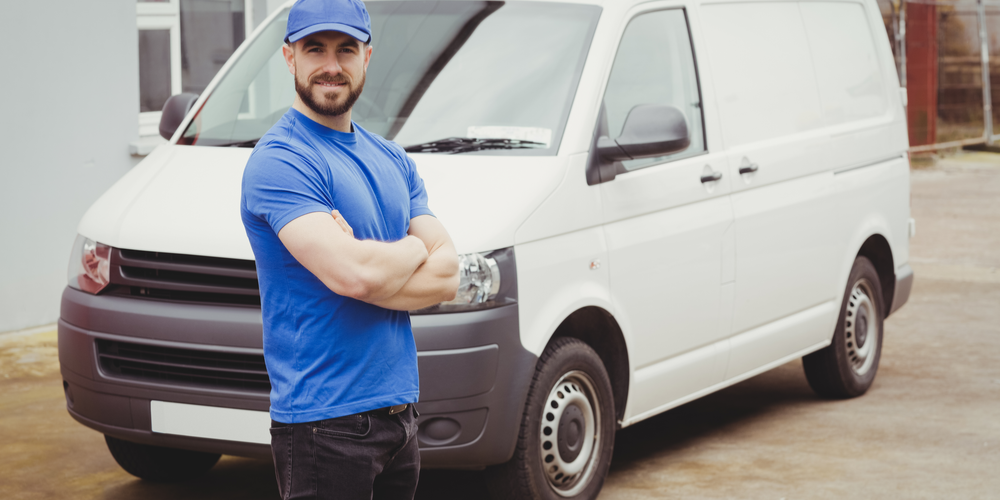 Review Your Business' Inland Marine Coverage
Fourth, now is a good time to also review your business' inland marine insurance. Inland marine policies are usually distinct from business auto insurance policies, but the two often supplement one another's coverages. Therefore, it's generally wise to review them together.
When reviewing your business' inland marine insurance, make sure the limits still fully cover all equipment that your business uses while the equipment is in transit. Also, confirm that the equipment is covered everywhere your business takes it.
Make Coverage Adjustments as Appropriate
Fifth, you might want to adjust certain coverages as you review and update your company's business auto insurance policy. Since you're already looking at the policy, this is a good time to review and reconsider coverages.
Compare Commercial Auto Insurance Policies
Finally, this is also a convenient time to compare different commercial auto policies. With your current or desired coverages listed in front of you, it's easy to compare options from other insurers that offer similar protections. Of course, you'll likely want to get whatever policy offers all of the coverages you need and want at the most affordable rates.
For help comparing policies, get in touch with an independent insurance agent who specializes in commercial auto insurance. Independent agents aren't beholden to any one insurer, so they can show you policy options that are offered by different insurance companies. Someone who's familiar with the details of commercial auto policies will be able to make coverage recommendations so you get a policy that's not only affordable but also provides plenty of protection.
Thank you for your submission
We'll respond to your request as soon as possible.