Should My New York Eatery Have Restaurant Insurance with Off-Premises Coverage?
Updated October 21, 2021
Restaurant insurance policies are typically written as package policies that include multiple insurance coverages, and the combination of coverages included in a policy can often be adjusted to meet a restaurant's specific needs. One of the coverages that you may have the options of selecting or skipping when setting up a restaurant insurance policy for your New York eatery is off-premises coverage. Here's a look at this coverage and whether you may want to include it in your eatery's policy.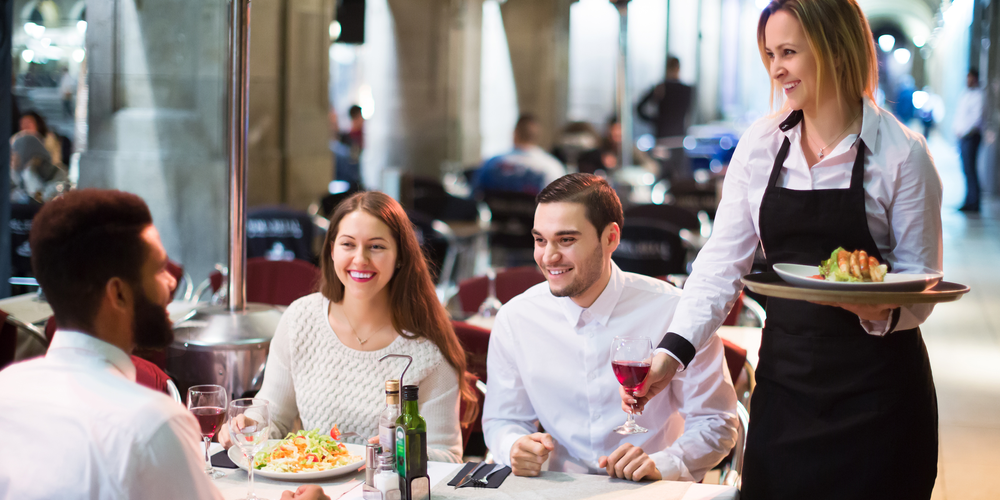 Should My Eatery in New York Include Off-Premises Coverage in Its Restaurant Insurance?
The Limits of Many Restaurant Liability Insurance Coverages
Restaurant policies normally include multiple coverages, many of which can be categorized as either restaurant liability insurance coverages or restaurant property insurance coverages. Restaurant liability insurance coverages normally protect against potential liability risks, while restaurant property insurance coverages typically insure physical assets. (Some coverages, such as commercial auto coverage, may combine liability and property protections.)
Of the restaurant liability insurance coverages included in a restaurant policy, several may limit their protections to only incidents that occur on the restaurant's property.
For example, your eatery's current restaurant liability insurance coverages might cover a fire that's started by a heat lamp in the restaurant's kitchen. Protection might not extend, however, to a buffet warmer that starts a fire at an off-site location.
The Role of Off-Premises Coverage in Restaurant Insurance Policies
When additional protection for off-site risks is needed, off-premises coverage can sometimes be added to a restaurant policy. As the name suggests, off-premises coverage typically extends certain protections beyond the boundaries of a business' property. With this coverage, that fire started by a buffet warmer at an off-site event might be covered
Off-premises coverage normally comes with its own terms, conditions, exclusions and limits, and the protections it affords might differ slightly from those provided by a standard coverage that insures against on-site risks. Even when exact protections differ, however, it's frequently helpful to have off-premises coverage in place when conducting business at other locations.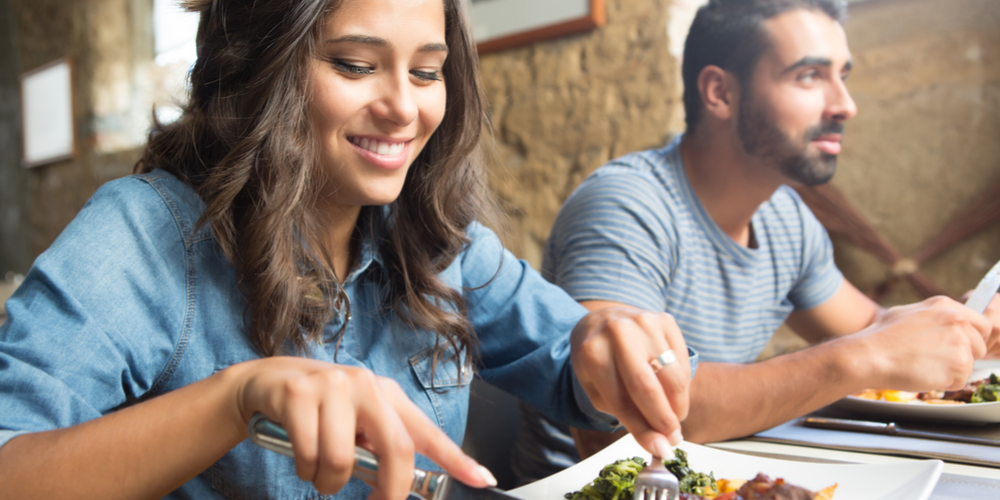 Restaurants with Catering Might Want Off-Premises Coverage
One of the most obvious situations where off-premises coverage may be helpful is when businesses offer catering services. This includes both traditional caterers and restaurants that cater events as a sideline business.
If your New York eatery is currently or soon will be catering events, ask a knowledgeable insurance agent whether getting off-premises coverage makes sense. An informed agent who specializes in restaurant policies will be able to explain how this coverage could help protect your eatery from certain catering-related risks.

Restaurants with Delivery Might Want Off-Premises Coverage
Perhaps less obvious, restaurants that offer delivery services may also want off-premises coverage. This normally doesn't include restaurants that provide delivery through a third-party service, in which case no restaurant employee actually leaves the premises to make deliveries. It does usually, however, include any restaurant that sends employees out on delivery runs. Pizzerias, sandwich shops, taquerias and any other place that brings food to customers might want this coverage.
When delivering orders, restaurants extend their operations beyond their property. While other insurance coverages (e.g. hired and non-owned auto coverage) likely cover certain risks associated with deliveries, they often don't cover all potential risks. Thus, supplementing a policy with off-premises coverage can help.
If your eatery offers delivery, a specialized insurance agent can explain what delivery-related risks are covered by off-premises coverage and which ones are covered by other available protections. They can also help you find off-premises coverage if necessary.
Speak with an Agent About Your New York Eatery's Situation
To learn more about off-premises coverage and how it might help protect your New York eatery, contact the independent insurance agents at World Insurance Associates. Our agents specialize in restaurant insurance, and they're familiar with this and other coverages that are available through policies. After talking about your eatery's specific situation, they can help you find the right off-premises coverage.
Thank you for your submission
We'll respond to your request as soon as possible.