Navigating Rising Property Insurance Rates: Protecting Your Self Storage Facility
Unraveling the Surge in Insurance Property Rates
As a self storage facility owner or manager, the sudden increase in property insurance rates may have left you grappling with its impact on your business's financial health. Understanding the core reasons behind this spike is vital to safeguarding your self storage facility's success. This comprehensive guide will delve into the factors contributing to the rise in insurance property rates and provide strategic measures and insurance management tips to minimize their impact. Get ready to take control of your insurance premiums and protect your investment.
The Impact Of Rising Property Insurance Rates On The Self Storage Industry
Weather-related catastrophes, such as hurricanes, tornadoes, wildfires, unexpected freezing, and other natural disasters, have inflicted extensive property damage, leading to a surge in insurance claims. Consequently, insurance companies have raised premiums, particularly for self storage facilities in high-risk areas.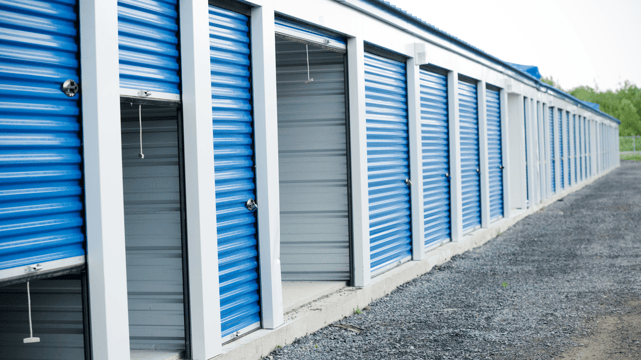 Moreover, consecutive years of missed earnings targets by reinsurance companies have triggered a challenging "hard" market in the insurance industry. This shift has resulted in increased reinsurance rates and stricter insurance guidelines, affecting self storage policyholders nationwide.

Another contributing factor to the escalating premiums is the valuation of property replacement costs. The soaring prices of building materials, compounded by supply chain challenges, labor shortages, and inflation, have significantly raised the cost of repairing or replacing damaged structures. Many self storage policyholders facing partial losses often reach the maximum limits of their property coverage due to being underinsured, resulting in larger-than-expected payouts for insurers.

To tackle this issue, underwriters are now mandating higher replacement cost limits. Leading self storage insurance programs suggest a minimum of $50 per gross square foot for replacement costs for single-story, metal, non-climate-controlled buildings, while some areas recommend $60 per square foot or more. To ensure sufficient coverage for your facility, requesting an insurable value calculation from a licensed appraiser is prudent.

The combination of these factors has left self storage facility owners and managers grappling with the financial implications and searching for strategic measures to manage their insurance premiums effectively.
Assessing Risk Factors: Understanding Your Premium
Providers carefully evaluate various factors, including facility location, age, construction type, condition, and security features. They also analyze the risks associated with natural disasters like hurricanes, hail, tornadoes, and wildfires in your area. This evaluation process, known as "modeling," helps insurers determine the premium for each policyholder.

Typically, self storage facilities in higher-risk areas will have higher premiums than those in lower-risk areas. However, even if your property falls into the latter category, you might still experience increases due to changes in the overall market conditions. The good news is that there are steps you can take when it's time to renew your insurance policy to secure the best value for your money.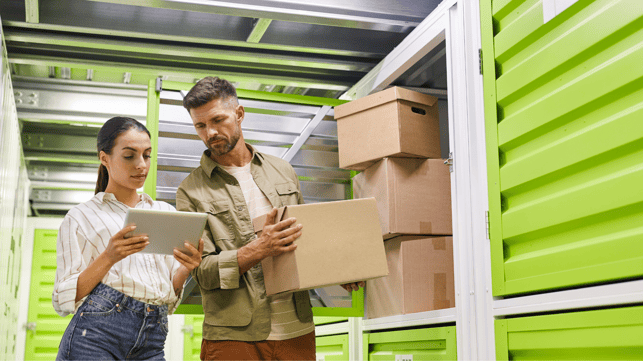 Seven Tactics to Combat Rising Insurance Rates
1. Focus On Roofing
For self storage facilities located in wind-prone areas, your roof's construction material, age, and condition play a crucial role in insurance underwriting. To optimize pricing and coverage, provide detailed information about your roof's warranty, metal gauge, and wind-uplift rating.

Keep in mind that depending on your location, your insurer might limit roof coverage to the actual cash value payout instead of full replacement cost. Additionally, they may include a cosmetic damage limitation, covering repairs only if the roof is structurally damaged by hail. In other words, they won't pay for purely aesthetic damages. However, these restrictions can be lifted if your roof meets the right criteria.
2. Boast About Security
Leverage technological advancements to safeguard your self-storage assets effectively. During discussions with your agent, proudly highlight your existing security features or future plans, including fencing, access control, lighting, cameras, smart locks, and alarms. These essential measures significantly reduce losses and can earn you insurance credits, optimizing the discounts you receive.

Among these, sprinkler systems and alarms offer the highest discounts. However, bear in mind that these savings often come with a warranty that requires the systems to be active and in working order during a claim. Have a maintenance agreement for your security system to ensure everything operates smoothly. This commitment ensures that your protection mechanisms are fully operational and functional when needed.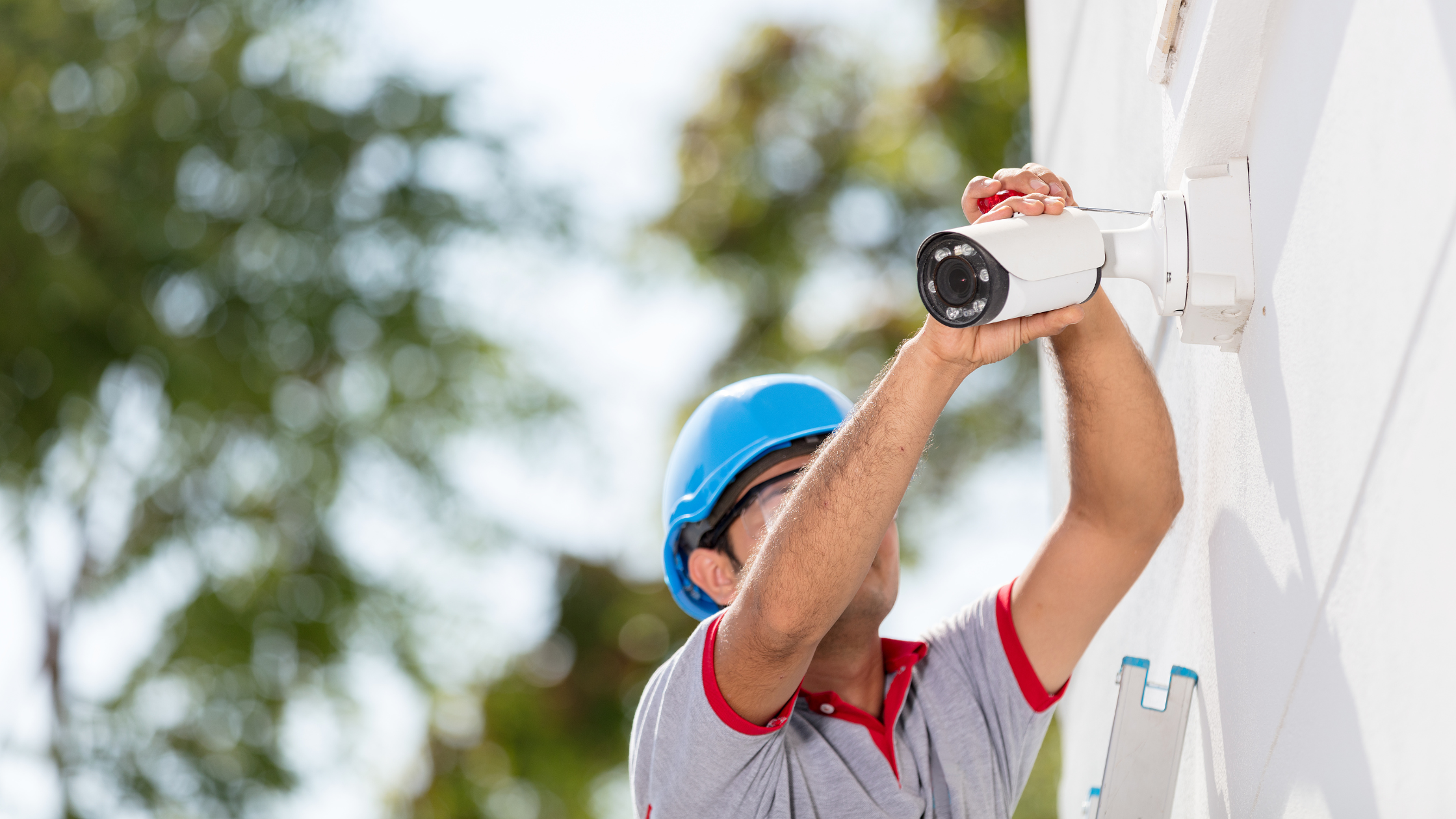 3. Fortify Your Lease Agreement
Your lease agreement serves as the first line of defense against potential lawsuits from self storage tenants, and most insurance providers will require a copy of this crucial document. A proactive approach and providing the contract upfront will streamline the underwriting process.

Ensure your lease is regularly updated and crafted by an attorney specializing in self storage. Many state associations offer sample rental agreements for members to use as a foundation, which can then be customized to suit your specific operation.
To provide valuable protection against tenant claims:
Include essential clauses in your lease agreement.
Implement a value limitation to restrict the worth of stored items, ensuring customers are aware that their contents are stored at their own risk.
Include a hold-harmless agreement for property damage, emphasizing their responsibility.
Moreover, a clause prohibiting hazardous, flammable, and toxic materials will further safeguard your self storage facility.
4. Provide Tenant Insurance Or Protection
Offering tenant insurance or a comprehensive tenant protection plan is crucial for your self storage operation. This coverage ensures that your customers' goods are protected while stored in your facility. The more units you have covered, the better your business is shielded from potential lawsuits, pleasing your property insurance company.

To optimize your protection, inform your agent about your current penetration rate and collaborate with your provider to explore ways to increase it. Emphasizing the importance of tenant insurance will protect your customers and fortify your business against unforeseen challenges.
5. Work With An Independent Agent
Regarding property insurance, it's essential to work with an independent agent specializing in self-storage. While seeking bids from different suppliers is common for many business owners, relying on a knowledgeable agent can streamline the process and ensure you get the best value.

Your dedicated agent will conduct thorough due diligence and negotiate with underwriters on your behalf. They will carefully analyze complicated coverage forms to ensure there are no gaps in your protection. As the marketplace for self-storage insurers is limited, trust in your agent's expertise and let them work diligently to find the most suitable options for your consideration. With their guidance, you can secure the ideal insurance coverage tailored to your needs.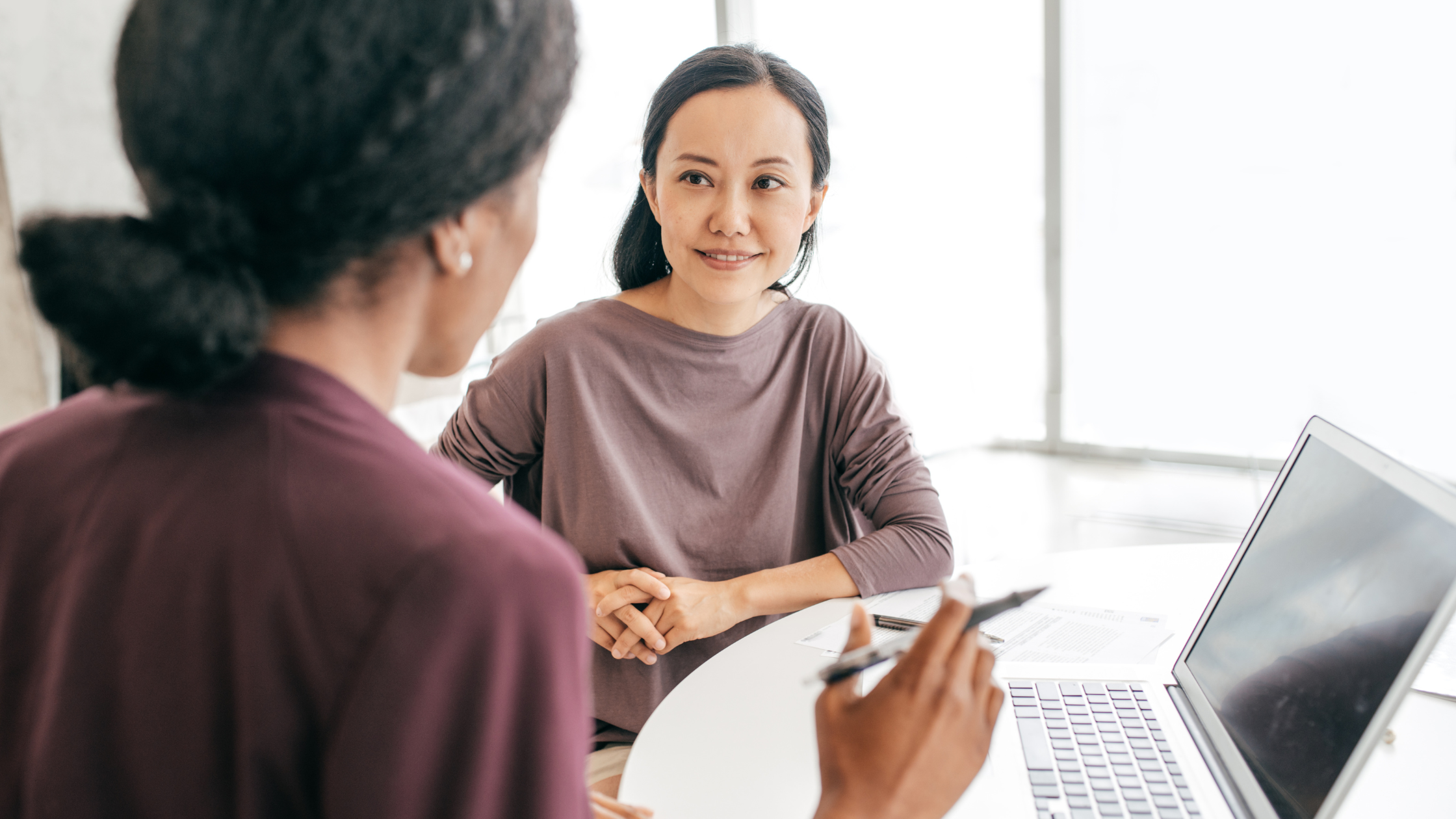 6. Share Vital Details With Your Agent
Once you've selected your agent, provide them with your résumé and a concise business history, highlighting your experience in self storage, real estate, or property management. This valuable information may allow insurance underwriters to offer discretionary pricing based on your expertise, ultimately benefiting your policy.

Additionally, equip your agent with a list of improvements you've made to your self storage facility. Not only do upgrades to roofing, electrical systems, plumbing, and heating play a significant role, but even cosmetic enhancements like painting and paving demonstrate your commitment to maintaining the property. Including a list of planned improvements for the upcoming year showcases your dedication to investing in the facility's upkeep, reassuring insurers of your risk mitigation efforts.

For a comprehensive picture, consider including photos and a site map that showcase the property's current condition. By doing so, you provide underwriters with a clearer understanding of the facility's present state, ensuring they have accurate information to assess your policy effectively. This step prevents them from relying solely on potentially outdated tools like Google Maps aerial photos or street views. Your transparency and attention to detail can positively impact your insurance coverage and premiums.
7. Prioritize Timely Communication
Effective communication plays a pivotal role in the insurance underwriting process. Keep your agent informed about your coverage timeline, as underwriters typically require at least 30 days to conduct thorough risk assessments. If you're seeking a premium estimate for an acquisition, inform your agent before your due diligence period expires to ensure timely delivery of the necessary information.

View your agent as a trusted ally and a valuable partner in securing and maintaining competitive self storage facilities, particularly in the face of challenging insurance conditions. Cultivate an open and honest relationship to foster productivity. The more details you share about your facility's attributes and your personal experience, the better equipped they'll be to negotiate on your behalf, securing the optimal combination of coverage and premium to safeguard your valuable asset.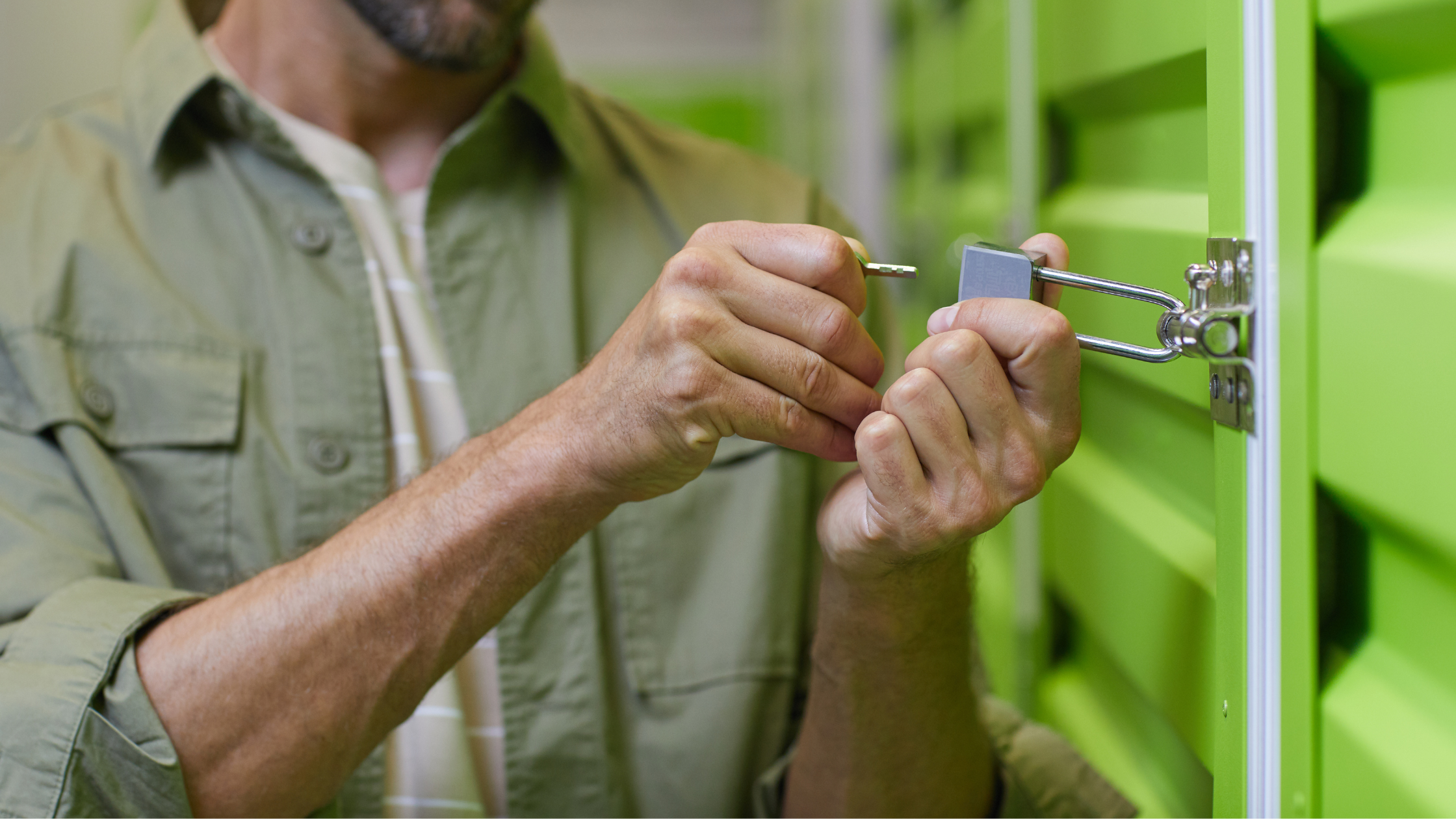 Empowering Your Insurance Management for Self Storage Success

By understanding the core reasons behind the surge in insurance property rates and implementing strategic measures, self storage facility owners and managers can better manage their insurance premiums. Working with an experienced agent, investing in building safety and security, offering tenant insurance, strengthening the lease agreement, and fostering efficient communication are vital to protecting your self-storage facility and ensuring financial stability. Take charge of your insurance management and secure a thriving future for your business. Stay informed, act proactively, and shield your investment from the impact of rising insurance rates.
Get Started with a Free consultation
Creating a custom insurance or benefits package is critical for companies of all sizes.