Insurance for Storage Facilities: 6 Options To Consider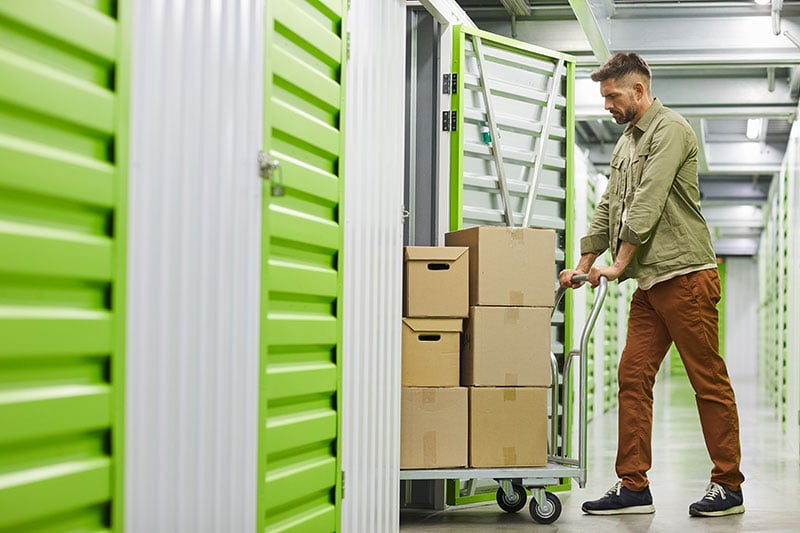 If you have a warehouse, distribution center, or storage bond then you may be looking for insurance for your storage facility. But selecting the right insurance for storage facilities is not an easy task.
Things to Consider Before Getting Insurance for a Storage Facility
There are many factors to keep in mind and you need to be aware of the risks before you make a decision. You will want to consider the following things:
What is the type of coverage you need? Do you want a broad form of property damage protection or liability coverage?

What risks are my facilities prone to (natural disasters, fires, floods, water damage, accidents, etc)?

What is the exact nature of my storage facility?

What are the types of items stored in my facility?
Insurance Options for Storage Facilities
Storage facilities provide a valuable service to the public, and they are an asset that needs to be protected. When it comes to insurance for storage facilities, there are a few options available on the market.
1. Property Insurance
Property insurance for commercial self-storage facilities includes protection from fires, floods, and damages to the business and personal property. This type of commercial insurance for storage facilities can cover your property, equipment, and other assets. This coverage may include any physical damage caused by natural disasters such as hurricanes and earthquakes. The exact nature of your coverage will depend on the insurance packages from your insurance provider.
2. General Liability Insurance
General liability insurance is a form of property and casualty insurance. It protects the insured storage facility against losses from claims for bodily injury or property damage made by any third party.
This type of insurance for a storage facility may also cover the cost of defending claims against your business for damages. Some insurance policies may also cover the cost of products damaged due to natural breakdown or decay. This is especially helpful for commercial insurance for self-storage facilities because these facilities can have high traffic from tenants.
3. Loss of Income Insurance
Loss of income insurance for a storage facility protects your business from direct physical loss or damage to your storage facility. This will cover any losses if you have to close down your storage facility because of a natural disaster. Business interruption coverage pays for the lost profits due to physical damage, loss of inventory, or anything of that nature.
For example, if your storage facility must stop operating for a month due to storm damage, you would be compensated.
4. Wrongful Sale Liability Insurance
Wrongful sale insurance is a type of risk management insurance for storage facilities. It protects against lawsuits and penalties resulting from the sale of wrongfully sold property. To protect your storage facility, you must ensure that you have the right coverage in place.
This covers the unlawful sale of your tenants' stored items in your storage facility. These sales may be conducted in order to recoup delinquent or unpaid charges like rental fees or late payment fees. If there are any disputes about your tenants' property being sold, then this type of insurance would cover it.
5. Customer Goods Legal Liability Insurance
This type of insurance for storage facilities protects tenants from the cost of damage. to their stored goods. This would include damage to the building, theft, and fire. It also provides coverage for any legal liability that may result from damage to a tenant's property.
This can include things like lawsuits, fines imposed by regulatory agencies, and more. This coverage for items can save warehouses and self-storage facilities from huge expenses should a tenant's items be damaged.
6. Workers' Compensation Insurance
If you have employees who work on-site for your storage facility, then you need to have workers' compensation. Workers' compensation is a type of insurance for storage facilities that pay for lost wages due to injuries or illnesses.
You can be held liable if you fail to alert employees of any dangers on your premises. You may also be held liable if you neglect to provide the necessary safety protocols and equipment. This type of insurance for storage facilities covers lawsuits that may occur once you are deemed liable.
Cyber Liability Insurance
Cyber liability insurance coverage is an important part of the digital age. It protects businesses from the risks that come with operating in the digital world. This includes cyber-attacks and data breaches because recovering from a cybersecurity attack can be costly.
This covers you for losses that occur due to a cyber-attack or data breach. These attacks might affect customer data, extortion or fraud, legal costs, investigative costs, and any fees or penalties. Data loss coverages are designed to protect your business from losses associated with data being lost or destroyed in any way.
Is Owning a Storage Facility Worth It?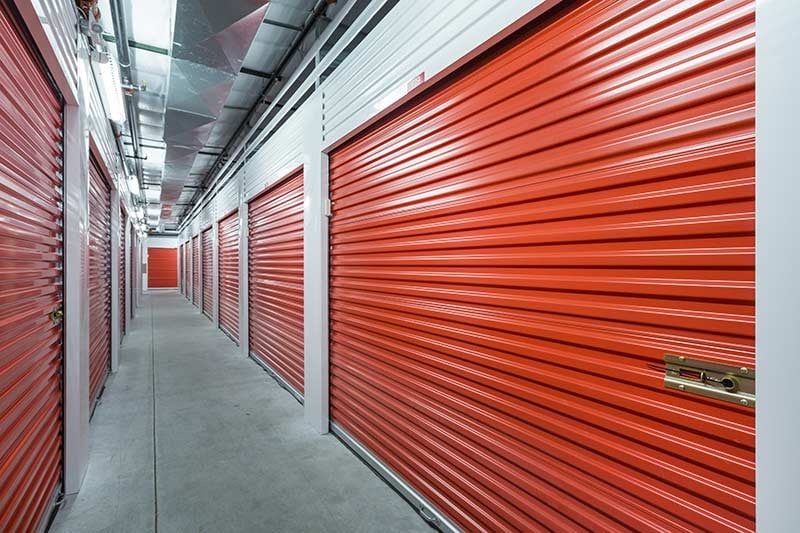 Even with the additional expense of having insurance for a storage facility, the advantages outweigh the potential risks. The right insurance packages help guarantee that your storage unit business can operate fully protected from incidents or accidents.
Having insurance for your facility not only protects you but also protects persons who rent space in your storage facility. This can be a major selling point for your business. You can increase your rate for your facility or sell insurance to tenants who rent space in your storage facility.
Not only does this boost your reputation as a storage provider, but this also makes your business seem more trustworthy. It also makes you convenient as a one-stop shop for external storage. This shows customers that you are willing to protect yourself and them.
Start Looking for Insurance for Storage Facilities
Now you should have a clear idea about your options for insurance for storage facilities. You can make informed decisions about what you need to complement your offerings as a storage company. You need to find an insurance provider that gives you the coverage you need for your storage facility.
GET STARTED WITH A FREE CONSULTATION
Creating a custom benefits package is critical for companies of all sizes.