How Long Does It Take To Get Malpractice Insurance?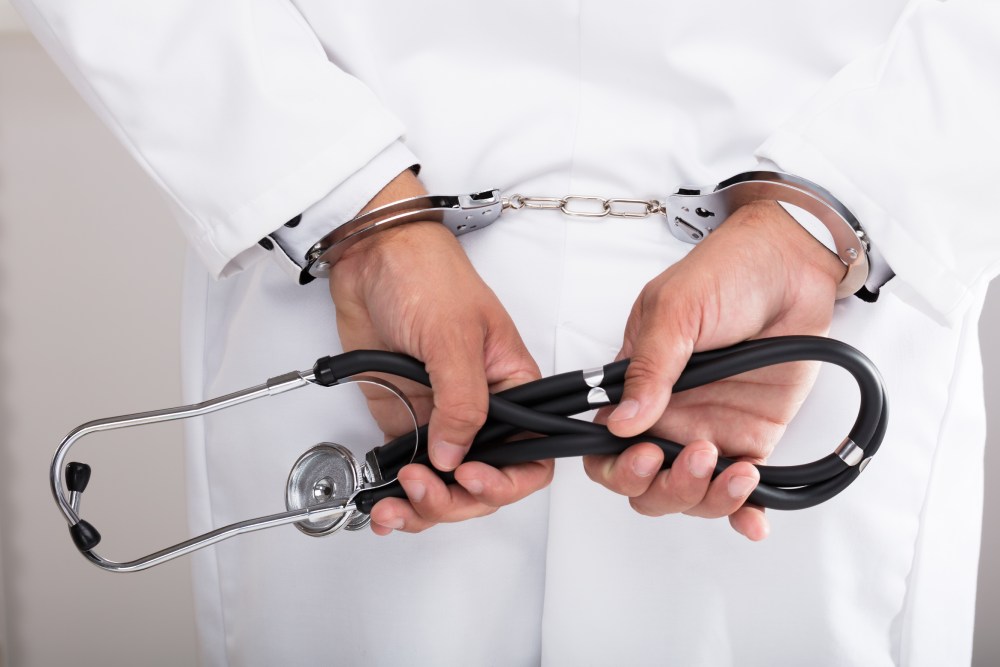 How long does it take to get malpractice insurance? Well, that depends on how fast you move through the process. Generally, it takes anywhere from a few weeks to a few months before your coverage is finalized and you can begin practicing medicine with protection.
Before getting malpractice insurance, there are several steps that need to be taken by the physician and their office staff. This article provides an overview of the steps required for getting malpractice insurance and how long each step usually takes.
What to Know About Medical Malpractice Insurance
Medical malpractice insurance is an important tool for protecting a doctor's practice from the financial risks of medical misconduct or negligence. Malpractice insurance may cover legal fees, settlements, and judgments that arise due to mistakes made during treatment or care.
Malpractice claims can be costly, and not having insurance can devastate a physician's career. That is why it is important to understand how long it takes to get malpractice insurance and what steps need to be taken in order to secure coverage.
How to Obtain Medical Malpractice Insurance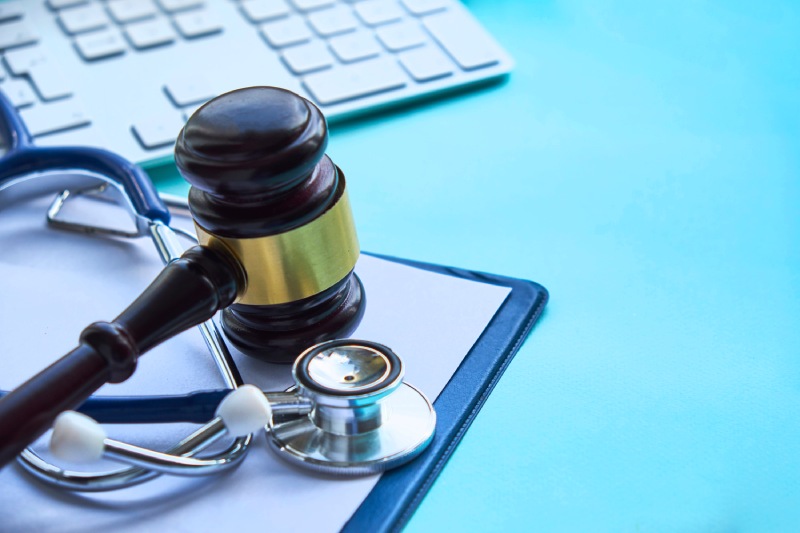 If you wish to obtain medical malpractice insurance, you will need to shop around for the best policy and rate.
Depending on the location and nature of your practice, you can purchase an individual or group policy from a traditional private insurer, obtain a policy through a medical risk retention group (RRG), or obtain coverage provided as part of a policy held by an employer such as a hospital.
You will also need to submit an application to an insurer. The process typically involves providing the following information:
Information about the practice and its operations

Details of any past claims or legal actions

Professional certification and licensing information

Financial statements and other financial records
To speed up your application time, ensure you have all of these records organized and on file before pursuing a policy.
How Long Does It Take to Get Malpractice Insurance?
The time it takes to get malpractice insurance will vary depending on how much research and comparison shopping is done, how quickly the application is completed, and how long it takes for the insurer to review and approve the policy.
In most cases, securing coverage can take anywhere from a few days to several weeks depending on how quickly the insurer is able to process the application.
It is important to note that some insurers may require additional information prior to finalizing coverage, so it's important to read any policies carefully before signing them.
In addition, some medical professionals will need to take additional steps such as obtaining a professional license and/or certification, which can also affect how quickly malpractice insurance coverage is finalized.
Getting Malpractice Insurance: Step by Step
1. Choose a Malpractice Insurer
The first step is to choose a malpractice insurer. This involves researching different companies, comparing their coverage and rates, and deciding which one best meets your needs.
Depending on how many companies you research, this can take anywhere from days to weeks.
During this stage, it's important to understand the types of policies available, as well as the types of medical malpractice insurance carriers. You can find more information on this in our medical malpractice article.
2. Gather Documentation
Once the insurer is chosen, the physician and their office staff need to gather all the necessary documents for the application process. This includes medical records, employment contracts, any malpractice claims or lawsuits made in the past, etc.
This step can take anywhere from days to weeks, depending on how quickly the documents can be collected.
3. Submit the Application
After all the necessary documents are gathered, the physician and their office staff need to submit an application to the chosen insurer. This includes filling out forms and providing payment for any applicable fees associated with the policy.
The length of time from submission to approval depends on how quickly the insurer can review and approve the application. Generally, it takes anywhere from a few days to several weeks for this step of the process.
4. Receive Approval or Denial
Once all required information is received, the insurer will make a decision whether they will accept or deny your application. If accepted, they will provide the physician and their office staff with a policy agreement. The policy agreement outlines the coverage, terms of service and how long the policy is valid for. Once this is signed it will take several days to file and process the paperwork necessary to begin your malpractice insurance coverage.
Choosing the Right Malpractice Insurance for Your Practice
Malpractice claims can be quite expensive and draw a lot of attention for physicians. That's why it is essential to make sure you choose the right malpractice insurance policy that meets all your needs and protects your practice from any potential liabilities.
The process of how long does it take to get malpractice insurance may seem tedious at times, but the amount of work you put in upfront is well worth it in the long run. Taking the time to compare policies and coverage from various insurance companies can ensure you get a policy that works for your practice, so you'll have peace of mind knowing you are protected against any potential malpractice claims.
If you need a trusted medical malpractice insurer, contact a World Insurance agent today. Our team is well-versed in the malpractice insurance industry and can help you find the right coverage for your practice.
Learn more about our products today!
GET STARTED WITH A FREE CONSULTATION
Creating a custom benefits package is critical for companies of all sizes.