How Can I Save on Beautician Insurance?
Updated October 22, 2021
As is true with most types of insurance, beautician insurance policies' premiums vary and there are ways to save when purchasing coverage. If you're in the market for this type of insurance, here's what you can do to get a low rate on a policy that still provides the protections you need.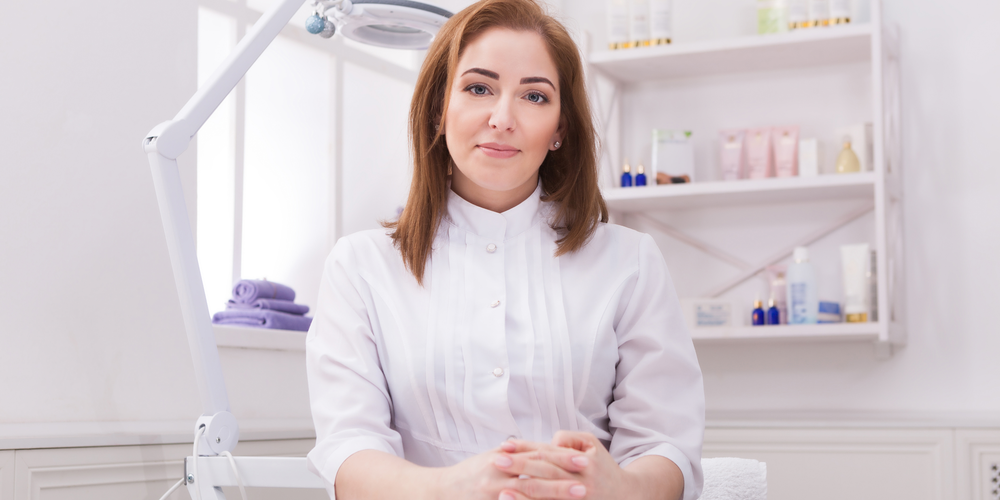 Are There Ways I Can Save on Beautician Insurance?
Shop for a Package Insurance Policy
First, you'll likely find that a package insurance policy will provide the best rates for the coverage you need. Most beauticians need more than one coverage, and combining these together in a single package policy usually affords discounts that aren't available if you buy each coverage separately. In many cases, the discounts for a package policy alone are substantial.
There are two main types of package policies that insurance companies offer. Business owners policies are basic package policies that meet many small businesses' coverage needs. Commercial package policies generally come with more protections and options, making them well-suited for businesses that have specialized coverage needs.
An insurance agent who specializes in insurance for beauticians can help you determine whether a business owners policy or commercial package policy makes more sense for your situation. They can also compare the rates for these policies to what getting each coverage by itself would cost, just to make sure that the package policy is indeed discounted.
Check for Discounts That Are Available
Second, check to see what discounts you can qualify for after you choose a beautician insurance policy. While different insurance companies offer different discount programs, most have at least some ways that you might be able to lower your premiums.
Your insurance agent can help you check to see what discounts you're able to qualify for. They might even know to check for some that you haven't thought of.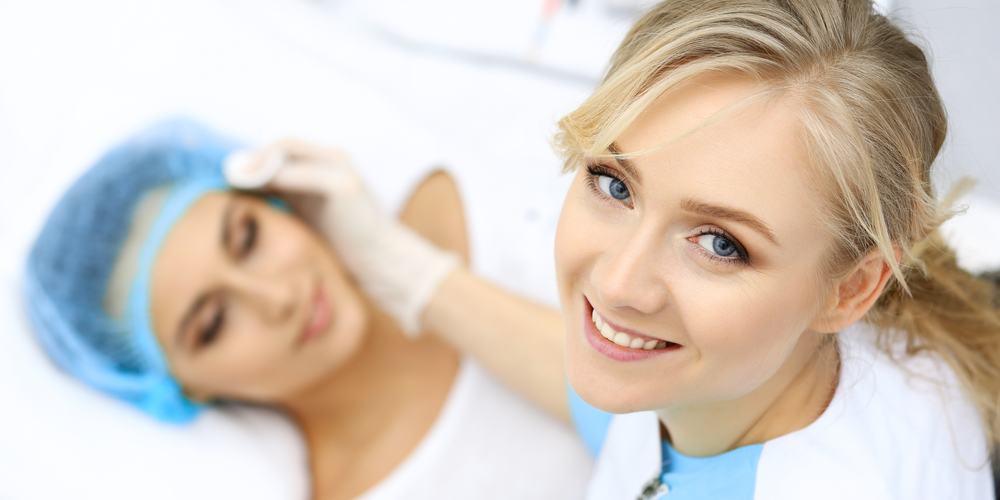 Raise Your Deductibles
Third, raising your deductibles will generally lower your insurance premiums because you're assuming more risk. This must be done with careful consideration, however.
A deductible is an amount that you must pay out of pocket before your insurance policy will pay on a valid claim. For example, assume you have an insurance policy with a $500 deductible and file a claim for $10,000. You'd need to pay the first $500, and your policy would likely pay the remaining $9,500.
If you raise your deductible and have to file a claim, you'll pay more out of pocket. Therefore, this should normally only be done if you have sufficient financial reserves. The additional risk that you assume is a defined amount, though, and the savings are frequently significant if you can afford higher deductibles.
Work with an Independent Agent Who Knows Beautician Insurance
Finally, choose an independent insurance agent who specializes in insurance for beauticians.
You'll want an independent agent, for independent agents normally aren't loyal to any one insurance company and can show you policy offerings from several different companies. This makes it easy to compare different policy options and select the best available one.
An agent who's particularly familiar with insurance for beauticians will have the expertise necessary to help you decide which of the available policy options makes the most sense for your beautician endeavors.
Speak with an Agent Who Knows Beautician Policies
To speak with an independent agent who knows beautician insurance, contact World Insurance Associates. Our agents have helped many beauticians find insurance that has the coverages they need, and we'll work hard to get you a robust yet affordable policy.
Thank you for your submission
We'll respond to your request as soon as possible.