Does Your Homeowners Insurance Cover Your Home for Mold?
Updated December 08, 2021
Mold is a prevalent, and potentially dangerous, threat to homeowners and their families. It's found in many homes, and can grow in both older homes (where building materials can degrade over time) and newer homes (which tend to be better insulated and have less air circulate through them). If you have a home and are concerned about potential mold in your house, you may want to add a mold endorsement to your homeowners insurance.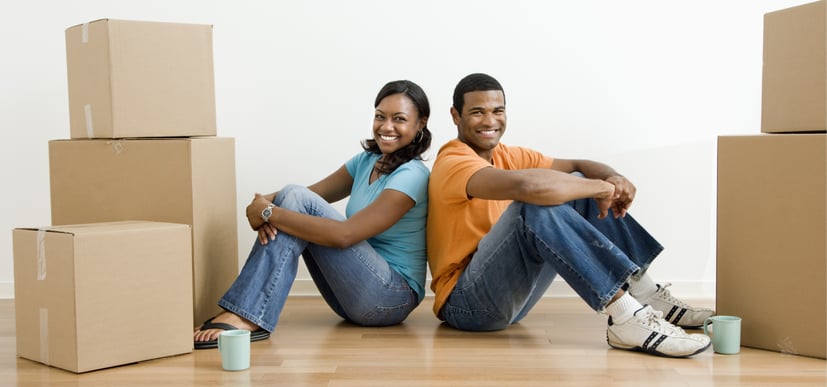 Do You Know if Your Homeowners Insurance Covers Mold Damage?
Many Homeowners Insurance Policies Exclude Mold Claims
Many homeowners insurance policies exclude claims for mold, bacteria and fungi from their coverages.
Homeowners policies may pay for the removal of mold that's the direct result of a sudden, covered peril (e.g. a burst pipe). In such a case, though, the claim is for the covered peril (the burst pipe) -- and not the mold. The mold is deemed to be a direct result of the covered peril and, therefore, the policy may pay for its removal.
Claims for mold that aren't the direct cause of a covered peril often are denied. For instance, most homeowners policies won't pay to have mold removed if it's caused by a flood, because most home insurance policies don't cover floods. Homeowners that want to be protected from mold that floods cause usually need flood insurance that includes coverage for flood-induced mold growth.
Similarly, generic claims for mold usually aren't honored, since it can't be directly tied to a covered peril. Long-term exposure to humidity, seeping pipes and repeated leaks usually aren't covered by homeowners policies, so mold from these and similar issues typically aren't covered either.

Some Home Insurance Policies Have Low Limits for Mold
Even the home insurance policies that do offer coverage for mold frequently only afford minimal protection. Among the policies that provide mold coverage, many limit coverage to between $1,000 and $10,000 worth of mold remediation and repair. Even if mold is caused by a covered peril, homeowners may find that their policy limits coverage to mold damage to just a few thousand dollars.
Low limits on mold coverage can leave homeowners whose houses have mold with major out-of-pocket expenses. In 2003, a paper published by the Insurance Information Institute placed the cost of a typical homeowners mold claim between $15,000 and $30,000. Even a generous homeowners policy that provided $10,000 worth of mold coverage would leave homeowners with a $5,000 to $20,000 bill.

Many Insurers Offer Endorsements for Mold Coverage
For homeowners who would like more mold coverage (or any mold coverage), a number of insurance companies offer endorsements for mold coverage. An endorsement is an add-on coverage that provides coverage for a specific peril -- mold, in this case.
Get Quotes on Mold Endorsements from a
Trusted

Agent

To find out exactly how much adding a mold endorsement to your homeowners insurance policy will cost, call an agent at World Insurance Associates. An independent agent will be able to check how much your current insurer will charge for a mold endorsement, and they can compare that price to what other insurers are charging for mold endorsements.
Thank you for your submission
We'll respond to your request as soon as possible.