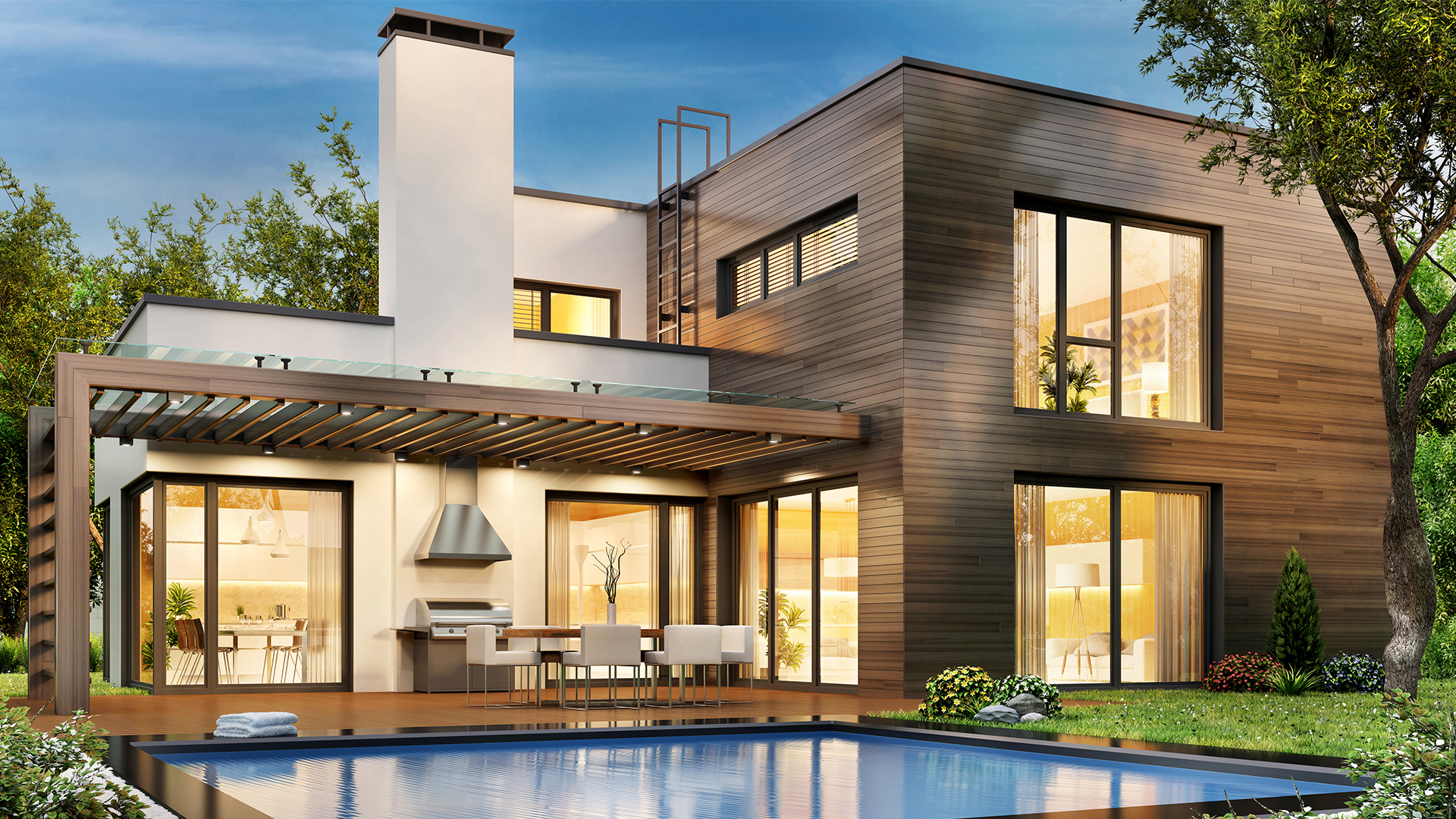 Your one-of-a-kind home comes with unique risks that need to be insured properly. High value homeowner's policies differ between the various insurance providers and it is important to secure the right coverage for your unique situation. Whether you have one home or multiple homes, our experienced professionals will tailor a comprehensive plan that focuses on your priorities.
Consider Protecting Your:
High value home
Coastal property
Vacation home
Secondary buildings
Pool house
Fence and gazebo
Vacant property
Personal belongings
Legal liability from accidents or injuries
Protect Yourself From:
Property damage
Fire and smoke damage
Damage, loss, or theft of personal property
Replacement cost of lost items
Disasters and vandalism
Sewage and drain backups
Living expenses if displaced from your home
Reconstruction costs
Personal injury or damage to your guests
Kidnap and ransom
FAQ
For most homeowners, standard homeowners policies offer sufficient protection. Residents who have particularly expensive houses, however, might need the extra coverages that high value home insurance can provide. High value home insurance is a specialized form of homeowners insurance. It's uniquely designed for people who own expensive residences and, therefore, need more coverage for their house and themselves.
Most high value homeowners policies include the coverages that standard homeowners policies offer, as well as several other coverages. Additionally, they frequently have higher limits than standard homeowners policies do for the coverages that are found in both policies.
Because high value homeowners insurance generally provides more protection than standard homeowners insurance does, high value policies usually cost a little more than standard ones. For homeowners who have valuable residences, though, the additional coverages that high value policies offer are often worth the extra cost.
There isn't an industry-wide standard for how much a home must be worth in order to qualify for high value homeowners insurance. Many insurers only write high value policies for homes that are worth at least $750,000 or $1 million. Some insurance companies, however, offer these policies to homeowners whose residence are worth substantially less -- $300,000, in some cases.
How homes are valued for high value homeowners policies differs slightly from insurer to insurer. It's not uncommon, however, for insurers to send an appraiser to a home to value the home and its contents. An in-person appraisal is often the best way to get accurately determine how much a home and the items inside it are worth.
HAVEN'T FOUND WHAT YOU'RE LOOKING FOR?
Locations
99 Locations to Serve You

View all locations

: 99 Locations to Serve You