The 7 Types of Insurance Coverage Every Church Should Consider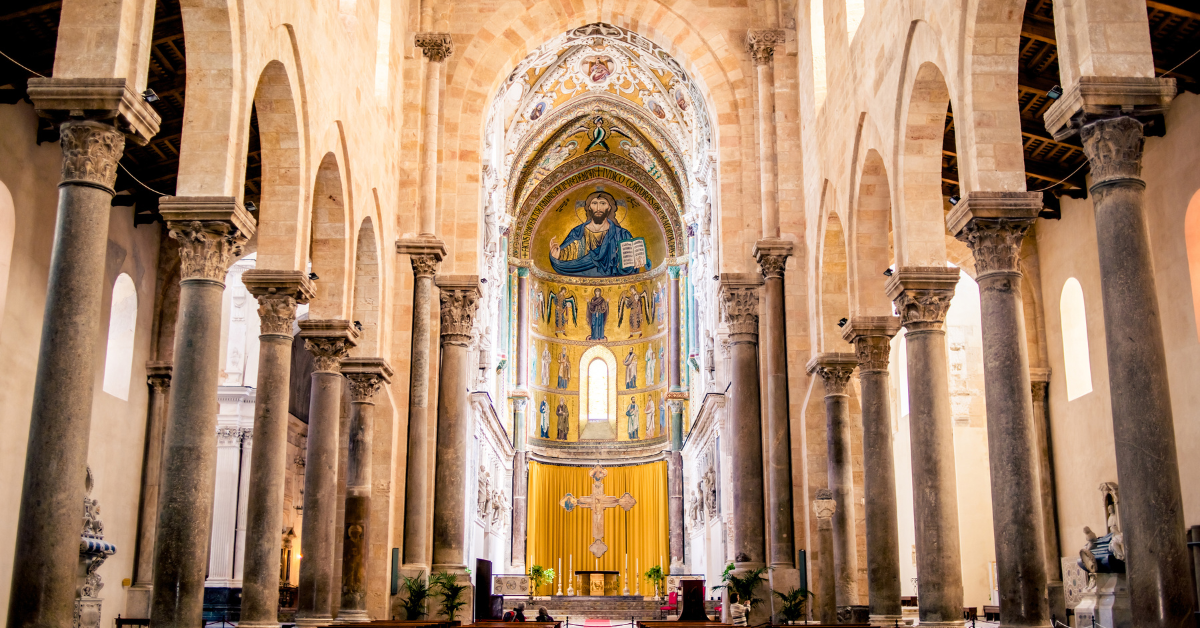 As a church, you are responsible for the safety and well-being of your congregation. This includes protecting them from potential risks. Church insurance is designed to do just that.
Church insurance protects your church from financial hardship if something happens to the property or someone is injured while on the premises. There are different types of coverage available, and the amount you will pay will depend on factors such as the size of your church and what kind of coverage you need. Here is a breakdown of the seven types of insurance coverage every house of worship should consider.
1. COmmercial property insurance
Commercial property insurance for your church covers your building and the structure's contents. Houses of worship have two primary property types – real and personal property. Typically, real property includes foundations and fixtures. Fixtures can include pews (if it is nailed down to the ground), pipe organs, stained glass, and exterior signs. Personal property refers to computer equipment, communication systems, and library property.
Commercial property insurance covers various perils such as weather-related damage, equipment breakdown, food contamination, fine arts, trees, and sewer water backup. Commercial property insurance is important for churches because it can help cover the cost of repairs or replacement if the church's building or other property is damaged. It's essential for churches to understand the policy to see if it meets the organization's needs.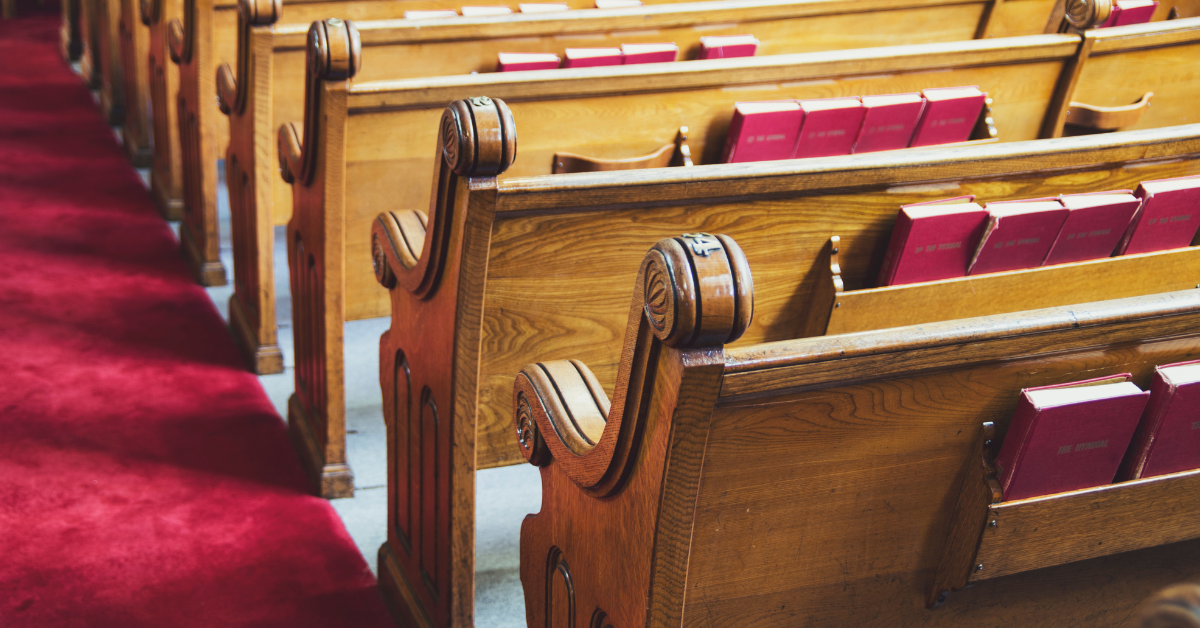 2. general liability insurance
General liability insurance is a recommended coverage for any business entity, even if your church is a non-profit organization. This coverage will protect a church from lawsuits filed due to bodily injury, property damage or defense costs if they get into court proceedings. The standard recommendation is that churches carry at least 1 million dollars in general liability coverage, to protect the church from financial hardship.
3. workers' compensation insurance
Workers' comp can help cover the costs associated with injuries that employees may suffer while working. One common misconception about workers' comp insurance is that it is unnecessary for churches. Indeed, workers' comp insurance is important because it can help cover the cost of medical expenses and lost wages if an employee is injured while working. Unfortunately, many church leaders assume workers comp and state unemployment are the same, leaving the church exposed to risks.
Workers' comp insurance does not typically cover church volunteers. This means that if a volunteer is injured while working for the church, the church may be responsible for the cost of their medical expenses and lost wages.
While some churches may have private insurance policies that cover volunteers, verifying what is in the policy is crucial. Church leaders should also consider requiring volunteers to sign a waiver that releases the church from liability if they are injured while working.
4. commercial auto insurance
Churches that own and operate vehicles should consider purchasing commercial auto insurance. Auto insurance can help with the cost of repairs or replacement if a church-owned vehicle is damaged in an accident. It can also help cover medical expenses if a church member or employee is injured while driving a church-owned vehicle. While motor vehicles can be covered, including buses, anything older than 15 years can be problematic.
5. directors' and officers' insurance
Churches should consider purchasing directors' and officers' (D&O) insurance to help protect themselves from lawsuits that may arise from their leaders' actions. D&O insurance can help churches avoid financial ruin if they are sued for an error or omission while governing their organization.
6. religious counseling services liability insurance
Any professional can be sued when they give advice; unfortunately, pastors and religious leaders are no exception. Like malpractice insurance for doctors, religious counseling services liability is similar. This coverage can assist if your advice is ever challenged.
7. sexual conduct liability insurance
Unfortunately, sexual abuse can occur at your place of worship. There are two forms of it, contact and non-contact abuse, such as sexting, Snapchat, Tiktok, Meta, formally Facebook, etc. Most insurance companies have policies covering abuse and molestation or sexual conduct liability. There are two components to the policy to be aware of. One covers the legal fees, and the other covers the payout if the case is lost.
Insurance companies are running into trouble with their sexual conduct liability coverage due to increased claims and changes by states like Delaware, Pennsylvania, and California. Victims in those states can now wait until they are 65+ to sue the church for actions that occurred when they were a minor. Before the changes to the law, victims had only three years after their 18th birthday to file a suit which is still the case in most states. This creates an issue for insurance companies since it becomes difficult/next-to-impossible to forecast the claims, and there is no telling if more states will follow suit.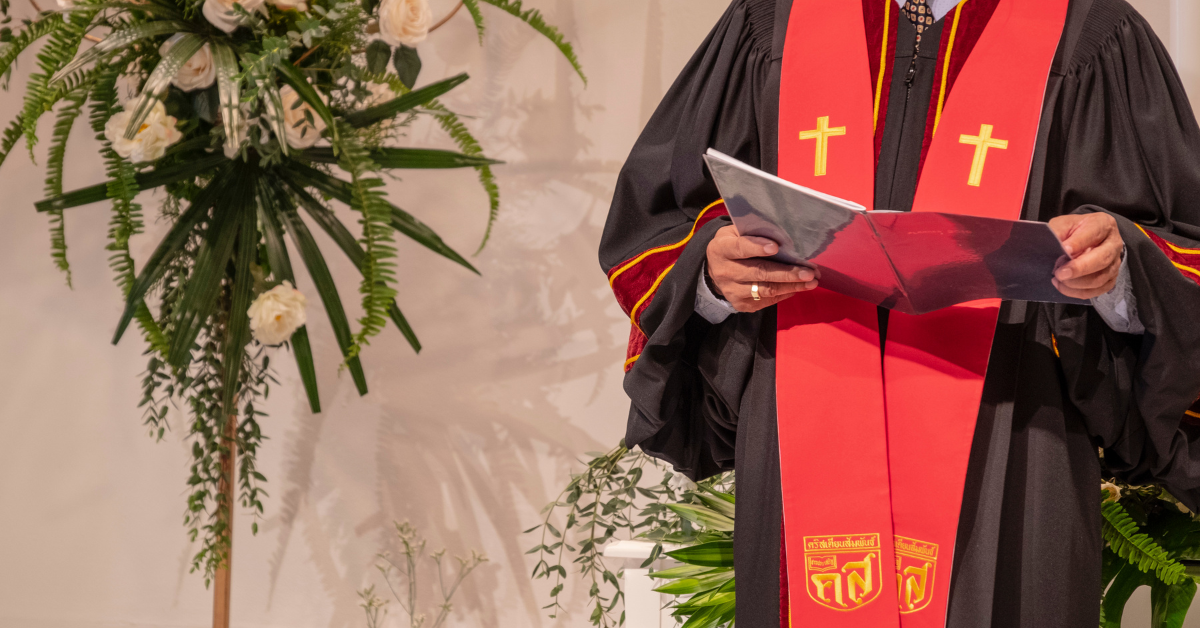 THERE ARE MANY TYPES OF INSURANCE coverages that churches should consider
Running a church can be challenging. Church leaders must be aware of the risks and take steps to mitigate them. If your church is looking to purchase insurance, it's essential to work with an experienced agent who can help determine the best coverage for your needs. At World, our church insurance experts can also assist in identifying any potential discounts that may be available. This is not a comprehensive list of every coverage that may be applicable for churches, so it is best to speak with an expert to protect your religious organization.
Get Started with a Free consultation
Creating a custom insurance or benefits package is critical for companies of all sizes.