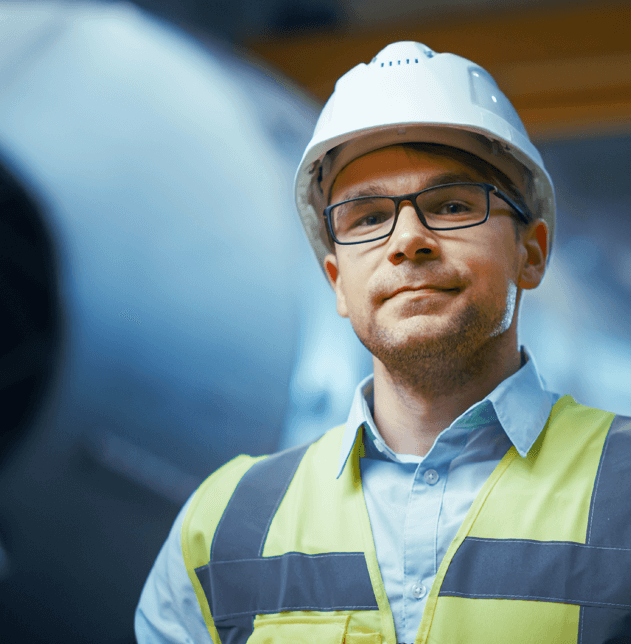 What Are Surety Bonds?
A surety bond provides a financial guarantee that your business's contractual agreements will be honored by both parties. Government agencies, banks, or investors often require that companies have a surety bond to verify that a contractor will carry out the terms of an agreement.
They also protect consumers and government entities, as they'll be able to make a claim if anything were to go wrong or if the business fails to fulfill its obligations.
Surety bonds work as an agreement between three parties:

The Principal
This is the person or company that will be purchasing or guaranteeing their surety bond.

Surety Company
this is World Insurance or the other financial entity that insures the bond.

The Obligee
An obligee is typically the entity that requires surety bonds to be posted for your company or organization to do business.
Unlike other types of insuarnce, surety bonds protect the third-party client from loss and not the policyholder. State and federal governments often require contractors to buy surety bonds; they help cover losses when contractors are financially liable for faulty work. The third-party customer or obligee can then file a claim against the bond if the principal company violates any terms and conditions of the contract.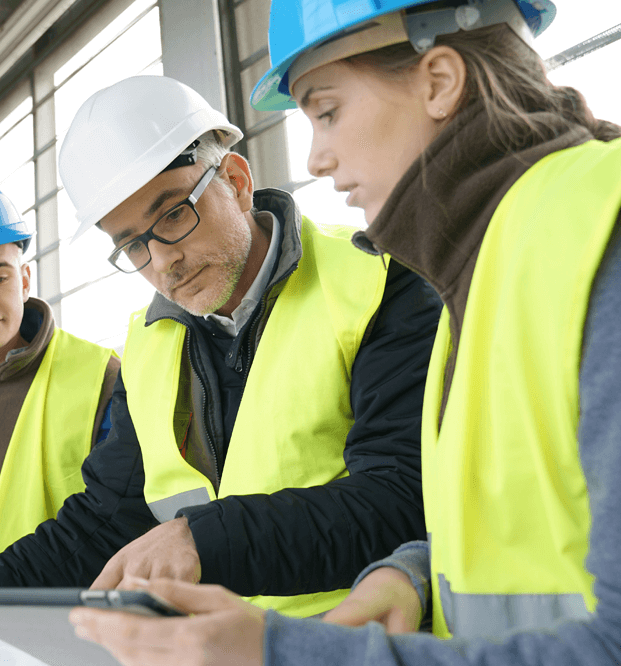 Learn About Our Bonding Process
The process for getting surety bonds at World Insurance is short and straightforward. We understand surety bonding can be confusing, so we've made sure to simplify the process as much as possible.
Our surety bond agents are ready to help you determine the details of the bond you need and will offer you a series of options that best fit your business.
World Insurance's Bonding Process in New York
Contact Us for More Information About Surety Bonds in New York
The first step in surety bonding with World Insurance is to contact our offices or fill out our quote request form. This form will give us the chance to look over your situation and predetermine some options that may be the best fit for you. Our surety bond agents will serve as an expert foundation for your business endeavors. We want to help you find the surety bond perfect for you!
Once we receive your contact information, one of our bond agents will be in touch as soon as possible to discuss your surety bonding options. Be sure to have any financial information, credit documents, or contract agreements available when you speak with us so an agent can fully understand your needs.
During this discussion, our agent will walk you through the bonding process, get more information on you and your business, and answer any questions you may have along the way. From here, we will determine the surety bond best for you!
Sign Your Contract and Pay Your Premium
With your surety bond finalized, you can now submit it to the obligee or government authority that has required you to get a surety bond. Don't worry; if anything goes wrong and a claim is made, we'll be there to help you with professional advice and financial support.
Receive Your New York Surety Bond
With your surety bond finalized, you can now submit it to the obligee or government authority that has required you to get a surety bond. Don't worry; if anything goes wrong and a claim is made, we'll be there to help you with professional advice and financial support.
Types of Construction Security Bonds

Bid Bond
Contractors are required to submit a bid bond to be chosen for a contract. The bond promises the project owner that they will start and finish their obligations at that particular cost.

Performance Bond
The bid bond eventually turns into a performance bond, which means the bidder agrees to perform the work as promised and comply with all regulations.

Paymeny Bond
Payment bonds ensure that the contractor can pay its workers, contractors, and suppliers on time.

Maintenance Bond
Our maintenance bond ensures production materials and quality craftsmanship for up to two years after completion!

Completion Bond
Completion bonds assure that a project will be delivered on time, within budget, and free of liens. It can also cover any specific performance obligations.

License and Permit Bond
License and permit bonds guarantee that businesses comply with federal, state, provincial, and municipal laws. They also offer protection against fraudulent activities to both the government agencies issuing these bonds and consumers. Many industries in New York require a license and permit surety bond before starting any official business.

Liquor Bond
Liquor bonds are contracts that guarantee liquor license holders will comply with all applicable statutes, laws, and regulations- as well as paying sales tax on any alcohol sold.

Financial Guarantee Bond
Financial guarantee bonds can be included in a more significant surety bond and provide a guaranteed security measure for investors. If the issuer of a bond cannot repay its previous obligation to its bondholders, then the investor can make a claim on their financial guarantee bond to get compensated.

Motor Vehicle Dealer Bond
Motor vehicle dealers are also required to get a bond for their business. They protect the dealership and its customers by ensuring they will operate legally and ethically under local law. No matter what you are looking to get surety bonds for, World Insurance is here to help!
Frequently Asked Questions About Surety Bonds in New York
How Much Are New York Surety Bonds?
The cost of surety bonds in New York can vary depending on several factors, including the surety bond type required, contract amount, the length of time coverage will be needed for, and even your business's credit or financial history.

Rest assured, we will always find the solution for your business and its budget
Can I Get a Surety Bond in New York If I Have Bad Credit?
At World Insurance, getting your business approved for most license or permit bonds is possible, but getting approved for contract bonds may be more difficult if your credit isn't good.
What Types of Businesses Need Surety Bonds in New York?
The most common surety bonds in New York are for construction companies, car dealers, mortgage brokers, and contractors. To get more information on whether your New York business requires one, give World Insurance a call.

We also suggest reading New York state guidelines and doing other research to understand better what is required for surety bonds in your industry.
Can I Use a New York Insurance Agent to Find Surety Bonds?
Definitely! Our agents are surety bond experts and will be able to help you apply for surety bonds and give you all the information you could need.

We have helped thousands of businesses get surety bond quotes through our network, so we can make sure you are covered even if your business is a new startup!
How Do I Get a Surety Bond Fast?
If you've found yourself in need of a surety bond on short notice, the Contractor Express Program is your best option. It's the fastest and easiest way to get bonded deals with World Insurance for New York projects.

It takes only 24-48 hours to qualify for up to $500,000 in bonding, and our application process requires only minimal information.
Get Started With Your Surety Bonds
Contact World Insurance today to make sure all required coverages are in place. We'll help you compare surety bonds quotes from different insurance providers.
HAVEN'T FOUND WHAT YOU'RE LOOKING FOR?
Locations
130+ Locations to Serve You

View all locations

: 130+ Locations to Serve You
Are you an agency owner
We are looking for partners that are ready for the next level