Why Should I Have Tutor Insurance If I Teach in a School?
Updated December 02, 2021
Tutor insurance is often purchased by private tutors and others who offer academic assistance on their own, but the coverage isn't just for people who help students outside the formal classroom setting. Teachers, including teachers in both public and private schools, may also want their own tutor policy.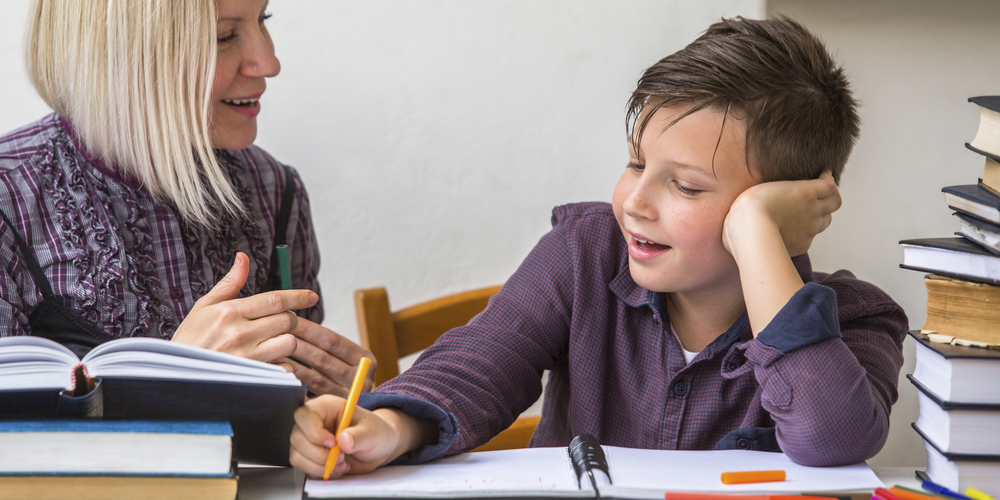 If I Teach in a School, Why Should I Have Tutor Insurance?
Accidents Happen at School
First, tutor insurance isn't necessarily only for teaching mistakes. Many policies offer coverage for accidents, which do happen at times. For example, a policy might help provide compensation if an insured teacher is responsible for accidents like the following:
During an annual student vs. teacher sports match, a teacher accidentally injures a participating student

While assisting a student, a teacher accidentally knocks the student's new laptop off their desk and it's irreparably damaged

A teacher passes out a snack to young students, and one of the students chokes on the provided food
Of course, the precise incidents that a policy covers depend on that policy's paperwork. To find out if a particular policy would cover these or other accidents, teachers should speak with an insurance agent who specializes in insurance for tutors. A specialized agent will be able to review a policy's terms and conditions, and explain what accidents that particular policy will likely cover.
Employer Policies Might Not Provide Individual Coverage
Second, employer policies don't always provide insurance coverage for the individual teachers that schools employ.
While most schools have a policy that does offer protection against common accidents which occur on school property or during school-sanctioned events, this policy might only protect the school as an institution and not the people who work there as individuals. If you were personally sued over an accident, coverage that only protects the institution would probably be of little use to you personally.
In theory, teachers could ask their employing school for a copy of the school's insurance policy and review that policy with an agent who's experienced with finding insurance for tutors. Unless an annual review of the school's policy is conducted, however, teachers could leave themselves exposed to risk if the school's policy changes when it's renewed or switched to a different carrier. Having a tutor policy that provides individual coverage is usually the safer solution.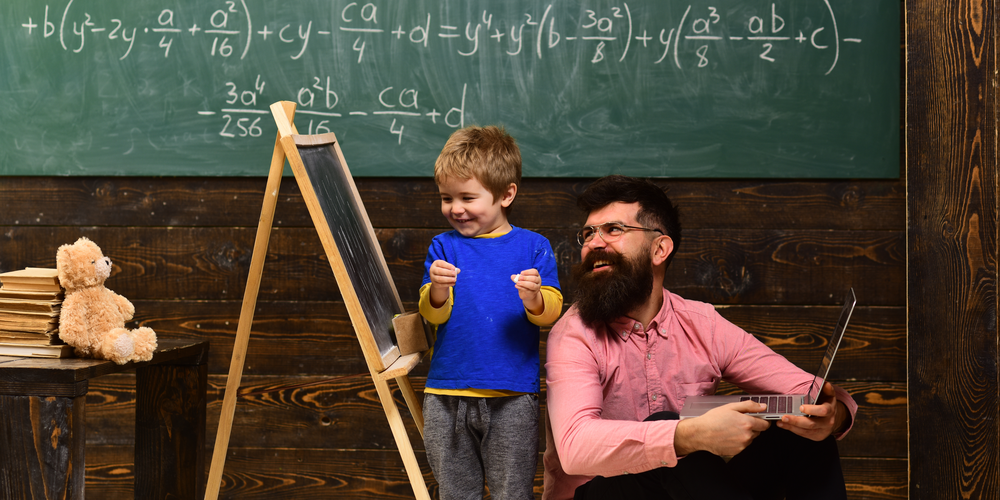 A Class-Action Suit Might Exhaust Your Employer's Policy
Third, schools liability protections often come with high limits. Those limits normally aren't infinite, though. Even though they may be in the millions, they can sometimes be exhausted by expensive claims and lawsuits.
Serious class-action lawsuits could be particularly devastating to your employer's liability policy. If several students are severely harmed in some way, the resulting legal fees and settlements could quickly escalate and might use up all of the protection afforded by the school's insurance.
Even if your school's policy offers individual protection in most situations, you might find yourself without coverage if a major lawsuit reaches the policy's limits. Should you be personally named in addition to the school, you might have only your own insurance policy to rely on.
How Can Teachers Get Tutor Insurance?
For help finding tutor insurance that will provide you with individual protection against a range of risks, contact the independent insurance agents at World Insurance Associates. Our agents have helped many educators find insurance for tutors and teachers, and they have the expertise necessary to get you a policy that'll provide robust coverage regardless of what your employer's policy does or doesn't afford.
Thank you for your submission
We'll respond to your request as soon as possible.