Why Is Insurance for Court Reporters Necessary If I'm Always Careful?
Updated October 21, 2021
Insurance reporters are paid to provide accurate accounts of in-court proceedings, and most tend to be highly detailed and cautious individuals. Even the most careful people in the profession, however, need insurance for court reporters. Here's why you should have court reporter insurance if this is what you do for a living.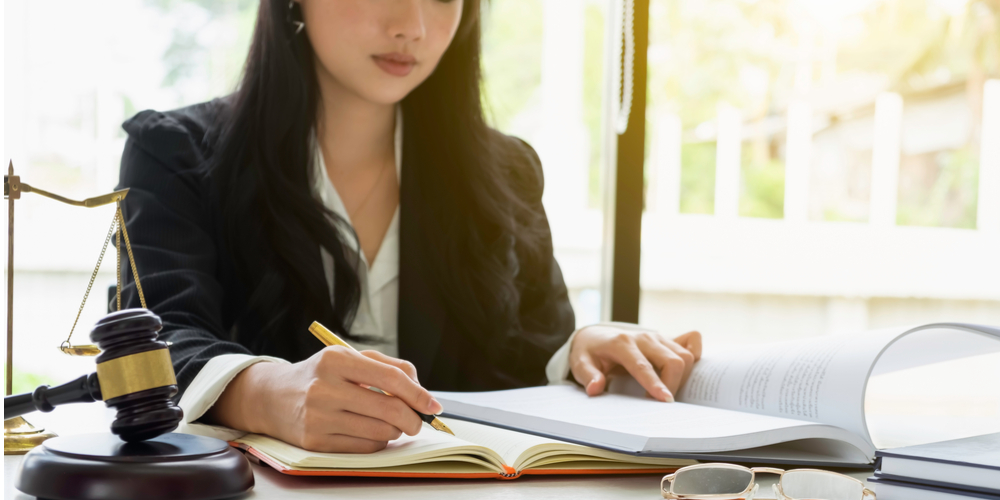 If I'm Always Careful, Why Is Insurance for Court Reporters Necessary?
Some Clients May Require It
First, sometimes you might be required by your contracts or employment agreement to carry insurance for court reporters.
Should you be responsible for a covered accident or liability incident, the affected party could file a lawsuit against you. If you don't have an insurance policy or the financial resources to settle such a suit, the party might try suing your client instead. Even if your client is ultimately absolved of responsibility, the legal costs alone could be high. Making sure you have court reporter insurance yourself is one way clients can protect themselves.
Even if your clients don't require that you carry coverage, having a policy in place helps establish you as a professional. This alone probably won't land you any contracts, but it never hurts to act and look professional when seeking out new clients.

Even Careful Court Reporters Make Mistakes
Second, even the most careful court reporters can make mistakes. No matter how thoroughly you proceed through your work, you're still human at the end of the day. That means you're prone to human error, which you could be held responsible for.
If you ever make a mistake that significantly impacts the outcome of the case, the negatively impacted party might file a liability lawsuit against you when the error is discovered. Since you're hired as a professional who has a specific skill set, you can be held financially responsible if you don't execute your duties properly.
Most court reporter insurance policies offer protection against this potential risk in the form of errors and omissions coverage. E&O coverage generally pays legal defense costs, settlements and judgements associated with covered claims that arise from work-related mistakes. It's widely available for many different types of professionals, and court reporters policies usually have coverage that's adapted for this work.
(Because court reporters policies' E&O coverage is adapted for court reporters, it's important to enlist the aid of an experienced insurance agent when checking the E&O protections that these policies provide. Only an experienced agent who's seen many court reporters policies will know what risks court reporters frequently face and what E&O coverage options are normally available.)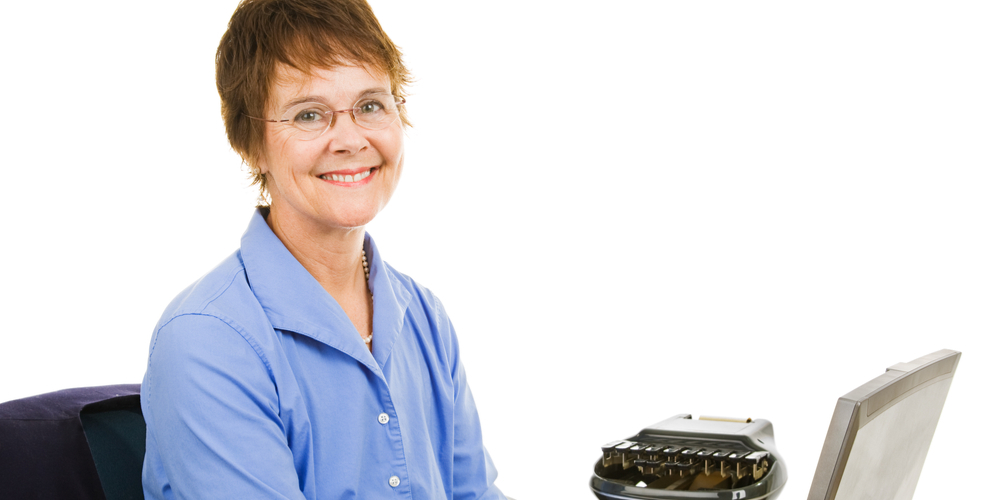 Court Reporter Insurance Covers Other Risks
Third, most court reporter insurance policies cover risks in addition to those provided by E&O coverage.
General Liability Coverage

may cover legal costs associated with accidents caused by you in courtrooms or other places. For example, if a person trips over your bag and is badly injured, this coverage might pay for their medical care.
Cyber Liability Coverage

may cover data theft and breaches if your computer or other digital assets are compromised.
Business Property Coverage

may cover your business property at the office and/or in the courtroom depending on a policy's specific language.
As with most insurance policies, the exact coverages that a policy offers and the protections afforded by them can vary. A knowledgeable agent will be able to explain a particular policy's offerings.
Find Insurance for Court Reporters
If you need insurance for court reporters, contact the independent insurance agents at World Insurance Associates. Our agents are well-versed in the nuances of these policies and ready to assist you.
Thank you for your submission
We'll respond to your request as soon as possible.