When Should I Talk with My Agent About Videographer Insurance?
Updated October 08, 2021
Insurance agents are always available to help video professionals with their videographer insurance needs, but it's certainly not necessary to converse with insurance agents on a daily basis. Whether you need a policy that provides insurance for videographers or already have one, here are some of the more common times you should talk with an agent.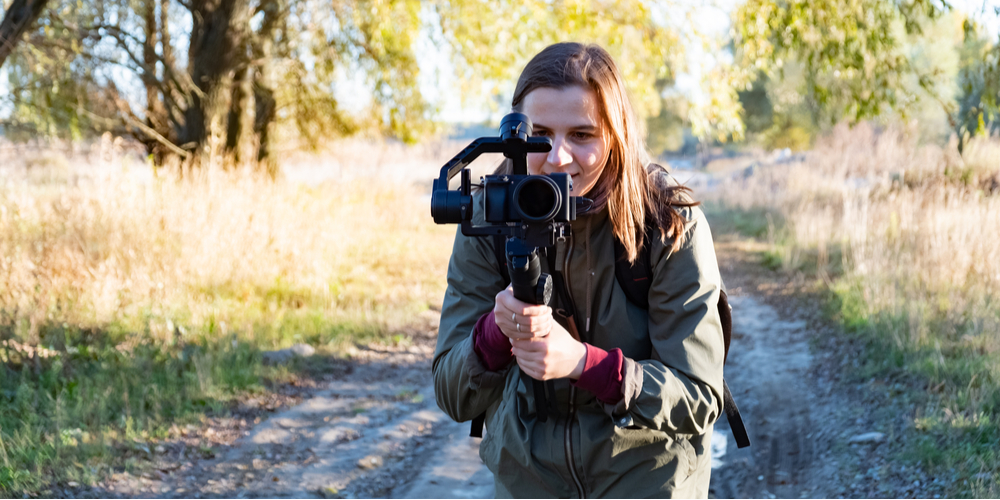 When Should I Review My Videographer Insurance Policy with My Agent?
Now If You Don't Currently Have Videographer Insurance
For starters, you should talk with an independent insurance agent who specializes in insurance for videographers if you don't currently have coverage in place. Now would be the ideal time to contact them, but at least get in touch with an agent who can find you a policy before you go on another shoot. Should something happen while doing your next shoot, you'll want to have already purchased a policy.
When selecting an agent, the most qualified person will be someone who's both independent and specialized. Independent agents are able to show you policy options from several insurance companies, and specialized ones have the expertise necessary to assess your unique risks and make informed coverage recommendations.
Annually When Your Videographer Policy Renews
If you already have a videographer policy in place, contact an independent agent at least once a year when your policy renews (assuming you have an annual policy). Both your coverage needs and the policy's afforded protections may have changed in the past year, and an annual check-in provides an opportunity to make sure the policy still properly suits you. If any changes need to be made, the agent can assist with that.
Additionally, talking with an independent agent makes it easy to see how your new policy premiums compare with the market's rates. By requesting several quotes for comparable coverages, an independent agent can quickly show you whether switching insurers would cost or save you money.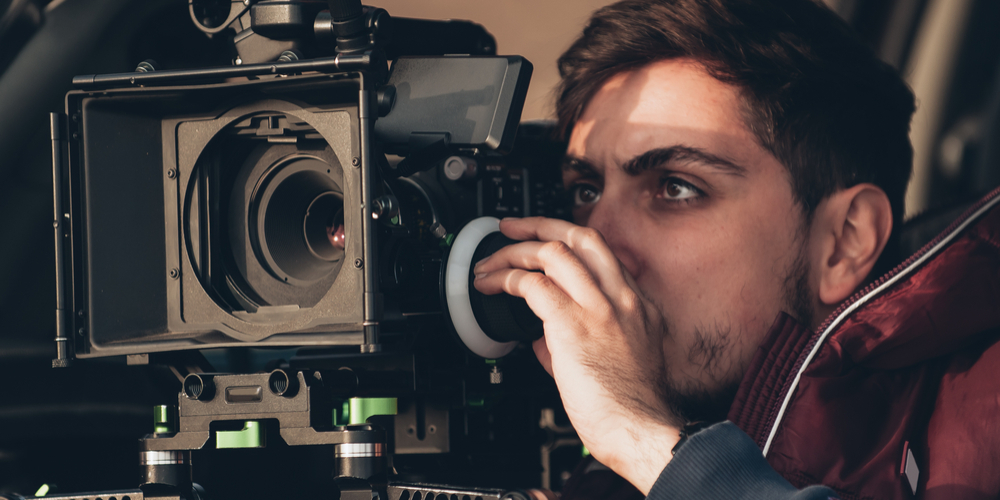 Whenever You Have an Insurance Question
Of course, your insurance agent is available to answer your insurance questions whenever they arise. No question is too simple, too complex or too unlikely. The industry is built around safeguarding against risks of all times, including the straightforward, complicated and almost unheard of, and your insurance agent will be glad to help you understand how your policy accomplishes that.
Whenever You Make a Major Business Change
Finally, it's important to review your videographer policy with a knowledgeable agent before you make any major business change. Some events that merit a review of your policy include:
Purchasing new video equipment, so you can make sure your business personal property coverage adequately protects the new gear

Moving locations, so you can update your account details and make sure everything is still adequately covered

Offering new services, so you can make sure your errors and omissions coverage properly insures those activities

Traveling to new locations, so you can make sure your policy will provide coverage throughout the trip
When offering new services, you'll want to discuss both actual errors in your work and perceived errors. Both can be expensive to recover from, for the legal costs alone that come with a lawsuit add up. Your agent can help make sure you have adequate errors and omissions insurance for videographers that protects against both risks.
Talk with an Agent Who Specializes in Insurance for Videographers
To speak with an independent insurance agent who specializes in insurance for videographers, contact World Insurance Associates. Our agents have helped many videographers find, review and compare videographer insurance policies, and we have team members ready to assist you.
Thank you for your submission
We'll respond to your request as soon as possible.