What Types of Personal Insurance Coverage Do I Need?
Updated October 08, 2021
Unexpected things have a way of happening. Sometimes they're good, but other times they cause financial loss, personal injury or other harm. Personal insurance helps residents prepare for those bad unexpected events.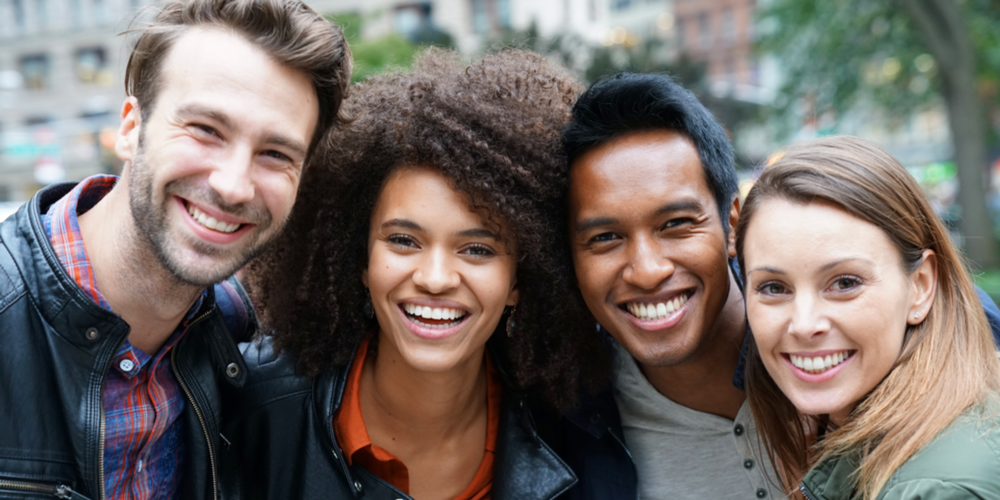 What Is Personal Insurance?
The term "personal insurance" is usually used to distinguish personal policies from commercial ones. Personal policies generally provide insurance protections for individuals, while commercial policies normally insure businesses, non-profit organizations and similar entities.
There are a few uncommon situations where a personal policy might provide certain protections for a business. For example, a homeowners insurance policy might cover an entire house, including a home office located within the house. These situations are relatively rare and must meet specific requirements, though. In the vast majority of cases, personal policies only provide protections for individuals, and not for businesses.
What Types of Personal Policies Are There?
Many different insurance policies fall under the category of personal insurance. Homeowners, condo and renters insurance policies are all normally personal policies, as are auto insurance policies written for individuals. Other types of personal policies include:
Motorcycle, Boat, RV and ATV Insurance

Long-Term Care Insurance

Health and Disability Insurance

Wedding Insurance

Travel Insurance
(Some of these types of insurance policies can also be written as commercial policies for businesses. When purchased by individuals, however, they're generally personal policies.)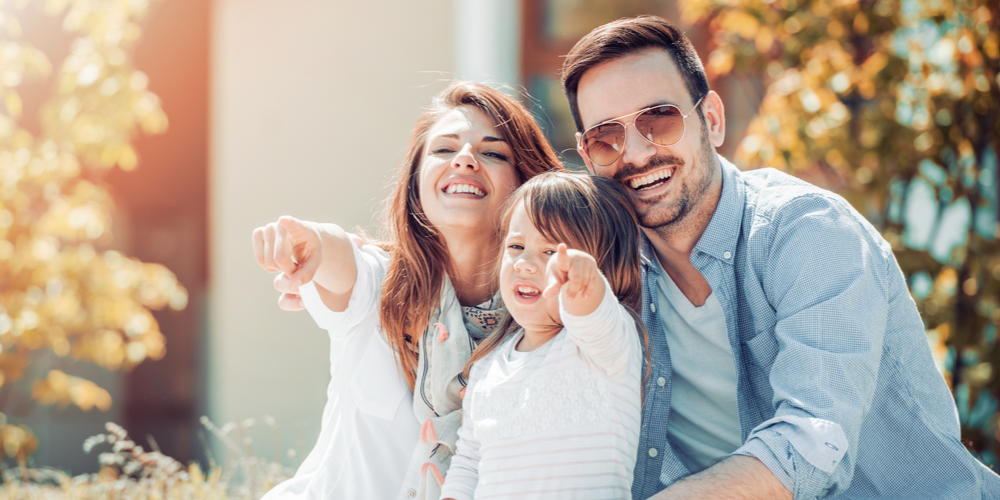 Who Should Have Personal Coverage?
People face all kinds of different circumstances so they're insurance needs vary greatly. Most residents need some personal policies, though:
Residents who live on their own frequently need homeowners, condo or renters insurance

Drivers are required to maintain the state's minimum levels of auto insurance

Anyone who financially provides for others ought to consider life insurance

Health, disability and long-term care insurance provide important protections for many residents
Is Personal Coverage Expensive?
How much a particular personal coverage costs depends on many factors, and each coverage's premiums are calculated differently. Occasionally, coverage does cost a lot. Most coverages are affordable, though, and some are downright inexpensive. Even when coverage isn't cheap, it can end up costing individuals more if something happens and they aren't protected.
Working with an independent insurance agent can help keep personal policies' premiums as low as possible, because independent agents are able to get quotes from all insurers in the state. This makes shopping around for a great rate fast and easy.
How Long Does It Take to Secure Personal Coverage?
Some personal policies can be purchased in just a few months, but others can take several weeks to secure. For example, life insurance policies sometimes require getting a physical and having bloodwork done, and then the insurance company must review the results. Any special considerations can further delay the process, as they might require clarification or further investigation.
Whatever type of personal policy a person is looking for, working with an independent insurance agent usually expedites the process as much as possible. An agent knows what forms and information are needed, and they can help with any follow-up questions that insurers ask.
How Can Residents Get Personal Policies?
Individuals who want to learn more about personal policies and the coverage options available to them have a couple of resources at their disposal.
Residents who are employed by a business may want to contact their company's human resources department to see what coverages the company makes available to employees and ensure they're signed up for all the coverages they want. Human resources reps often go over these options when employees are first hired, but there's a great deal of information to take in during the first few days on the job. It's easy to forget what insurance coverages are provided or available.
Residents can contact a World Insurance Associates agent. Most independent agents help people with many different personal insurance policies, including homeowners, auto, life, umbrella and many other policies. If, for some reason, an agent is able to assist with a particular coverage, they should at least know someone else in the industry who can assist with that specific coverage.
Thank you for your submission
We'll respond to your request as soon as possible.