What Types of Lawsuits May General Liability Insurance Protect Against?
Updated October 22, 2021
General liability insurance policies normally offer protection against a range of potential lawsuits that businesses might face. While the exact suits that a particular policy offers coverage for can vary, here are some examples of different suits that a policy might protect against.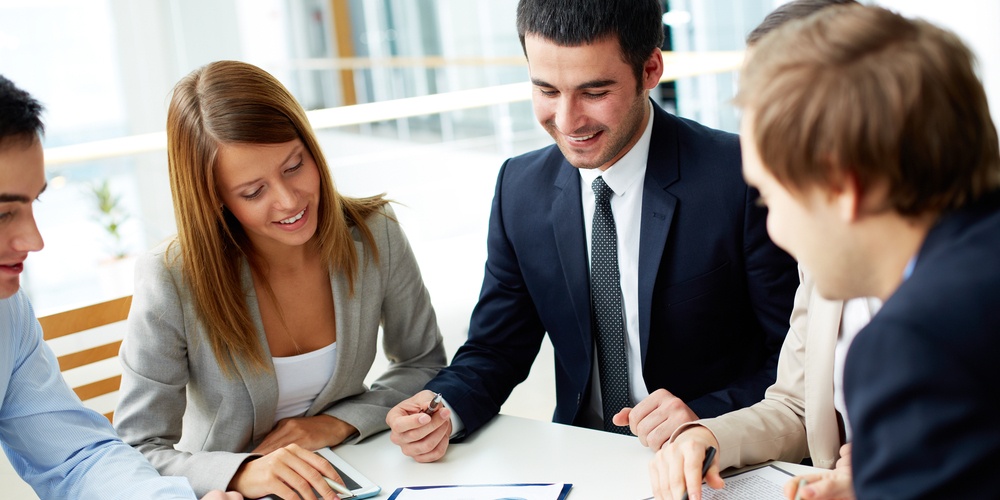 What Sorts of Lawsuits May My Business' General Liability Insurance Cover?
Protecting Against Four Categories of Suits
The majority of general liability insurance policies will protect against four types of lawsuits: slip-and-fall accidents, slander claims, libel claims and false advertising claims.
Slip-and-fall accidents don't necessarily have to involve someone actually slipping and falling. This term encompasses a wide range of common accident that people might suffer, possibly including incidents where someone slips, trips or falls for some other reason and injures themselves. If a customer or vendor suffers such an accident on company property and is injured, they might sue and that lawsuit may be covered by a general liability policy. (Injuries sustained by workers usually fall under the domain of workers compensation rather than general liability.)
Libel occurs when a party makes written or published defamatory remarks about another party. If the remarks are unsubstantiated and cause harm, the person or organization making them might be sued for damages. Competitors sometimes file libel suits against other companies over false claims made in advertising campaigns, and merely paying the legal defense costs for such a suit can be expensive. Thus, it's good that most general liability policies offer at least some coverage for these types of lawsuits.
Slander is like libel, except it's spoken rather than written or published. Business owners might think their organization is at little risk of facing such a lawsuit, but a single unfounded comment about a competitor that's made by a salesperson or customer could leave a business susceptible to this type of suit.
False advertising suits usually are based on claims made in marketing campaigns, and these suits can be especially expensive. Even if a single claim itself is relatively minimal, good marketing campaigns reach lots of people and many of those people could sue. They may even band together in a class action lawsuit, which is one type of suit that general liability policies typically include in their protections (see below).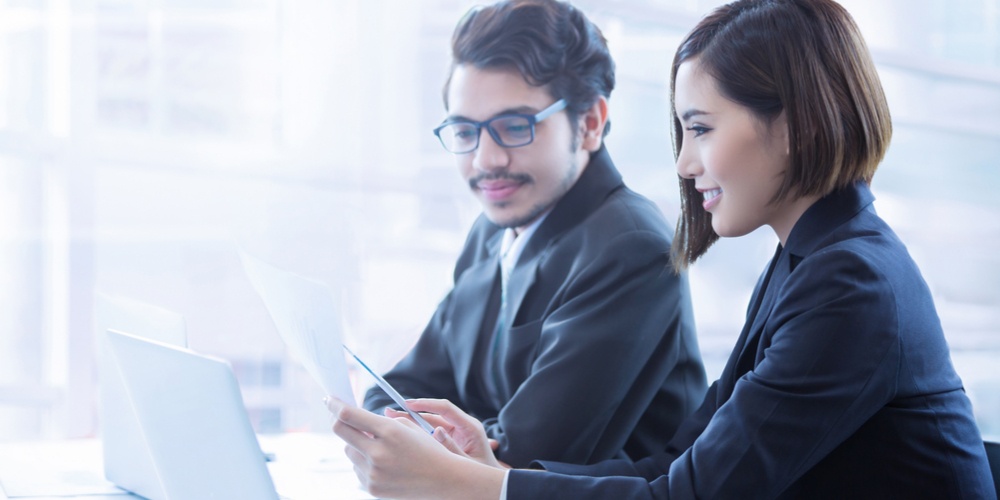 Protecting Against Lawsuits of All Sizes
General liability policies normally cover these four kinds of claims regardless of how large or small a claim may be (although a deductible may apply). Most policies will cover minor suits that seek relatively little, catastrophic suits that can seek six- and seven-figure sums, and class-action suits that involve multiple plaintiffs so long as the material of the suit falls within a policy's terms and conditions.
Just because a policy will cover a particular type of suit, however, doesn't automatically mean that the policy will pay all expenses associated with a suit. Like other types of insurance, general liability policies typically come with limits and often won't pay for costs beyond their limits. Limits may be per-occurrence, which usually place a maximum on how much they'll pay for a single claim, and aggregate, which may limit how much they'll pay over the entire duration of their effective period.
To make sure they're well covered, most businesses should look for general liability policies that have high per-occurrence and aggregate limits along with robust coverages.
Find General Liability Insurance for Your Business
For help finding general liability insurance that'll protect your business from a range of potential suits, contact World Insurance Associates. Our independent agents are able to obtain quotes for policies from multiple insurance providers, and they have the expertise necessary to help you determine which available policy offers the most robust protections.
Thank you for your submission
We'll respond to your request as soon as possible.