What Steps Can I Take to Reduce the Risk of Having a Beautician Insurance Claim?
Updated December 02, 2021
Purchasing beautician insurance that provides robust protection against the risks that you face while working as a beautician is important, but it's not an excuse to neglect other risk-mitigation practices. Reducing the likelihood of an insurance claim is also important, for insurance claims frequently come with deductibles, increased future premiums and other costs even when there is coverage in place. Moreover, minimizing the likelihood that you'll have to file an insurance claim against your beautician policy is easy. Here are a few steps you can take that'll reduce the risk of needing to file a claim, and won't cost you too much time or money.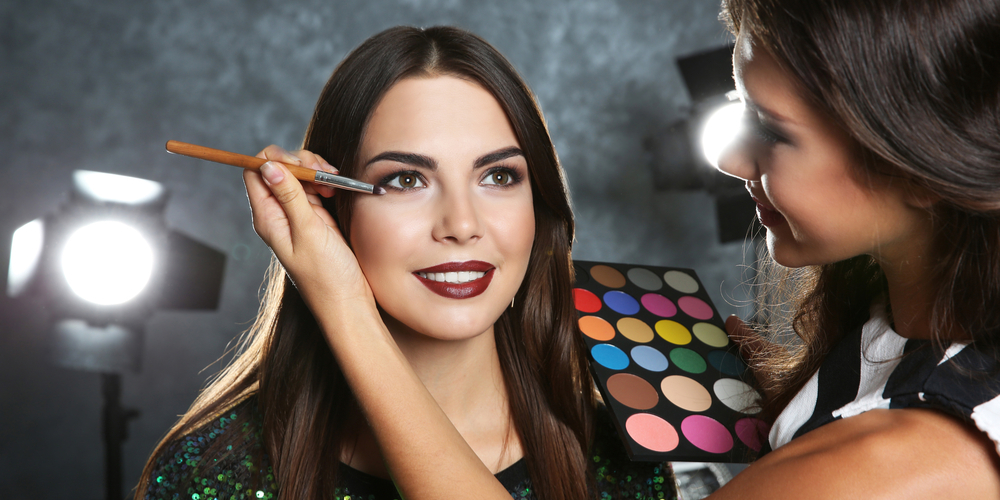 Are There Steps I Can Take to Reduce the Likelihood of Having a Beautician Insurance Claim?
Always Keep Your Work Area Clean
First, your work area should be kept clean and tidy at all times. Not only should you clean everything at the end of the day, but you also ought to declutter as you serve customers throughout the day.
Not only will this ensure your workspace is presentable for every customer you see, but it'll also help reduce the likelihood of a general liability coverage claim. General liability coverage is a broad protection that's found in most policies which provide insurance for beauticians. Among other risks, it normally shields businesses from common accidents in which a third party is injured. Keeping your area clear of clutter minimizes the likelihood of such an accident.
For example, general liability might cover an incident in which a customer tripped over equipment on the floor and fractured their wrist in the fall. Putting equipment away when you're done using it will help keep equipment off the floor and could prevent this sort of accident.
Avoid Negative Comments About Competitors
Second, carefully guard what you say about competitors. Even though it's common to talk with customers while giving them beauty treatments and some may complain about other salons in the area, remaining professional at all times is important. Should you make any negative remarks about a competitor that get back to that competitor, they may try to file a slander lawsuit against you.
Slander (as well as libel) lawsuits often fall within the domain of general liability coverage, but it's usually preferable to avoid incidents that could give rise to these suits altogether.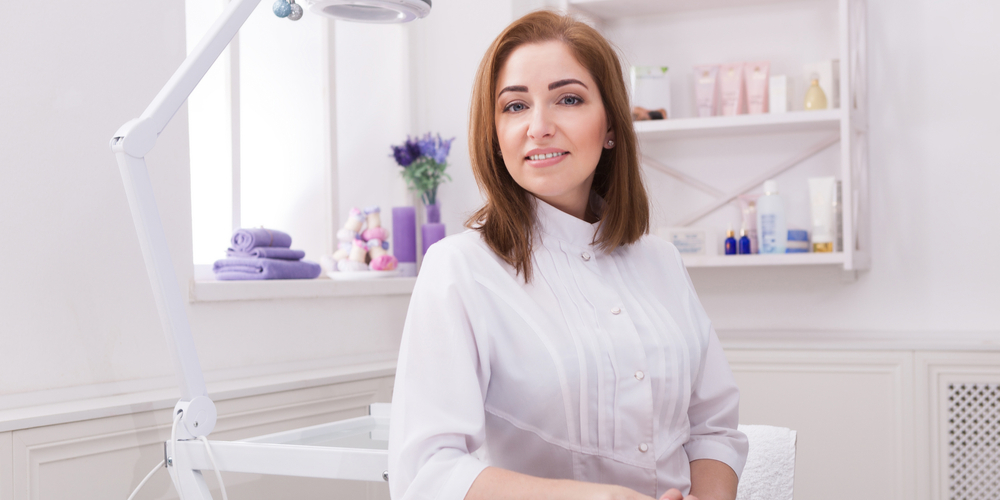 Secure Your Business' Property
Third, make sure to secure your business' property whenever you aren't present in your workspace. Most policies that offer insurance for beauticians include business personal property coverage in order to protect equipment, tools and supplies against theft and other risks. Simply having coverage isn't a substitute for properly securing these items when leaving your workspace, however.
Securing items might seem like a terribly easy way to prevent a potential property loss, and it is extremely easy to put things away and lock storage cabinets or doors. In the hustle and bustle of each day, though, many people neglect to always lock up their business' stuff. Build a security check into your normal routine, and you should have an easier time remembering to properly safeguard things against theft.
Make Sure You Have Beautician Insurance
As important as each of these practices is, none of them is an appropriate a substitute for actually carrying beautician insurance. In case you suffer a covered incident despite implementing these practices, you'll want to have a policy in place.
For help selecting a beautician insurance policy, contact World Insurance Associates. Our independent insurance agents specialize in insurance for beauticians, and they're able to compare several insurers' policy offerings to help you find the best one.
Thank you for your submission
We'll respond to your request as soon as possible.