What Specialized Coverages Should I Look for in My Establishment's Restaurant Insurance Policy?
Updated October 21, 2021
Restaurant insurance policies frequently offer many protections. Some of these (e.g. commercial property coverage and general liability coverage) are more general, while others tend to be more specialized. These more specialized coverages might have narrower protections, but the protections they afford can be just as important as those offered by more general policies. Here are some of the more specialized coverages that you might want for any establishment you own or operate.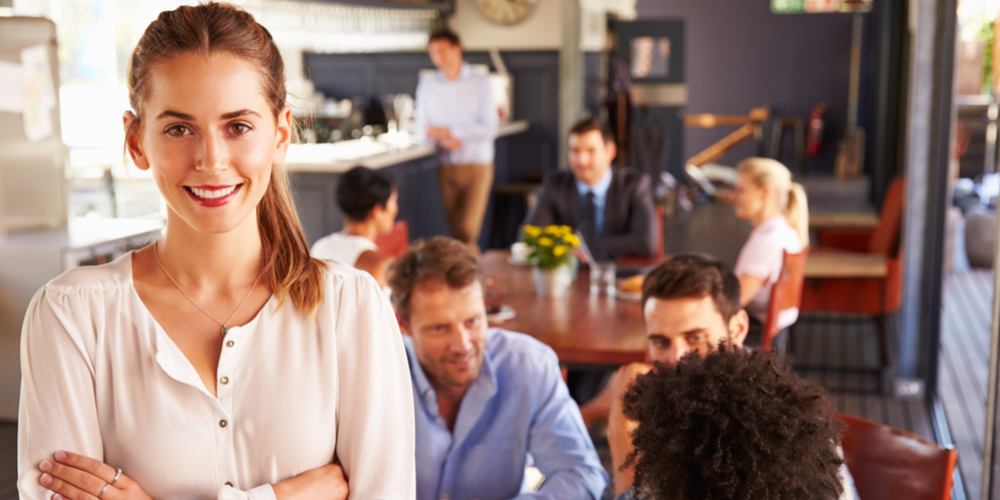 What
Specialized Coverages Should

Be in My Establishment's Restaurant Insurance Policy?
Cyber Liability Coverage
Cyber liability coverage generally helps protect against online threats and data breaches, and it's only becoming more and more important as these types of risks grow.
While this is a coverage this might seem superfluous for a business that primarily serves customers on-site, you probably want this coverage if your business accepts online reservations, online orders and/or credit card. Whenever a reservation, order or credit card number is sent over the internet, personal data could be compromised in a hack or data breach. Should any data be compromised, all businesses involved in the transaction -- including any restaurants -- might be held liable.
When reviewing cyber liability coverage, it's particularly important to work with an insurance agent who's familiar with the nuances of this particular protection. Cyber liability hasn't been around as long as some other restaurant liability insurance coverages, and cyber liability policies, therefore, aren't as uniform as some other policies. A specialized agent can review different cyber liability coverages with you and explain the variances in their protections.
Tenants Betterment Coverage
Tenants betterment coverage may be appropriate if your restaurant leases the space that it's in.
This coverage normally helps protect certain improvements that a tenant makes to a commercial space. For example, a policy might cover seating fixtures, permanently installed kitchen equipment, signs and awnings, and other items that were installed during your establishment's build-out. Protections are usually against perils that other commercial property policies may cover, such as fire, lightning, vandalism, theft and similar risks.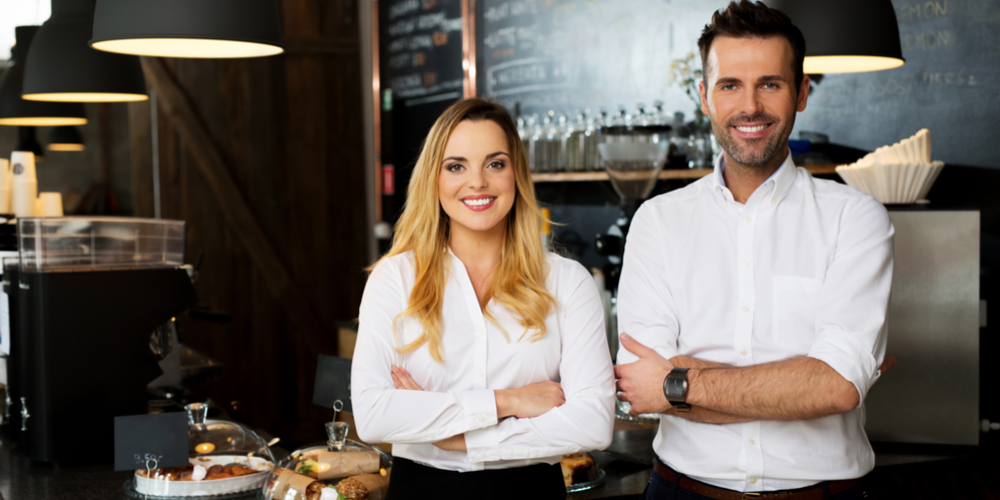 Supplemental Venue Coverage
Supplemental venue coverage is a highly specialized coverage that may be helpful if your establishment is dependent upon another venue for a large number of its customers. For instance, restaurants located near a sports stadium that primarily rely on the stadium's fans for revenue might get this type of coverage.
This coverage typically provides supplemental income if revenue decreases due to a covered closing of the nearby venue. In other words, if the venue that your restaurant is dependent upon for customers closes, either temporarily or permanently, this coverage might offer supplemental payments for a defined period of time. The payments could help you survive a temporary closure or figure out what to do if faced with a more long-term situation.
Off-Premises Coverage
Off-premises coverage is a particular type of restaurant liability insurance that extends certain liability protections beyond an establishment's primary location. For example, restaurants that cater on-location may purchase this protection so that they have some restaurant liability insurance coverage when cooking at customer's sites.
While this coverage is frequently useful to restaurants that cater, they aren't the only ones that can benefit from this coverage. If your establishment does any work beyond its primary location, this might be useful to have.
Ask an Agent Who Knows Restaurant Insurance
These are just a few of the many specialized coverages that are available to restaurants. To make sure your restaurant has all the protections it needs, contact the independent insurance agents at World Insurance Associates. Our agents know restaurant insurance, and they'll help make sure your establishment is well protected.
Thank you for your submission
We'll respond to your request as soon as possible.