What Limits Should I Select When Purchasing Notary Insurance?
Updated December 02, 2021
Notary insurance policies, like most insurance policies, usually come with limits that determine how much they'll pay for covered claims. When comparing policies that offer insurance for notaries, you'll want to make sure the policy you ultimately select comes with limits that offer plenty of protection. Here's how you might go about doing that.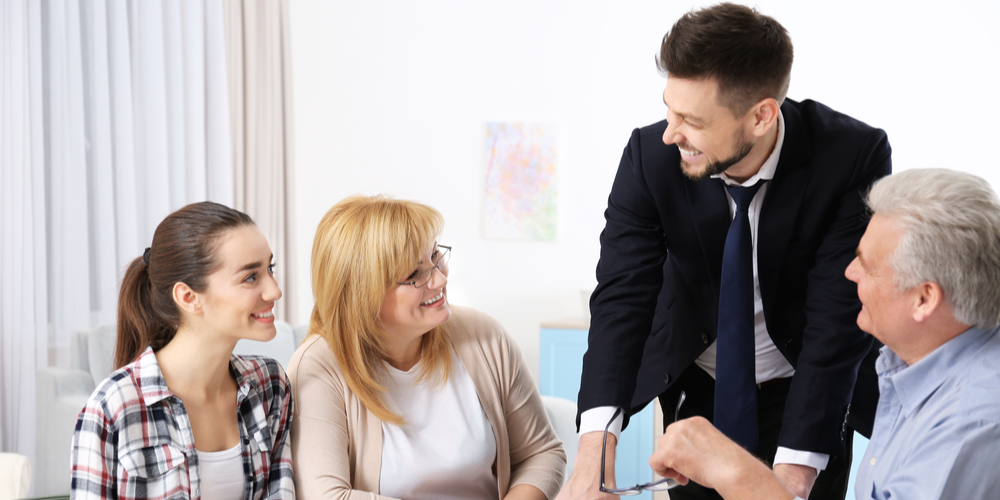 When Purchasing Notary Insurance, What Limits Should I Select?
Step 1: Consider the Value of the Transactions
Start by considering the value of the transactions you oversee, for these have a direct impact on how much you might be financially liable for if you make an error while working. If you only oversee minor transactions, a lower limit may be sufficient (but read on). If you oversee expensive transactions, you're probably going to want much higher limits.
While it might seem like the transactions you oversee are common and relatively minor, even everyday transactions can be expensive deals. For example:
Home closings regularly involve hundreds of thousands of dollars

Commercial real estate transactions can cost six- and seven-figure sums

Sales of businesses can cost millions for even relatively small businesses

Divorces can involve anywhere from a few thousand dollars to millions
In some cases, determining an accurate potential financial cost of a transaction can be challenging. For instance, how much would a mistake on a marriage certificate end up costing you? What about an error on a certified copy of a birth certificate?
For assistance with these less obvious cases, talking with an insurance agent who specializes in insurance for notaries can be helpful. A specialized and experienced agent will likely know of past claims and how much they cost to resolve, and you can then base your calculations on these examples.
The values you arrive at may form a foundational amount to begin considering limits at. You'll probably want much more coverage, but you likely shouldn't get any less than these values. For, you could potentially be held responsible for at least these amounts if you make a mistake on a document.
Step 2: Add on Potential Legal Defense Fees
The next step is to consider how much defending yourself against a claim or lawsuit might cost, for settling a claim is rarely a simple and inexpensive process. Legal defense fees can be substantial, especially if a case drags on or goes to court, and you'll want to make sure there are enough funds to pay attorney and other similar fees. Without sufficient protection, you may go bankrupt just trying to defend yourself from an allegation.
Because legal defense fees are often quite high, you'll likely want to add on a substantial to the figure arrived at in Step 1. An insurance agent can help you consider just how much these fees might run and determine how high you want to raise your notary insurance policy's professional liability limit.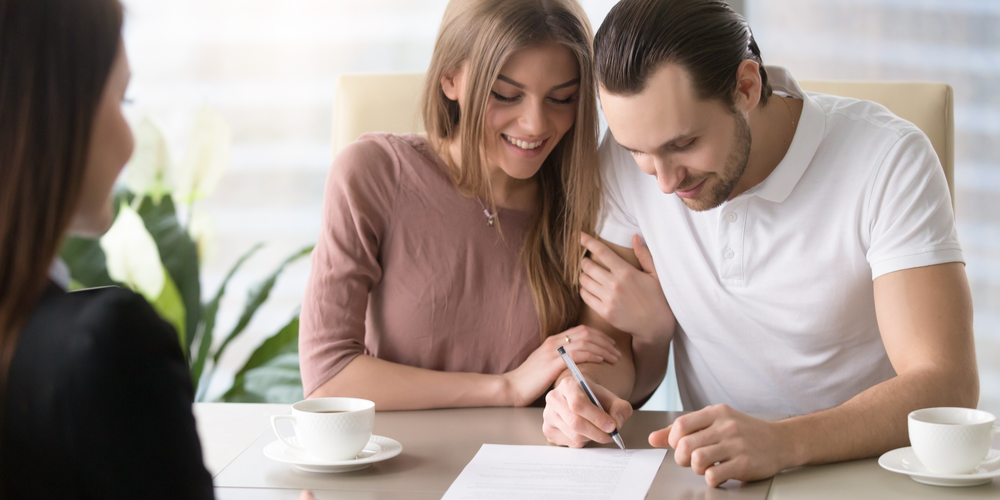 Step 3: Think About the Really Expensive Cases
If you've thoroughly gone through the first two steps with the aid of a knowledgeable insurance agent, your policy's limits probably are high enough for most common professional liability claims that the policy covers. You still need to think about the potential of an especially expensive claim, however.
Whether brought by an opportunistic lawyer or due to a mistake on a particularly high transaction, some liability lawsuits can be extremely expensive. Their costs might not only exceed the amount you've arrived at thus far, but the fees and settlement could potentially be more than the highest limit that's available through a standard notary policy.
To protect yourself against this possible type of lawsuit, you generally need to look beyond the policies that offer insurance for notaries. The highest limits usually come by supplementing one of these policies with an umbrella insurance policy.
Work with an Agent Who Knows Notary Insurance
To go through this process with an experienced and knowledgeable agent, contact the independent insurance agents at World Insurance Associates. Our agents have helped many notaries get the liability coverages they need, and we'll work hard to find you a robust notary insurance policy.
Thank you for your submission
We'll respond to your request as soon as possible.