What Liability Risks Should I Consider When Purchasing Insurance for Interpreters and Translators?
Updated October 21, 2021
Interpretation and translation work comes with a range of risks, including several liability risks that you should probably protect yourself against if you're in this line of work. Here are a few of the more common ones to consider as you compare various policies that offer insurance for interpreters and translators.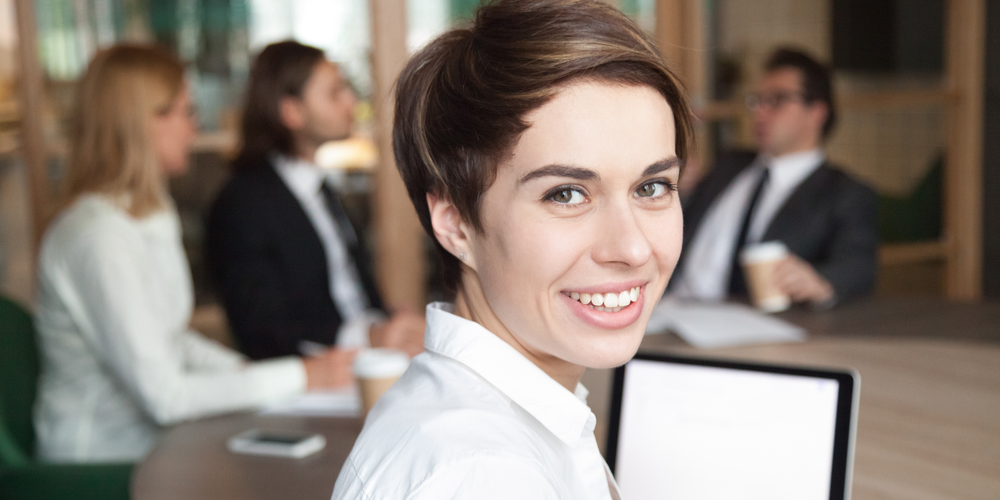 When Purchasing Insurance for Interpreters and Translators, Which Liability Risks Should I Consider?
Common Accidents Resulting in Third-Party Injuries or Property Damage
The first risk to consider isn't one that's specific to interpretation and translation work, but rather a risk that most businesses face. The common accident, whether it be caused by a slip, fall, basic equipment malfunction or something else, can leave a business financially devastated if the accident results in substantial harm or property damage to others.
While these accidents may seem unlikely when you're simply translating work, they still can happen and normally ought to be protected against. They typically fall under the domain of general liability insurance, which you'll probably find is affordable and is automatically included in most policies that offer insurance for interpreters and translators.
Defamation Lawsuits Filed Over Slander and Libel Claims
General liability insurance frequently also protects against defamation lawsuits, which may include suits filed over slander and/or libel claims. These lawsuits aren't necessarily common, but insurance isn't always preparing for the common problems that arise. It's often for the uncommon risks that can be devastating, and you'll likely be thankful for this coverage if you ever face a covered defamation lawsuit.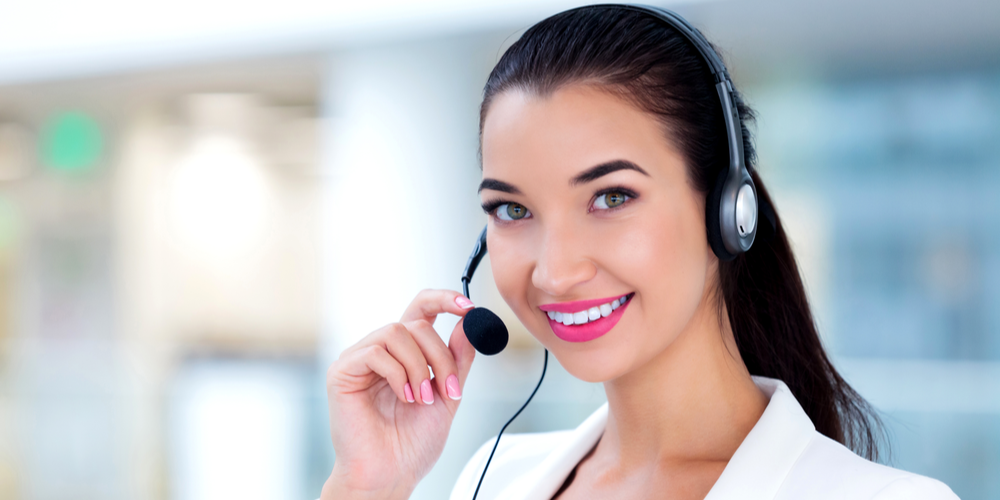 Errors Made in Interpretation and Translation Work
The primary risk that is directly related to interpreting and translating is the possibility of you (or an employee) making an error in your work. Should you make a mistake on a document or during a live event, you could potentially be held financially liable for any consequences that follow. If the error is egregious or results in a serious misunderstanding, those consequences might be expensive.
Professional liability insurance normally covers a range of work-related errors and mistakes that you might make. Depending on a policy's particular terms and conditions, it may cover issues like the following:
Actual errors

Alleged errors

Omissions

Beaches of duty

Professional negligence

Misleading statements
Like the other liability coverages mentioned, professional liability insurance will normally pay for covered claims regardless of whether you're ultimately found to be at fault. Hence, it usually covers both actual and alleged errors (as well as other alleged mistakes).
While these protections are broadly true, you should be careful when selecting a policy's professional liability insurance. You'll want to make sure the coverage offers robust protection for the work you do, and each policy can have slightly different protections. An agent who specializes in this form of insurance can assist with comparing coverages and making sure you end up with a good policy.
Data Breaches of Confidential Documents
Assuming your work requires sending, receiving and/or storing documents digitally, data breaches are another possible risk to review. Whether by malicious act or accident, you could face multiple expenses if a confidential document were compromised. Depending on the nature of the incident and laws in your state, you may have to pay notification fees, credit monitoring expenses and other costs.
Cyber liability insurance is generally designed to help protect businesses and professionals from the risks that come with using digital documents. An insurance agent who's knowledgeable in these types of policies can help you select a cyber liability coverage that meets your needs.
Find Insurance for Interpreters and Translators
To find insurance for interpreters and translators that will provide the liability risk protections you need, contact the independent insurance agents at World Insurance Associates. Our agents have assisted with many people in this field of work, and they have the expertise necessary to help you identify which available policy is best suited for your situation.
Thank you for your submission
We'll respond to your request as soon as possible.