What Is Business Interruption Insurance?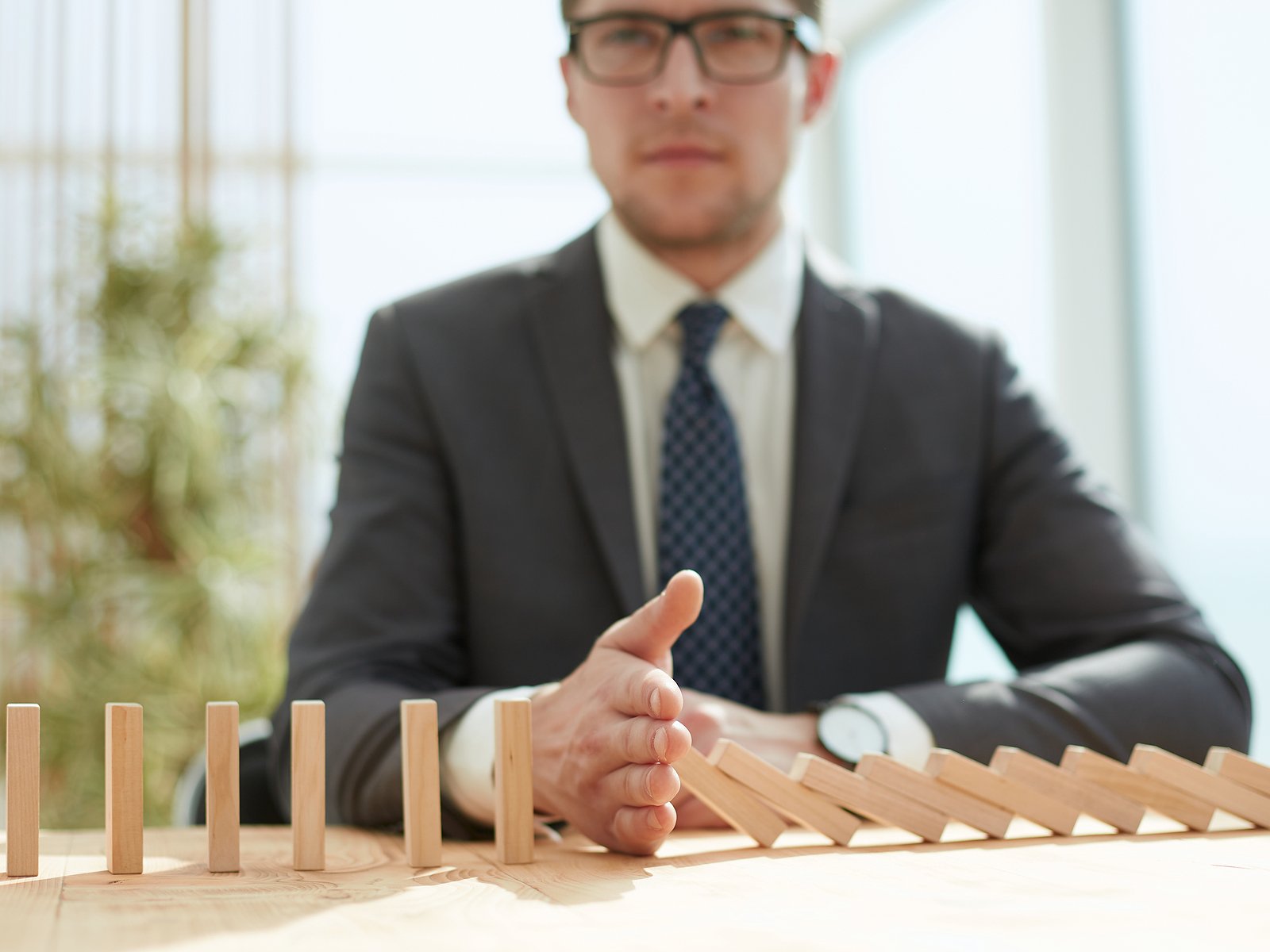 As a business owner, you know how much hard work, time, and dedication go into starting and running a company. And no matter what industry you work in or how big your team is, there are always risks involved in every business that can threaten its viability as well as your and your employees' livelihood at the drop of a hat. By purchasing commercial insurance, you're buying protection for this significant investment of yours—but do you know what precisely you're getting protection against? If your policy doesn't include business interruption insurance, you're vulnerable to all sorts of disasters and damage that could disrupt operations or cause a temporary shutdown.

Defining Business Interruption Insurance
Business interruption insurance, also referred to as business income insurance, is insurance that helps protect your business from income loss in the event of a temporary closure or other covered events that—as its name implies—interrupt operations. Unlike other types of commercial insurance, business interruption isn't a policy that one purchases separately; instead, it's typically included in a standard Business Owners Policy (BOP). If you're unclear about whether your current commercial coverage includes business interruption insurance, an independent insurance agent can help you determine this.
Types of Interruptions a Business Might Experience
It's important to note that interruption insurance usually only applies in the case of physical damage or loss, like that which may be caused by natural disasters or crime. The types of events that qualify under this coverage may differ between policies, but they should be outlined in your documentation. Some examples of these types of unexpected interruptions are:
Fire damage

Theft or damage from a break-in

Vandalism (depending on severity)

Damage from wind, hail, or falling objects

Lightning damage
Damages related to flooding, earthquakes, or mudslides may not be covered under a standard business income insurance policy; these are usually protected under separate policies available through additional purchases, like flood insurance.
What Does Interruption Insurance Cover?
So, what exactly does business income insurance cover in these scenarios? Generally speaking, it does two primary things: it replaces lost income and reimburses you for other expenses that stem from the interruption. If your business needs to close while you recover from a loss, your policy will kick in to cover operating expenses like:
Income

- The revenue your business would typically make if it were up and running will be replaced through interruption insurance.

Rent and loan payments -

Whether you have an office lease or another business-related loan, your policy coverage will ensure those payments are still made on time.

Relocation

– Any costs associated with finding a new location for your business, even if it's only a

temporary move

while repairs are made, will be covered.

Taxes and payroll

– Your employees and your taxes will continue to be paid.

A

dditional expenses

– If you need to replace certain equipment that was lost, for example, business income insurance also covers additional expenses like training costs for employees to operate the replacement equipment.
What's Not Covered by Business Interruption Insurance?
While this coverage protects businesses from many unexpected costs after a loss, there are some things excluded from the policy, including:
Property damage

caused by the loss, as this is covered by your commercial property insurance.

Utilities

, which will be shut off or unused if your business closes.

I

ncome that is not documented

in your business' records.

General liabilities

like reputational harm, lawsuits, and advertising injury, which would be covered by other items in a BOP.

What About the COVID-19 Pandemic?
Unfortunately, occurrences like the coronavirus pandemic don't tend to be covered for business interruption insurance policyholders. This goes back to the point that interruption insurance is designed to protect against physical damage and loss. While there was confusion and some scrutiny at the beginning of the pandemic, business closures and loss of income resulting from employee sickness, sudden decreases in patronage, and government-mandated shutdowns are not defined as direct physical losses. Thus, they were uninsured. However, income assistance and COVID-19-related funding were later provided by governmental entities.
Do I Need Business Interruption Insurance?
When natural disasters and other unexpected events occur, many people think they will never happen to them. But it's better to prepare for the worst and know your finances are protected if you do ever find yourself in one of these situations. If you don't already have business interruption insurance included in your BOP or other policy, you should ask yourself how much it would cost to pay the bills if you were shut down for (x) number of days/weeks/months. Doing this can help you visualize the dire need for this type of insurance as well as understand what coverage limits you should be looking into.
And as always, it's best to review your insurance policies on a yearly basis to make sure you're getting the appropriate amount of coverage for your business' unique needs. Contact an agent today to protect your business.
This article is not intended to be exhaustive, nor should any discussion or opinions be construed as legal advice. Readers should contact legal counsel or an insurance professional for appropriate advice.
Get Started with a Free consultation
Creating a custom insurance or benefits package is critical for companies of all sizes.