What Do the Terms in My Business' Commercial Umbrella Insurance Policy Mean?
Updated December 02, 2021
Unless you work in the insurance industry, your business' commercial umbrella insurance policy likely contains at least a few terms that are foreign to you. While you can usually find precise definitions for technical terms in a policy's documents, it's often easier to have an insurance agent who knows this type of insurance explain any relevant terminology to you. Even easier still, below is a brief list of some terms that you might see in business umbrella insurance policies and what those terms generally mean. (Exactly what they mean depends on the paperwork of a particular policy's paperwork.)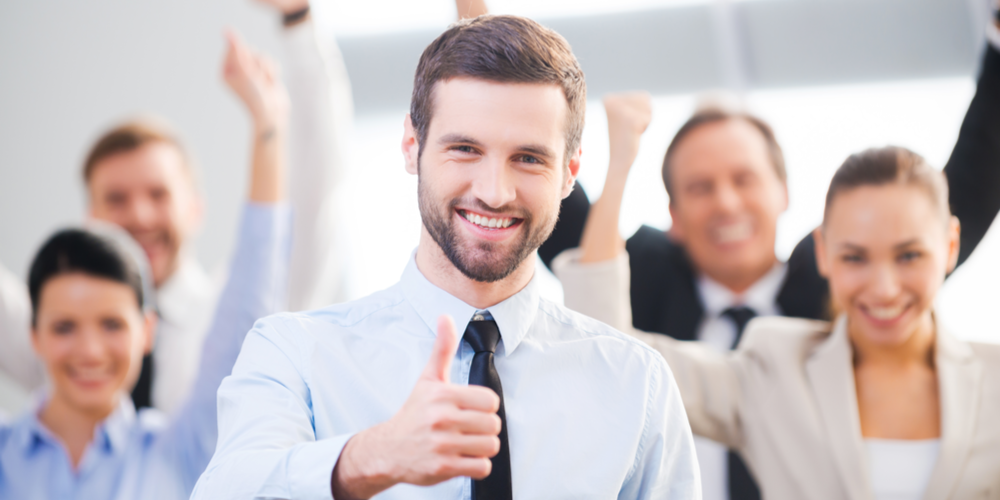 How Can I Find Out What the Terms in My Business' Commercial Umbrella Insurance Policy Mean?
"Follow-Form Coverage"
Most true commercial umbrella insurance policies don't offer follow-form coverage, but you may see this term as you compare different policies. Excess liability policies often are follow-form policies, and many business owners end up comparing both business umbrella insurance and excess liability insurance as they search for the right supplemental liability protection.
Follow-form coverage usually takes on the terms, conditions and exclusions of an underlying policy. The limits may be increased, but that's normally the only change that is made to the business' protections. Coverage gaps typically aren't filled in.
In contrast, business umbrella insurance policies that offer broader coverage frequently come with their own terms and conditions. As a result, they might be able to fill in coverage gaps that a follow-form policy alone can't.
"Self-Insured Retention"
Many business umbrella insurance policies have one or more self-insured retentions. These are often applied in situations where a policy fills in a coverage gap, and the rententions operate kind of like a deductible.
These retentions determine how much your business must pay for an applicable claim before the policy will begin covering that claim. They're considered self-insured because there normally isn't another insurance policy to cover this amount. Instead, your business must provide the amount itself.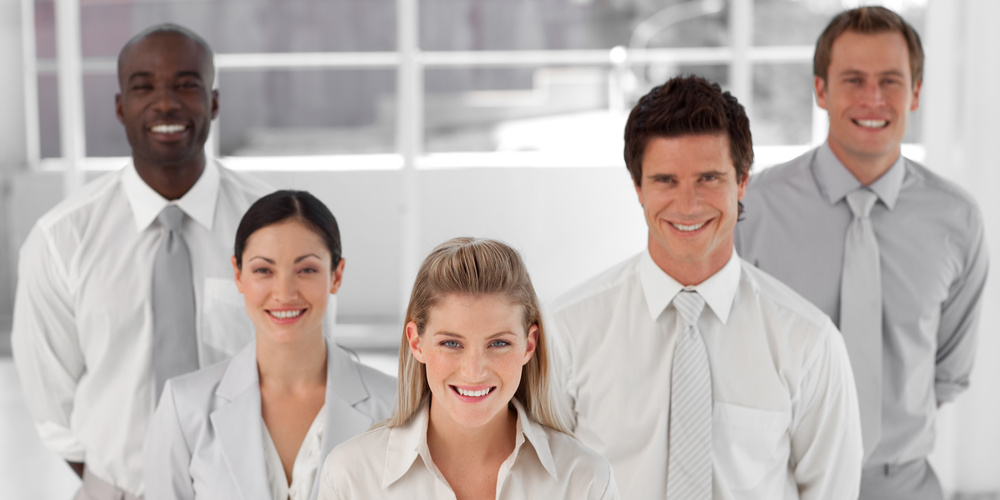 "Underlying Limit"
Underlying limits are largely used for protections that extend a primary policy's protections rather than fill in coverage gaps. Business umbrella insurance policies frequently have several underlying limits in their paperwork.
Underlying limits are somewhat similar to self-insured retentions, generally stipulating what must be paid before the umbrella policy will begin covering a claim. Most of the amount paid, however, is typically paid by the primary -- or underlying -- policy. The primary policy might have a deductible, but any deductible is normally a small amount of the total amount paid by a primary policy.
As an example, consider a covered $500,000 claim. Assume your business had a primary policy that came with a $10,000 deductible and $300,000 limit, and an umbrella policy that had a $300,000 underlying limit requirement and a $1 million limit. The claim may be paid as follows:
Your business pays the $10,000 deductible

The primary policy pays the next $290,000, bringing the total paid up to $300,000

The umbrella policy pays the next $200,000, bringing the total paid up to $500,000
If an umbrella policy's underlying limit requirements aren't satisfied by a primary policy, the umbrella policy's protections may be compromised.
Know Your Commercial Umbrella Insurance Terms
These are just some of the many terms you may find in commercial umbrella insurance policies. To learn more about these terms or any others you may see in commercial umbrella policies, contact the independent insurance agents at World Insurance Associates. Our agents are familiar with the language commonly found in these policies, and they're happy to review any insurer's policy.
Thank you for your submission
We'll respond to your request as soon as possible.