What Coverages Should My Business Look for in a Cyber Insurance Policy?
Updated December 08, 2021
Cyber insurance is becoming increasingly important as businesses face more and more online threats. These policies, like most insurance policies, are comprised of several distinct coverages. Here are some specific ones that your business might want in its cyber liability insurance policy.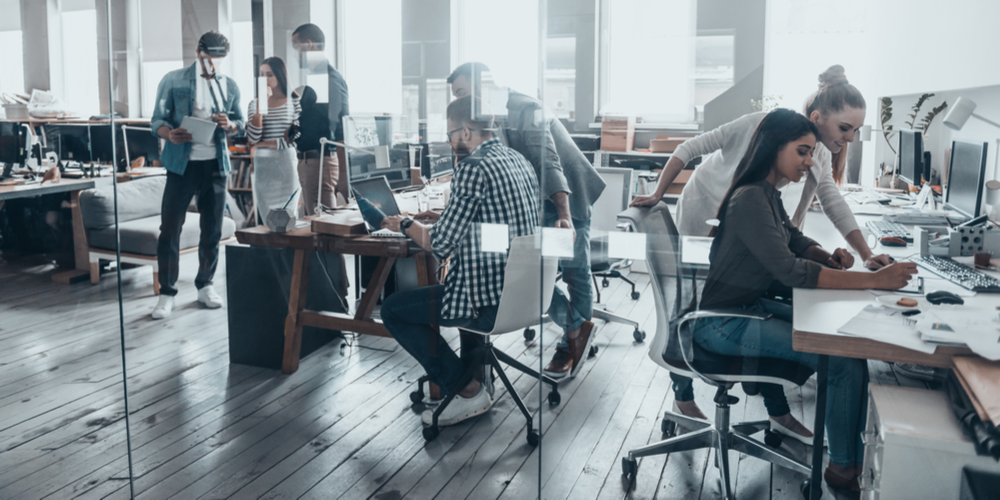 What Cyber Insurance Coverages Should My Business Look For?
Retroactive Coverage
Retroactive coverage helps protect against unknown incidents that may have already occurred. If data was unknowingly compromised last year, for example, retroactive coverage may still provide protection for any issues that arise from the breach.
Most policies that provide retroactive coverage have a date that the coverage is effective back to. In most cases, only incidents that occurred on or after this date are effective. In order to give your company as much protection as possible, look for a policy that has an early initial date and offers lots of retroactive coverage.
Coverage for Data Vendors' Errors and Omissions
If your business uses the cloud for any purpose, you'll likely want to search for a cyber liability insurance policy that includes coverage for data vendors' errors and omissions. This coverage may help protect your business from mistakes made by the companies your business relies on for cloud-based storage and backup solutions, web-based email services, online document sharing, and any other cloud services. Without coverage for vendors' errors and omissions, your business might be held liable if a vendor experiences a data breach.
Errors and Omissions Coverage
Of course, your business should probably also have coverage for its own errors and omissions. Errors and omissions coverage can help protect your business from covered incidents that are traced back to a mistake that one of your employees made.

Coverage for Loss of Data
A robust cyber liability insurance policy will provide coverage for losses of data as well as actual attacks. Businesses often focus on the latter, fearing they'll be hacked or face some other security threat. And, criminal activities do pose real threats. Businesses also, however, may lose data without facing any criminal attack.
For instance, a worker might lose a laptop while flying or leave a thumb drive at a coffee shop. Obtaining coverage for incidents like these will help ensure your business is protected from both nefarious attacks and innocent accidents.
Network Security Coverage
Network security coverage helps safeguard a business from the more nefarious threats that it faces. Specifically, this protection typically covers data breaches that are caused by failures in a business' network security system. For example, the coverage might offer protection if a security failure gave thieves an opportunity to steal customer data.
Because hackers and other online criminals are constantly looking for vulnerabilities, most businesses should have network security coverage in their cyber liability policy.
Media Liability Coverage
A number of cyber insurance policies now offer media liability coverage, which might protect your business against slander, libel and false advertising claims related to content published online. (Some policies also offer an option to extend protection to print materials.)
These protections used to be included in most general liability policies, but some general liability policies have started to exclude online content from their slander, libel and false advertising protections. If your business' general liability policy doesn't offer coverage for material posted on websites and social media, look for a cyber liability insurance policy that does.
Get Customized Cyber Insurance Coverages for Your Business
These are just some of the many cyber insurance coverages that your business might benefit from having. To learn more about these and other coverages, contact a World Insurance Associates agent. Our independent agents are familiar with cyber liability insurance and will be able to explain all of the protections that insurers are offering and help you select the ones your business needs.
Thank you for your submission
We'll respond to your request as soon as possible.