What Coverages Should I Look For When Purchasing Insurance for Interpreters and Translators?
Updated October 21, 2021
Policies that provide insurance for interpreters and translators are typically written as package policies, which means they have multiple coverages that work together and create a robust network of protections. Here are some of the more important coverages that you should ask about when looking for an interpreters and translators insurance policy.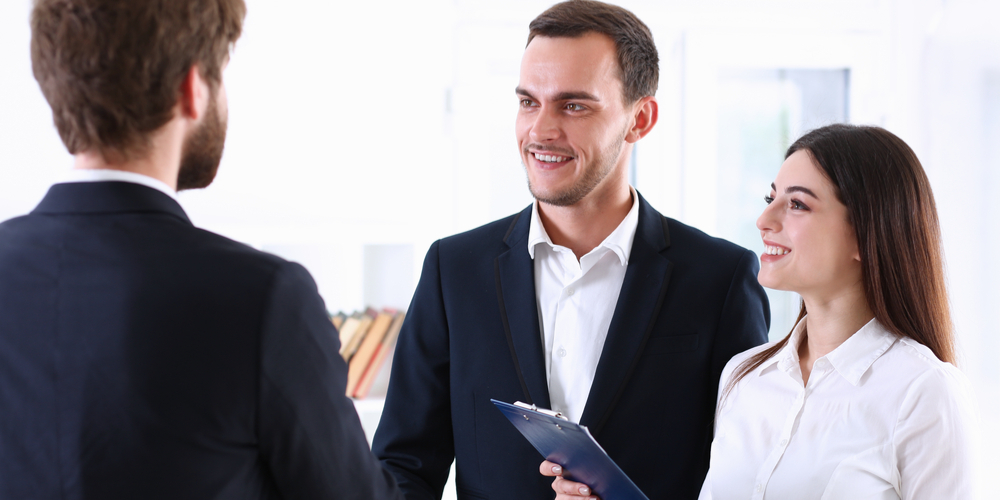 When Purchasing Insurance for Interpreters and Translators, What Coverages Should I Look For?
Professional Liability Insurance for Interpreters and Translators
Professional liability coverage generally protects against work-related errors that professionals make unintentionally. When a covered mistake negatively impacts a client or other party, this coverage may provide the policyholder with legal defense funds and/or award the affected party with financial compensation.
If you provide interpreting and/or translating services, an error in your work could negatively impact clients in a variety of ways. For example, consider the following scenarios:
While offering medical translation services, you make an error that causes the patient to make a poor decision regarding their healthcare

While providing sign language interpretation at a political rally, you mistakenly sign an offensive word that reflects poorly on the candidate who hired you

While translating legal documents, you make an error that delays a client's immigration into the country
In any of these cases, the affected party might file a claim or lawsuit against you. Professional liability coverage will normally help pay the legal costs and settlements associated with such claims so long as the claims are covered by the coverage's terms and conditions.
Because this is such a significant risk, it's particularly important to review a policy's professional liability coverage with an insurance agent who specializes in insurance for interpreters and translators. Specifically, you may want to ask the agent to make sure your chosen policy covers professional liability claims arising from the following:
Alleged errors

Actual errors

Omissions

Breach of duty

Misleading statements

Professional negligence

Other issues related to the performance of professional services
(Professional liability coverage may be called errors and omissions coverage since errors and omissions account for a large portion of its protections.)
General Liability Coverage
General liability coverage is used in many different industries to protect against some common accidents and potential liability lawsuits. In most cases, this coverage protects against certain causes of:
Property damage that a business causes to other people's or organizations' property

Physical injuries that other people sustain in common accidents and a business is responsible for

Slander, libel and false advertising lawsuits filed by individuals or organizations
If you spill a cup of coffee that destroys a client's high-end computer, this coverage would likely pay costs associated with the incident. Similarly, it's probably cover slander lawsuit costs if you were caught making false disparaging remarks about a former client.
Business Personal Property Coverage
Business personal property coverage typically covers equipment and supplies that are owned by a business. Your electronic equipment, briefcase and office furniture might be included in this coverage's protections.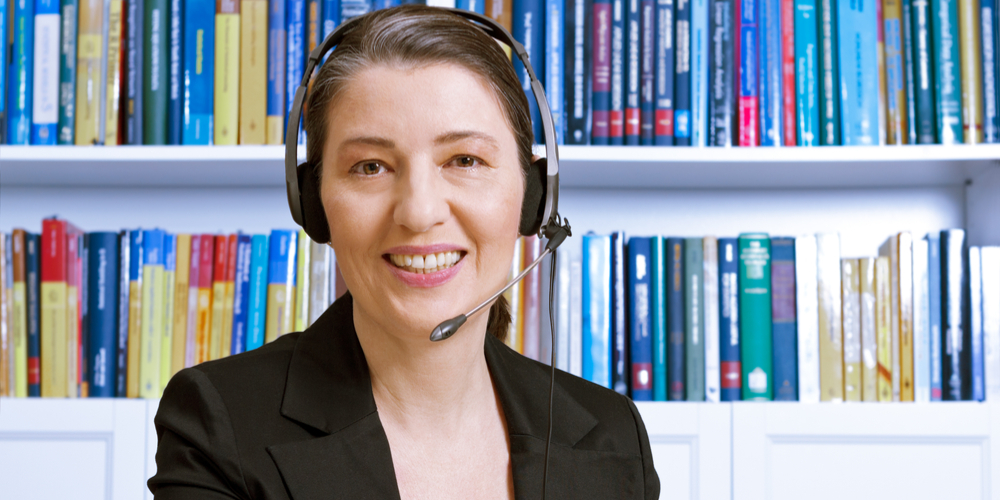 Data Security Coverage
Data security coverage may protect against a wide range of digital risks. Depending on a particular policy's terms and conditions, protections might include data breaches, online attacks, ransomware attacks and other incidents.
Now that computers and the internet are so integrated into routine operations, data security coverage is a protection that most businesses need regardless of their field or industry. It's particularly important, however, if you're handling digital files that have legal or medical information. Should these be compromised, the recovery costs could be substantial.
Find Interpreters and Translators Insurance
While these are some of the more common coverages, there's no list of coverages that is right for every interpreter and translator. The exact protections that you need are determined by the work you do and risks you're exposed to. For help finding insurance for interpreters and translators that's customized to your coverage needs, contact the independent insurance agents at World Insurance Associates.
Thank you for your submission
We'll respond to your request as soon as possible.