What Coverages Should I Consider When Purchasing Insurance for Court Reporters?
Updated October 21, 2021
Court reporters are exposed to at least a few different risks, so most policies that offer insurance for court reporters offer several coverages that protect against multiple risks. If you're in the field of work, here are a few main coverages to consider as you look at various insurance options.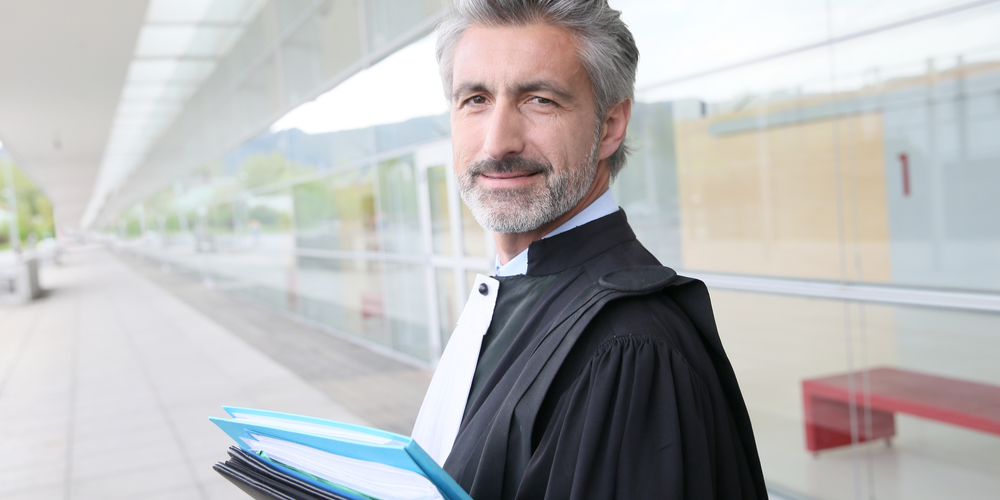 When Purchasing Insurance for Court Reporters, What Coverages Should I Consider?
General Liability Coverage
Just as the name suggests, general liability coverage protects against a variety of common and broad potential liability issues. Depending on a particular policy's terms, conditions and exclusions, the coverage may protect against:
Damage to others' property

Injuries to other people

Liability and slander lawsuits
Regarding damage and injuries, the coverage's protections are often limited to third-party property damage and injuries that occur in common accidents. If your bag makes someone trip and fall, for instance, any injuries that person sustains might be covered by this portion of a policy. It might also cover a client's computer that you spill coffee on and ruin.
Business Personal Property Coverage
While general liability coverage may protect against damage caused to other people's property, it normally won't cover property you own. Your business' property, such as your computer, bag and other reporting tools, typically fall under the domain of business personal property coverage.
Exactly what's covered by business personal property shouldn't be confused with belongings that your homeowners or renters' personal property coverage protects. Whereas your homeowners or renters' personal property coverage likely protects things you personally own, such as clothes that you wear and a cooler you bring lunch in, the business personal property coverage that's provided within a court reporter policy probably protects items your business owns. This might include a computer, voice recorder and other equipment.
If you have items that you use forth both personal and professional reasons, like a personal computer that you also rely on for work, talk with an insurance agent who specializes in insurance for court reporters. A knowledgeable agent will be able to help determine how best to cover dual-purpose items.
Professional Liability Coverage
Professional liability coverage typically protects against lawsuits that are related to errors professionals make in their work. Should you commit an error that negatively affects another party, this coverage might pay any legal fees and settlement that follow.
Professional liability coverage is a highly specialized protection that's tailored for specific types of work. Thus, it's generally wise to select this coverage in particular with the assistance of an experienced and knowledgeable agent.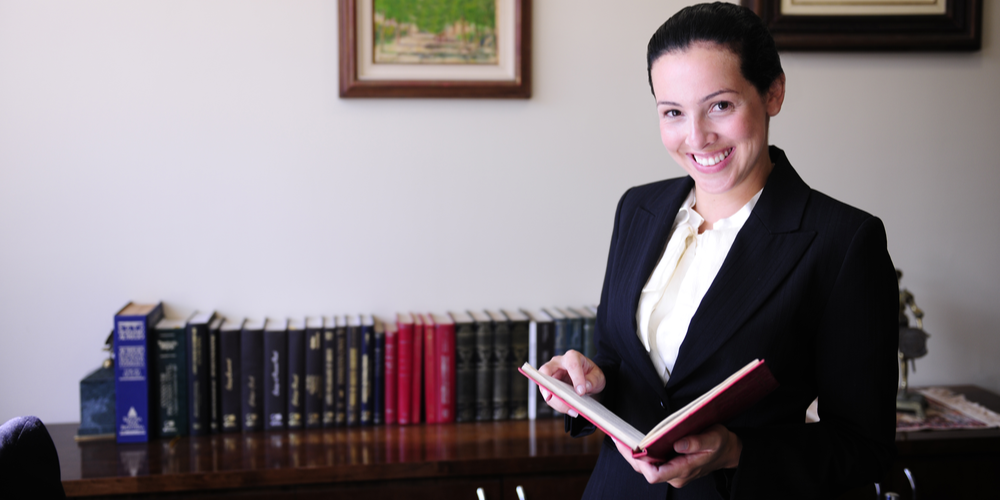 Data Security Coverage
Assuming you handle digital documents, data security coverage is almost certainly necessary. This coverage usually protects against online threats and breaches of digital information, and it's becoming increasingly important as the risk of an online breach grows.
Workers Compensation Coverage
Workers compensation coverage generally protects employees in the event that they suffer a job-related injury, which are injuries that some health insurance plans exclude. If your health plan excludes job-related injuries, you might be able to get coverage for potential injuries through a workers compensation policy.
Workers compensation frequently isn't included in court reporter policies, but most agents who assist with court reporters insurance can also help with workers compensation.
Find Insurance for Court Reporters
To compare several policies that offer insurance for court reporters, contact the independent insurance agents at World Insurance Associates. Our agents are familiar with these policies, and they're ready to help you get the particular coverages that are right for your situation.
Thank you for your submission
We'll respond to your request as soon as possible.