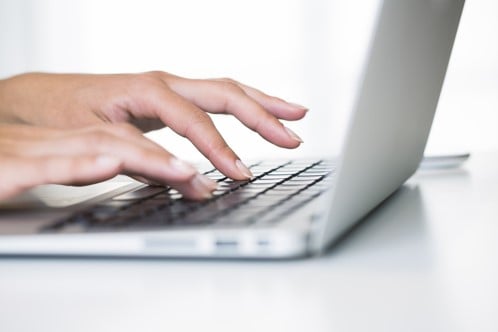 Like many other industries, medical practices are entering the digital age. Medical practices use digital technology to make diagnoses and keep medical records.
In a large practice, it's important to have a system that transfers and stores data securely. System hardware and networks are imperative to the functions of a data system.
There's always a chance that your data systems or hardware could fail. You could face losses that may damage your equipment and make operations difficult. You might even lose data that is critical to your patients' well-being. In these cases, it may surprise you to learn that inland marine insurance can protect you.
How Inland Marine Insurance Protects Data
In an organic sense, inland marine insurance usually covers property when it is on the road. Simply, it protects goods while they are under transport. Still, nowadays, the definition of transportation has widened.
Inland marine insurance has expanded to sometimes protect hardware and software networks. Think of your data hardware as a highway transfer system. You are moving data across your hardware and networks to complete your work.
Should your systems fail or get damaged, inland marine coverage could cover repairs. Policies may pay for damages to data, hardware or other information systems.
Remember to Include Other Insurance
You might think that your standard personal property insurance will protect your hardware. Often, this is true. However, coverage for data systems is unique when insuring property.
Some standard property policies may exclude computer networks. Additionally, you can't always guarantee that you will carry enough coverage on your personal property insurance to fully cover potential data hardware losses. The cost of hardware needed to run a medical practice is often quite expensive.
Many policyholders also ask how cybersecurity insurance may cover hardware losses. In most cases, cyber insurance only covers losses of data resulting from hacks or other breaches. It may not protect you from damage to a system's hardware.
With inland marine insurance, you can protect your hardware with specific coverage. This ensures that these unique systems have a policy all their own.
Joseph A. Britton Agency wants to cover every aspect of a medical practice. For that reason, we offer inland marine insurance for multiple scenarios. If you need help choosing a policy, contact us at (908) 654-6464 for more information.