How Can My Business Reduce Its Catering Insurance Premiums?
Updated October 21, 2021
No business owner wants to spend more on overhead than is necessary, and that sentiment is especially true in the catering industry where competition is fierce and profit margins are low. If you're in this industry, there may be a few ways to lower your catering insurance premiums and reduce overhead.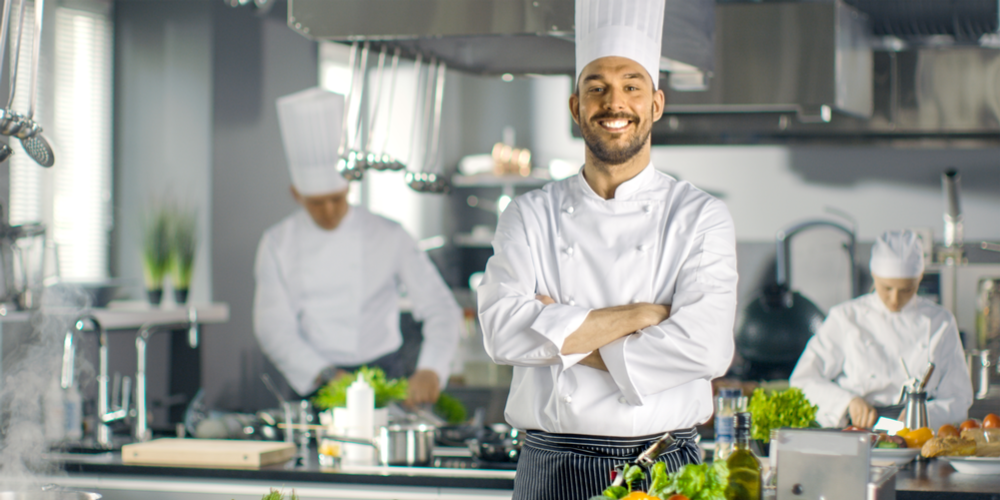 Are There Ways My Business Can Reduce Its Catering Insurance Premiums?
Don't Leave Your Business Unprotected
Before exploring the viable ways that you might be able to reduce your business' catering insurance premiums, one method needs to be warned against.
While reducing your business' catering liability insurance coverages and other insurance coverages would likely correlate to lower premiums, this is generally not a good tactic. Unless your business is grossly overprotected, reducing coverages would likely leave your business dangerously unprotected. Even if you reduce premiums by a substantial amount, a single major claim could be much more expensive than what you manage to save on monthly or annual insurance payments.
If you'd like to review your business current catering liability insurance coverage and other coverages, you can safely do so with an agent who specializes in these protections. They may even make recommendations on coverage adjustments. Any adjustments, however, should primarily be made with a view toward properly protecting your business.
Getting Event-Specific Liquor Liability Coverage
If your business serves alcohol, it likely needs liquor liability coverage. Most states have coverage requirements for businesses that want liquor licenses, and standard catering liability insurance frequently excludes alcohol-related risks.
Your business may not, however, need a year-round liquor liability policy. If you only serve alcohol occasionally, purchasing event-specific liquor liability policies as needed may be cheaper than getting a policy that offers protection all year long. Event-specific policies last for only a few days, and sometimes just one day.
While this strategy is technically a coverage reduction, it's a reduction that doesn't necessarily expose your business to additional risk. As long as this is done with care and the assistance of an experienced agent, you should be able to have coverage in place when you need it and not pay for coverage when your business isn't serving alcohol.
Unfortunately, this is a tactic that only works for caterers who seldom serve alcohol. Those who serve drinks regularly typically find a year-round policy more affordable, and those who don't serve any alcoholic beverages usually don't need this coverage at all.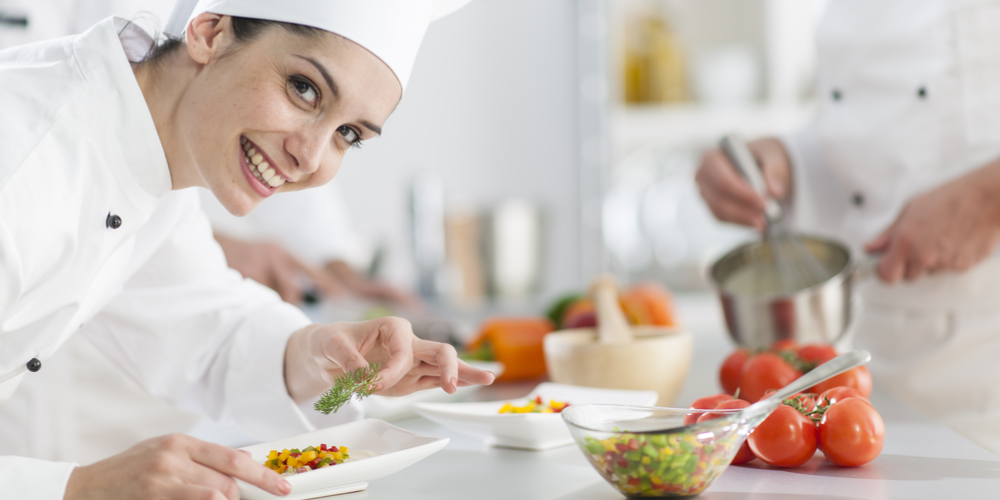 Purchase Coverages Through a Package Policy
If your business isn't already purchasing its catering liability insurance coverages and other protections through a catering policy that packages multiple coverages together, doing so may result in substantial premium reductions. Most insurance companies offer major discounts when individual coverages are bought through a package policy, like a catering policy, as opposed to separately as stand-alone policies.
Ask Whether Your Business Qualifies for Discounts
Asking your insurance agent whether there are any discounts that your catering business qualifies for but isn't already taking advantage of is an easy way to see if you can reduce premiums. Some common discounts that your business might be able to get include:
Pay-in-full discounts

Claims-free discounts

Loss-prevention discounts

Driver-safety discounts

Compare Policies with an Independent Insurance Agent
One of the best ways to make sure you're paying as little as possible for the coverages your business needs is by comparing catering policies with an independent insurance agent. Unlike a captive agent who works with a specific insurance company, independent agents are able to get quotes from multiple insurers in your state. By comparing several quotes, you can be confident that the rate your business pays is competitive for the level of coverage that's included in a policy.
Lower Your Business' Catering Insurance Premiums
If you'd like to explore whether your business can lower its catering insurance premiums through any of these methods, contact World Insurance Associates. Our agents are independent, and they specialize in catering policies. Whether you want to discuss coverages in depth or just check for discounts, our team can help.
Thank you for your submission
We'll respond to your request as soon as possible.