Exploring The Florida Insurance Market Crisis: Weathering The Storm
Unraveling The Crisis
Amidst the sun-soaked beaches and vibrant culture, Florida residents are no strangers to the looming specter of hurricanes. Yet, there's a different storm brewing in the Sunshine State—one that's sending shockwaves through the insurance market. While hurricanes have certainly left their mark, they're not the sole instigators of the insurance market crisis that Florida is grappling with today. A cascade of factors, including the severity of lawsuits, escalating claims, and the contentious assignment of benefits landscape, has triggered a mass exodus of major insurance carriers from the state.

This article explores Florida's insurance market crisis, which has propelled premiums to unprecedented heights and left homeowners searching for options. Through expert insights and actionable tips, we're here to guide homeowners through this turbulent journey, offering a lifeline of understanding and strategies to weather the challenges ahead.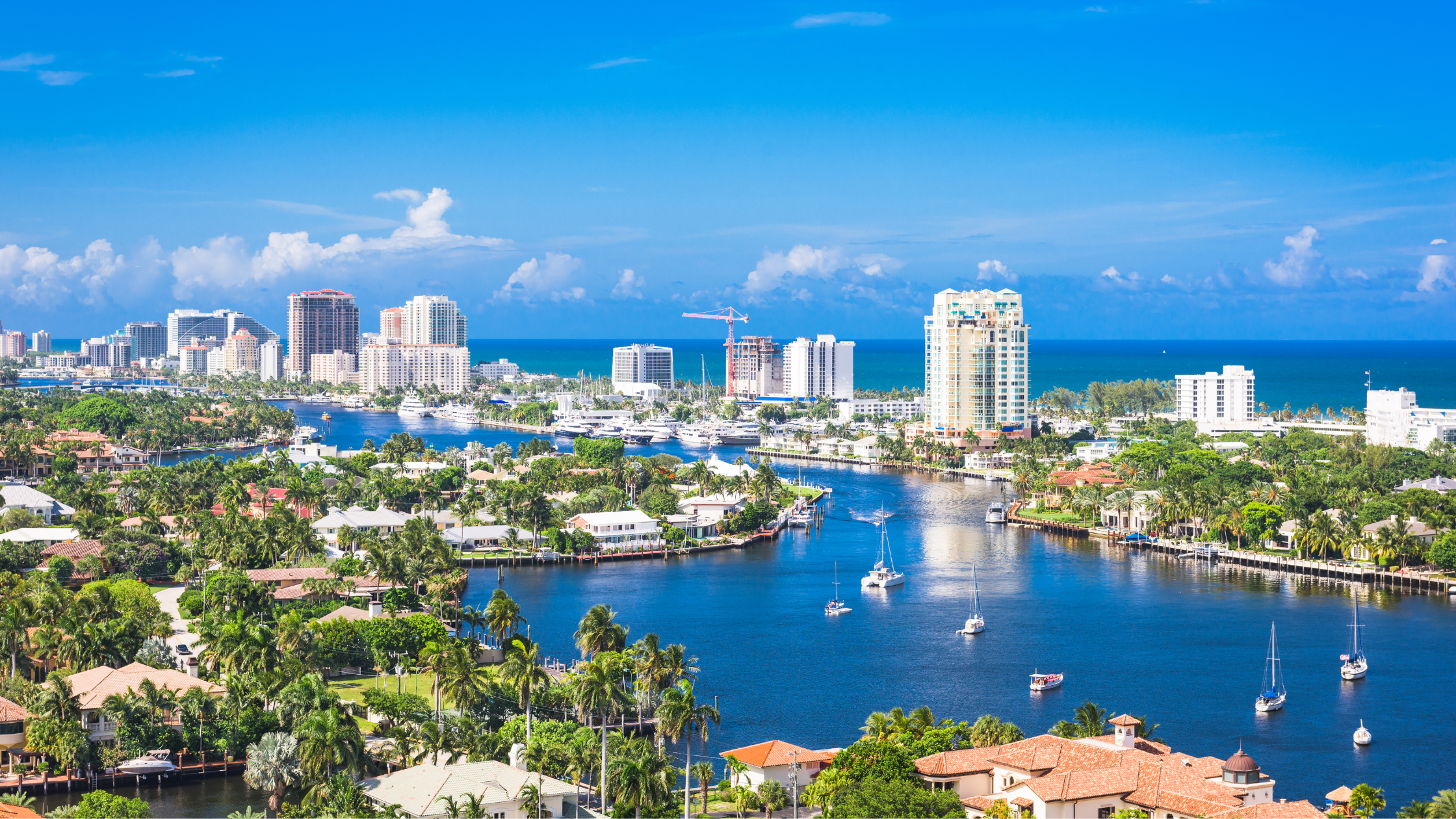 Weather's Wrath and Insurance Carriers Exodus
Florida's unique geographical location places it in the path of severe weather events, particularly hurricanes. These storms, marked by their intensity and damage, have caused major national carriers to abandon the market. With their risk tolerance tested, several carriers have retreated from Florida's volatile scene.

The Legal Battlefield
The storm's aftermath is not the sole source of the crisis. Litigation has become a significant disruptor, creating ripples in the insurance landscape. Restoration-related lawsuits, driven by the "assignment of benefits" clause, have caused carriers to overextend. Customers assigning rights to restoration contractors have ignited litigation, increasing claims and costs.

An assignment of benefits (AOB) is a document that allows a third party, such as a contractor, to take over the claims process with an insurance company after a covered loss. The contractor is then reimbursed directly by the insurance company for the cost of repairs, minus their fees.

AOBs have become increasingly common in Florida in recent years, due in part to the state's high property insurance costs. Contractors have argued that AOBs allow them to complete repairs faster, while insurance companies have argued that they lead to higher premiums and more litigation.
In 2023, the Florida legislature passed a series of reforms to curb AOB abuse. It remains to be seen whether the reforms passed earlier this year will be enough to stabilize the market and prevent further losses.

Despite the reforms, some insurance companies have left Florida's market. In July 2023, Farmers Insurance announced it would pull out of the state, citing rising costs and litigation risks. This is the latest in a string of insurance companies that have left Florida recently, including State Farm, Allstate, and Travelers.

Here are some of the key takeaways about AOBs and insurance carriers leaving Florida:
AOBs are a controversial practice blamed for rising property insurance costs and litigation.

The Florida legislature passed a series of reforms in 2023 to curb AOB abuse.

Despite the reforms, some insurance companies have left Florida's market.

The continued departure of insurance carriers shows the challenges facing Florida's property insurance market.
Carriers on Shaky Ground
The financial vulnerability of carriers becomes evident in the wake of these challenges. Compared to their well-capitalized counterparts, many Florida carriers lack the financial cushion to weather even minor storms, which clocks in at hundreds of millions of dollars. Consequently, their stability is compromised, leading to the exit or bankruptcy of carriers ill-prepared for the tumultuous market.
Strategies for Resilience
To mitigate the crisis's impact, homeowners are advised to consider strategies that bolster their defenses. Upgrading homes, particularly roofs and windows, can enhance their ability to withstand storm damage. Building codes emerge as crucial allies, ensuring homes are built to withstand nature's fury.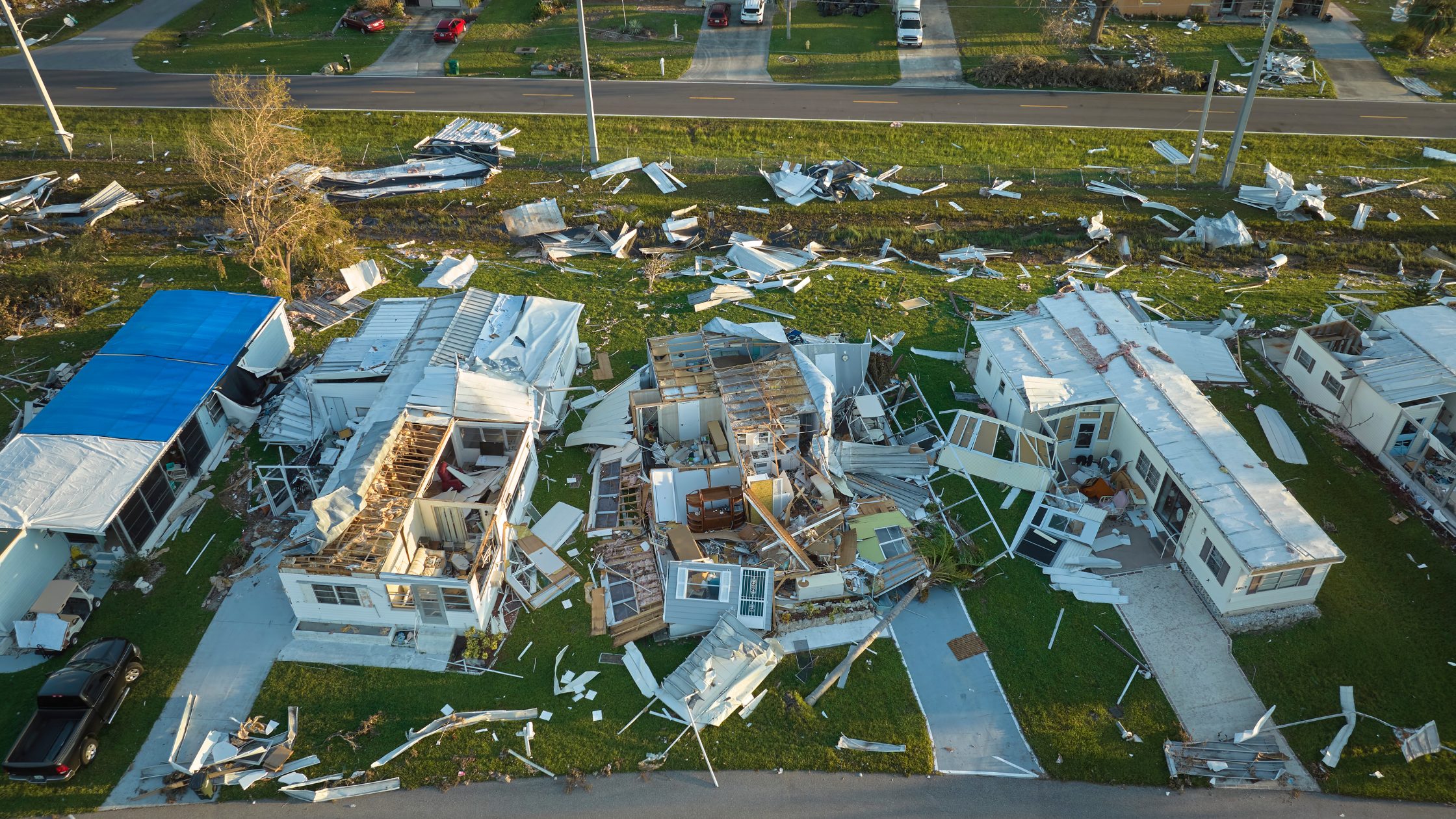 8 tips for Florida homeowners to make their homes more resilient:
Upgrade your windows and doors: Impact-resistant windows and doors can withstand high winds and flying debris, which can help protect your home from damage.
Install hurricane shutters: During a storm, hurricane shutters can provide additional protection for your windows and doors.
Weatherproof your roof: A weatherproof roof can help protect your home from rain, hail, and wind.
Trim trees and shrubs away from your home: Trees and shrubs that overhang or are close to your windows can be a hazard in a storm.
Raise your home off the ground: If you live in a flood-prone area, consider raising your home off the ground.
Have a generator: A generator can provide backup power during a power outage.
Have an emergency kit: An emergency kit should include food, water, first-aid supplies, medications, and other essentials.
Clear your property: Lightweight objects that could blow around during a storm, such as lawn furniture, bikes, grills, building materials, and propane tanks, should be removed.
Finally, living further from the water makes a difference. Living just five miles away can have a significant impact on your insurance premiums.
Balancing Act: Affordability and Coverage
While these strategies offer some reprieve, affordability remains a looming concern. Carriers, facing increased costs, are passing on the burden to homeowners through substantial rate hikes. It is not uncommon to see a rate increase of upwards of 30%. The challenge now is to balance coverage needs with the financial strain these rate increases impose.

Navigating the tumultuous Florida homeowners' insurance market requires a delicate balance between cost and coverage. As the market experiences fluctuations and challenges, homeowners must consider strategies to adequately protect their homes without breaking the bank.
Here are some practical approaches to strike the balance between cost and coverage:
Compare Quotes: Obtain quotes from insurers to find the best value.
Higher Deductible: Lower your premiums with a higher deductible but be ready for more out-of-pocket claims.
Additional Coverage: Assess flood or windstorm coverage for vulnerable areas.
Strengthen Resilience: Invest in defenses like impact-resistant features.
Work with Insurers: Discuss premium reduction options with your insurer.
Stay Adaptable: Adjust coverage as the insurance landscape shifts.


Considering a higher deductible is an additional strategy to manage costs. Raising your deductible can lead to reduced premiums. However, it's essential to evaluate whether this approach is suitable for your situation:
Budget: Can you afford a higher deductible?
Risk Comfort: How comfortable are you with higher claim expenses?
Past Claims: Evaluate your claims history.
Home Value: Consider higher deductibles for pricier homes.
Balancing cost and coverage takes consideration, evaluation, and expert collaboration.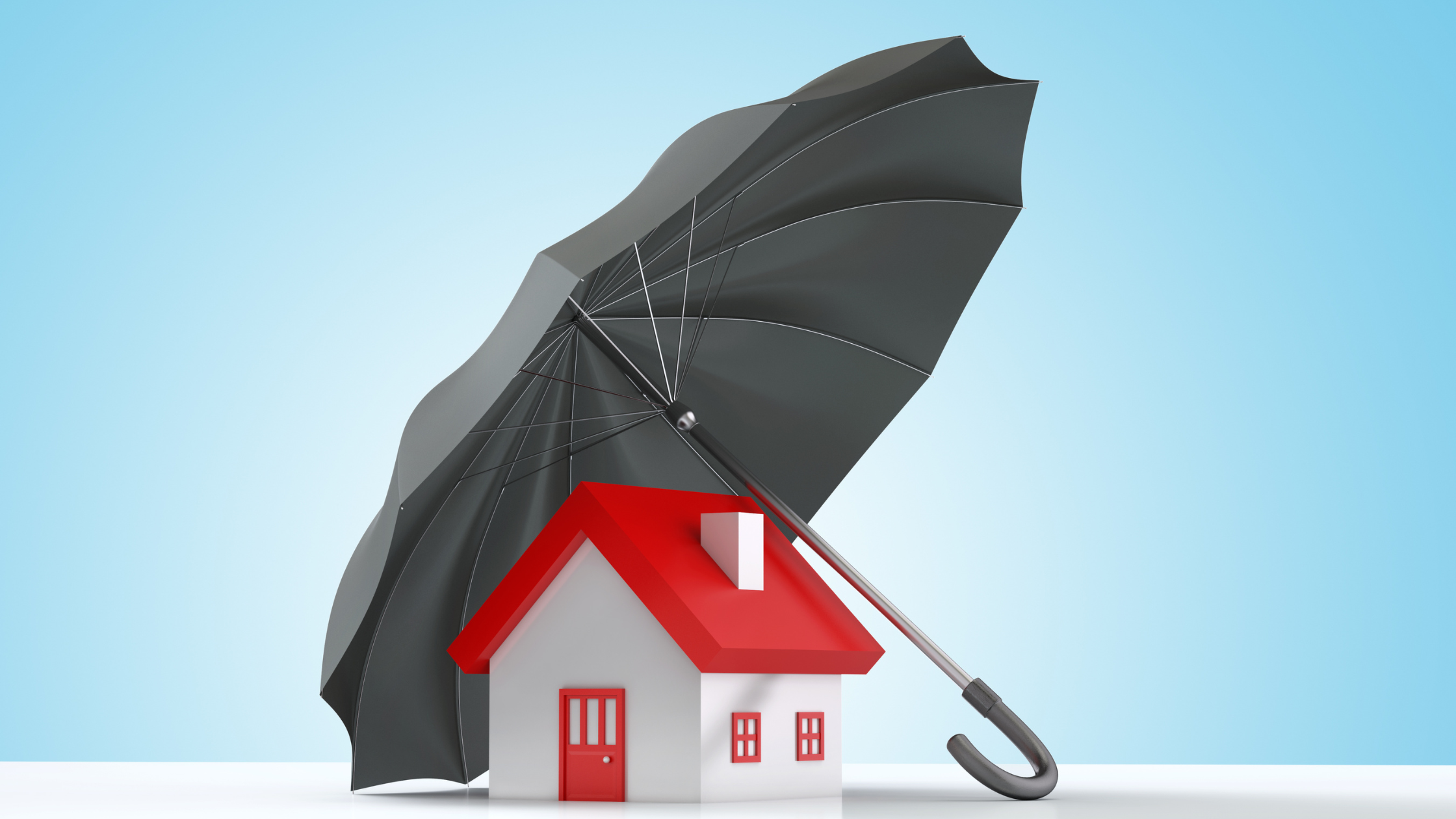 Additional Endorsements and Policies to Consider:
Consider additional endorsements or policies to protect you adequately. Your agent may recommend that you consider the following:
Windstorm coverage: This endorsement helps provide additional coverage for damage caused by high winds and hurricanes.
Sewer and drain backup coverage: Heavy rains and flooding during hurricanes can cause sewer and drain backups, resulting in extensive damage and costly repairs. Adding this coverage to your homeowner's insurance policy can help provide financial protection against this damage.
Extended replacement cost coverage: In a catastrophic hurricane, the cost of rebuilding your home may exceed your homeowners insurance policy limits. Adding comprehensive replacement cost coverage to your policy can provide additional coverage to help cover these costs.
Flood insurance: According to FEMA, as little as one inch of floodwater can result in up to $25,000 in damages. Consider purchasing flood insurance through the National Flood Insurance Program (NFIP) or private insurance companies. To purchase flood insurance through the NFIP, contact your insurance agent or visit the NFIP website at www.floodsmart.gov. Flood insurance policies require a 30-day waiting period, so it's crucial to purchase a policy well in advance of a hurricane.
Expert Guidance for Navigating the Storm
Navigating this complex landscape requires homeowners to seek expert advice. Collaborating with independent insurance professionals helps homeowners explore available coverage options, make informed decisions, and find ways to mitigate the impact of rate hikes.
Taking the Helm: A Proactive Approach
In this ongoing crisis, homeowners are encouraged to adopt a proactive stance. Taking steps to safeguard their properties and investments against storm damage becomes paramount. Staying informed, prepared, and adaptable is critical to weathering the ongoing insurance market storm. With knowledge and expert help, homeowners can face these challenges and keep their homes safe.
This article is not intended to be exhaustive, nor should any discussion or opinions be construed as legal advice. Readers should contact legal counsel or an insurance professional for appropriate advice.
GET STARTED WITH A FREE CONSULTATION
Creating a custom insurance or benefits package is critical for companies of all sizes.