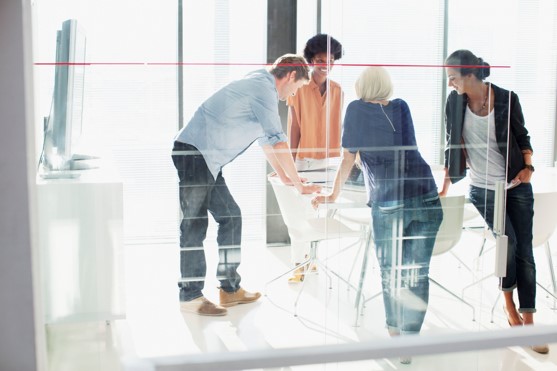 Whether you are a small or large business owner, protecting your business is key. There are many events that can occur that can put your business in jeopardy.
An employment practices liability insurance policy (EPLI) can help continue operations when there's trouble.
What exactly is EPLI?
EPLI is a business insurance policy that protects your business against employee lawsuits.
Some claims include:
Discrimination
Sexual harassment
Wrongful infliction of emotional stress
Failure to employ or promote
Wrongful termination
Do medical professionals need EPLI?
EPLI is important for any business environment that has employees present. Medical professionals are not usually exempt.
Even in a very small practice, someone could make a claim against the company. These claims could not only question the license of the medical professional but shut the business down.
How much coverage does a business need?
The organization and their insurer together determine the needed amount of EPLI coverage. The number of employees you have and the industry should be factors in this decision.
Industries that face the most EPLI claims usually fall in the services industries. This includes transportation services, personal services, auto repair and communication. Medical practices do provide services, even if they fall outside the industry definition.
How much does EPLI cost?
An EPLI policy is sometimes included in a general business owner policy. This practice usually keeps everything in one place, at one price. The cost may vary based on the amount of employees you have and what industry your company is in.
EPLI is a smart choice when protecting your business.
For more information on obtaining EPLI insurance, contact us at (800) 462-3401.