Do You Need Jewelry Insurance?
Updated October 21, 2021
Is your jewelry protected?
A specialized jewelry insurance plan can cover the full value of your jewelry in the case of damage, theft, or loss. Should the worst happen, your policy will cover the cost of repair or replacement, giving you peace of mind when it comes to your favorite pieces of jewelry.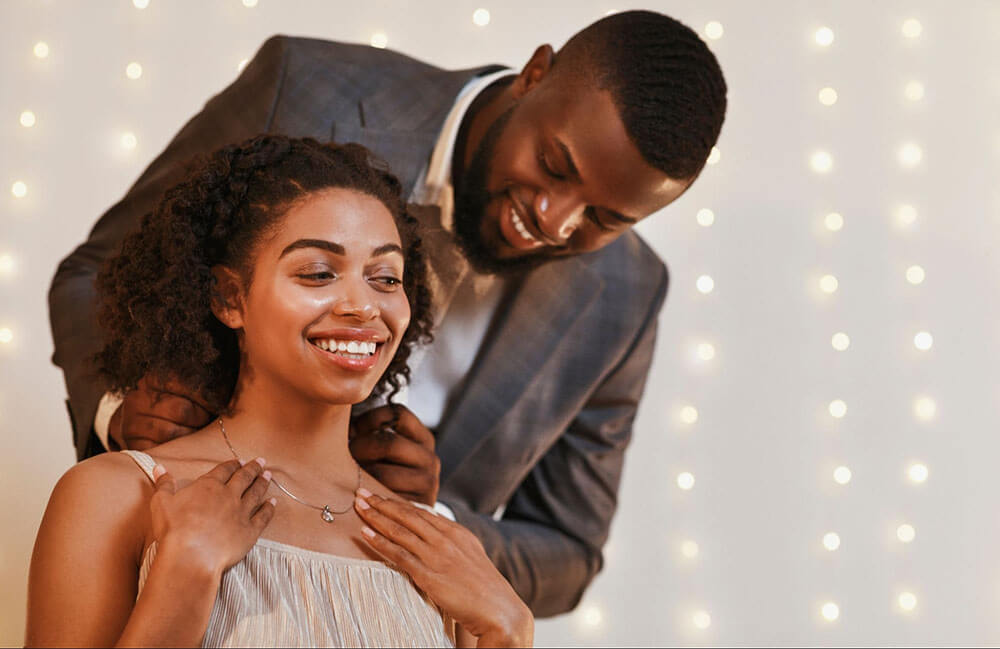 Why is Jewelry Insurance Important?
Jewelry is valuable in many ways. For example, while the stones and metals themselves may be worth a significant amount, the piece may also hold a lot of sentimental value. Jewelry comes in all shapes and sizes, and no two pieces are exactly alike. Your jewelry insurance policy needs to reflect this, so we'll work with you to choose the perfect protection plan.
Is Jewelry Covered By Homeowner's Insurance?
Although some renters' or homeowner's insurance policies include some level of jewelry coverage, it's safer to go with a specific jewelry insurance plan. Most of the time, your homeowner's or renter's insurance or a warranty does not cover jewelry in certain situations such as a mysterious disappearance or unexplained loss. Jewelry insurance, however, is highly specialized and will cover these scenarios depending on your policy.

Homeowner's insurance often only covers jewelry for a certain amount. For example, the plan may only cover up to $4,000 worth of jewelry. If a $6,000 ring goes missing, you won't be properly compensated.
When Should You Get Jewelry Insurance?
There are many reasons to get jewelry insurance. If your jewelry isn't properly protected through your homeowner's insurance, jewelry insurance is a great option. Other reasons include wanting to be able to work with your own jeweler, or needing a specialist who understands the ins and outs of your collection more than a general insurance agent would be able to.
Examples of Jewelry Covered by Jewelry Insurance
Jewelry insurance is great for a wide variety of pieces, including:
Engagement rings
Necklaces
Watches
Earrings
Stones before they are set
Family heirlooms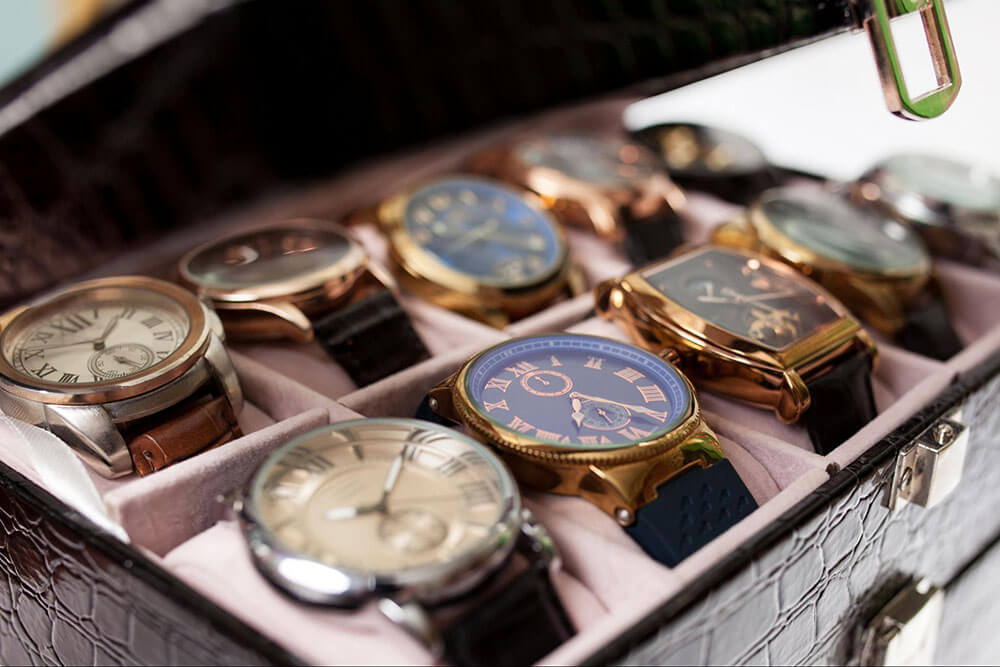 How is Jewelry Appraised?
Depending on the type of jewelry you have and its value, you may need to get it appraised by a professional. They will provide you with an appraisal document that you need to share with the insurer. The appraisal will contain information about the stone, such as cut and quality, metal, and worth.

Because market fluctuations can cause the value of your jewelry to go up or down, we recommend getting your jewelry appraised every two to three years to ensure your valuables are properly covered.

Although pictures are normally taken during the appraisal process, it is wise to take photos for your personal records as well.
How Jewelry Insurance Works
The jewelry insurance model is similar to other insurance models. The process is as follows:
Request a quote from World Insurance
Purchase your coverage
File a claim if your jewelry is lost, damaged, or stolen
Settle the claim
Receive reimbursement from your insurance provider
Your jewelry insurance provider will reimburse you based on your appraisal calculation, which is why it is important to get your jewelry appraised regularly.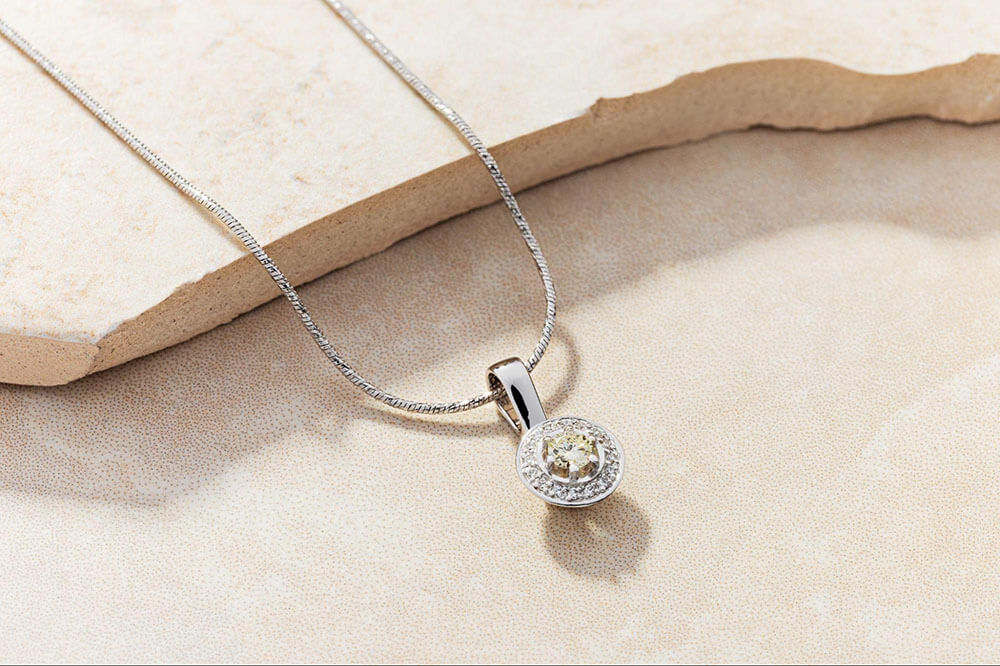 How Do I Get Jewelry Insurance?
Ready to protect your favorite pieces? Contact us today! A skilled specialist will develop the perfect jewelry insurance policy for you, custom-tailored to your specific needs.

World Insurance is connected to a network of premium insurance carrier partners, all of whom offer highly specialized white glove service to ensure your favorite pieces are properly protected.
Thank you for your submission
We'll respond to your request as soon as possible.