Do I Need a Notary Public Surety Bond and Notary Insurance?
Updated December 02, 2021
Although they're frequently both offered by insurance companies, notary public surety bonds and notary insurance policies are different products even though they each typically protect against mistakes. In most cases, public notaries should have both.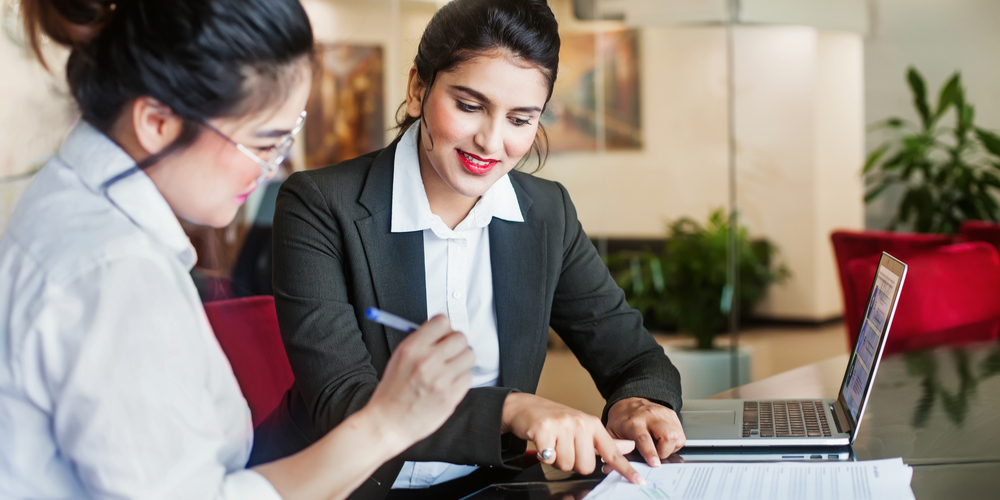 Do I Need Notary Insurance and a Notary Public Surety Bond?
Notary Public Surety Bonds Protects the Public
Notary public surety bonds are products that help protect the public in the event that a notary makes an error. Unlike notary insurance policies, surety bonds usually safeguard against both unintentional and intentional errors.
There are generally three parties involved in a notary public surety bond:
The notary, who is normally the "obligor" because they have an obligation

The public, which is the "obligee" that uses the services of the notary

The insurer, which is the "surety" and provides the financial assurance required
In the event that the obligor (the notary) fails to perform their duties faithfully and the result negatively impacts the obligee (the public), the surety (the insurance company) will usually provide the obligee with suitable compensation up to the amount of the bond.
Most states require notaries to have an insurance bond in place as a way to protect the public that they serve from mistakes and errors. An insurance agent who specializes in insurance for notaries can usually assist with finding a surety bond as well.
Notary Insurance Policies Protect the Notary
When policies that provide insurance for notaries are created, the policies are designed to financially protect the notary rather than the public. Most policies provide multiple coverages, but errors and omissions coverage is typically one of the most important protections.
E&O coverage generally shields professionals from liability lawsuits that are related to covered mistakes they make in their work. The coverage often only applies to unintentional errors, and most coverage is customized for the type of professional being insured. For notaries, there are several common forms of E&O coverage to consider:
Regular Notary E&O Coverage normally is suitable for many notaries and offers a decent amount of protection

High-Limit Notary E&O Coverage normally provides much more coverage to notaries who want extra protection

Signing Agent E&O Coverage normally covers some gaps in regular and/or high-limit coverages
Some examples of gaps that a policy's signing agent E&O coverage might fill in include:
Unnotarized signatures

Overlooked initials

Erroneous corrections

Missed deadlines
An insurance agent who specializes in insurance for notaries can help notaries select the right type of E&O coverage(s) for their situation.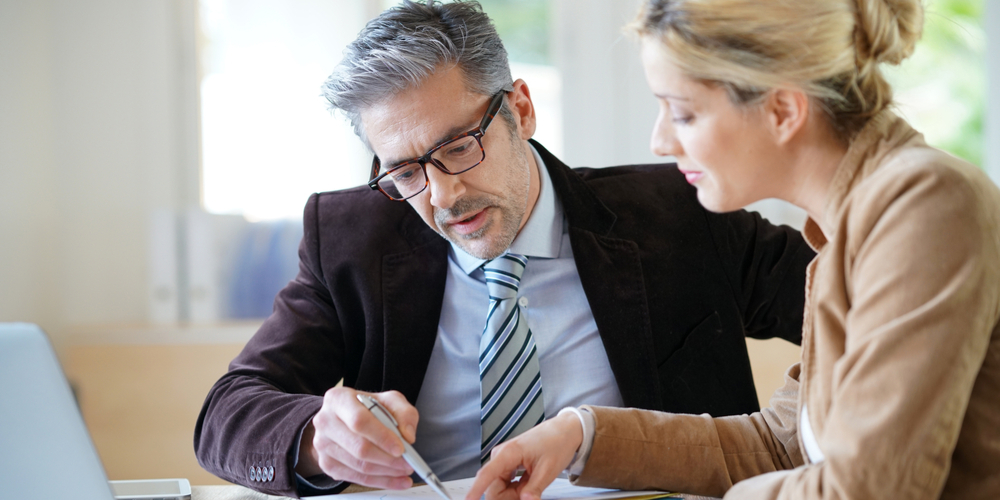 Notary Policies Frequently Provide Additional Protections
Along with E&O coverage, insurance for notaries often also includes other coverages that provide more generalized protections. A few additional coverages that may be offered are:
General Liability Coverage, which may protect against accidents involving third parties (e.g. if a third party trips over your briefcase and is injured)

Data Security Coverage, which may protect against data breaches and online attacks (e.g. if your digital documents are seized by an unauthorized party)

Business Personal Property Coverage, which may cover personal property that's used for business (e.g. a computer that's used for personal and work purposes)

Find Insurance for Notaries That Meets Your Needs
To find a notary insurance policy that meets your needs and situation, talk with the independent insurance agents at World Insurance Associates. Our agents have assisted many public notaries, and they have the expertise to help you identify the coverages you need in an insurance policy. With their help, you can be confident that your well-protected while at work.
Thank you for your submission
We'll respond to your request as soon as possible.