Confronting Sexual Abuse in the Church: Understanding the Risk and Taking Action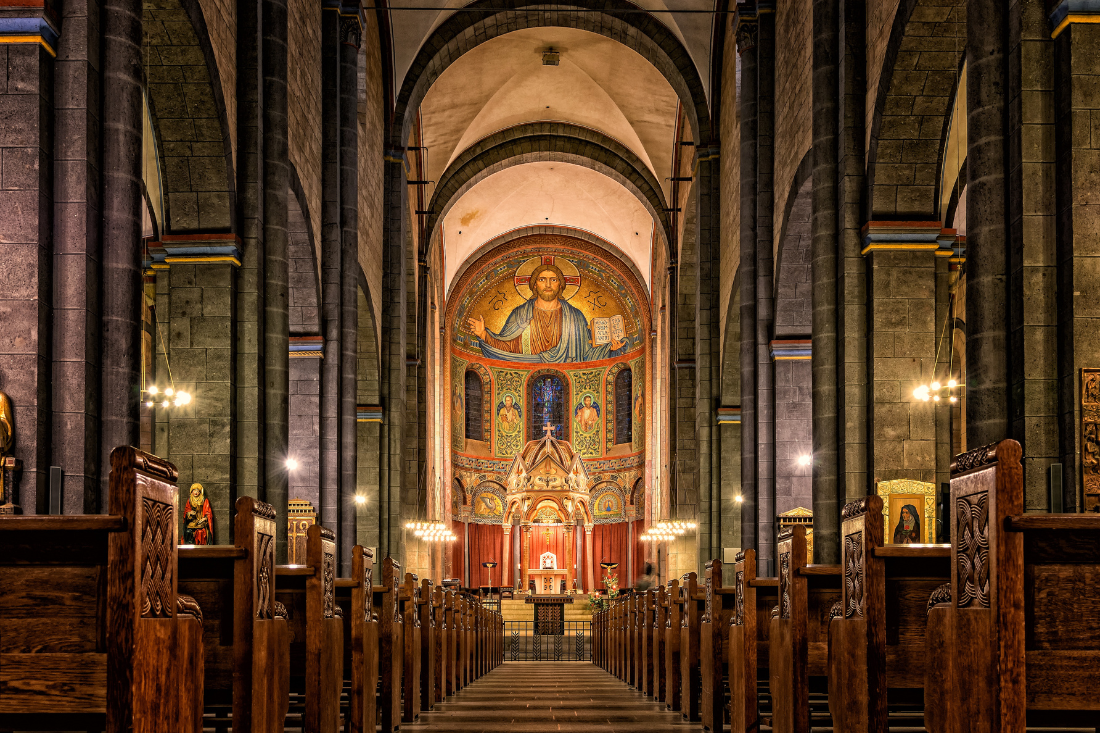 The church is a place of refuge and comfort for many, yet sadly it has also been the site of some of the most heinous forms of abuse. Sexual abuse has become an increasingly visible problem within churches, leaving victims traumatized and congregations reeling from its impact.
Houses of worship have a responsibility to protect everyone in their congregation. Churches must ensure that physical and spiritual guardrails are in place to prevent abuse or misconduct.
Churches must have rigorous safety measures, specific church insurance policies, and protocols to protect their members. Protecting both body and spirit is integral to any community of faith. In this article, we will dive into how churches can take proactive steps to ensure their members are safe from harm.
What types of abuse can happen in a church?
Sexual misconduct can take many forms, including physical and verbal abuse, exploitation, unwanted advances, or inappropriate touching. The physical form of abuse is what makes the news. Yet, there is also non-contact abuse that doesn't garner the same amount of attention which includes sexting, Snapchat, TikTok, Facebook, etc.
Churches must be aware of the additional channels through which pedophilia and other undesirable behavior can occur. Protecting children, the vulnerable, and the church's personal data and contact information is imperative so it does not get into the wrong hands.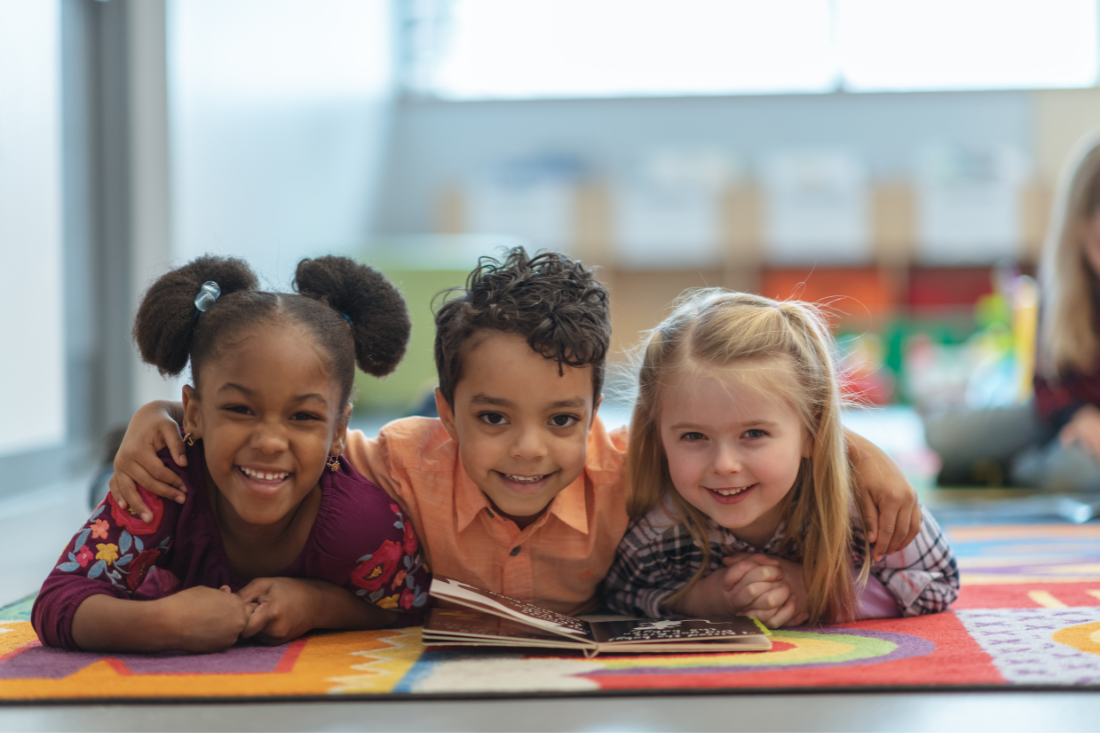 How can a church or religious organization keep the vulnerable safe?
A good place to start is to create clear policies and procedures that outline what constitutes appropriate behavior, provide training on how to identify potential abuse, and regularly review these policies with all staff members and volunteers. This includes encouraging open communication among adults and children so any suspicions or issues can be reported quickly. Establishing an independent reporting system so that incidents of abuse can be reported anonymously is also vital.
Churches must also have strong security measures such as secure entry points and monitoring systems. Background checks for employees and volunteers are essential, both at a state and national level. Unfortunately, state background checks alone may not provide enough information when crimes against minors occur in other states. It is also recommended to reach out to prior employers or churches for references, so that those close to the church can confirm if someone can be trusted around children. Sadly, many churches neglect these steps.
Furthermore, it is recommended to always have at least two people in the classroom, and they cannot be related. If an incident occurs, who will be the witness?
As it relates to insurance for churches, insurance companies want people to be part of the church for six months because predators typically can't wait that long. So, it is common to have a six-month waiting period before they begin working with children.
Most insurance companies will provide guidelines. Be sure to ask your broker.
how can a church better protect itself?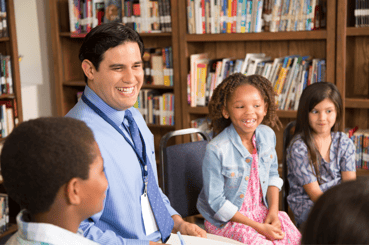 Churches can avoid unlawful situations by avoiding compromising positions. Youth pastors or youth leaders find themselves with minors alone when offering a ride home or on a one-on-one conversation. The church must stress that a youth pastor should never be alone with a child. Don't allow the devil the opportunity to get in the door.
what are the risks to churches if they do not protect the vulnerable from sexual abuse?
The church is placing itself in peril or risking legal action. Victims of sexual abuse may file civil lawsuits against the church, seeking restitution for physical, emotional, and financial damages. Churches may be held responsible for failing to provide a safe environment and can face hefty fines if found guilty.
Catholic churches are a prime example. Some have experienced lawsuits for covering up abuse, and have been forced to sell assets and properties due to insufficient insurance. According to BishopAccountability.org, the U.S. Catholic Church has paid out an estimated $3.2 billion to settle clergy abuse cases.
The church faces an array of detrimental consequences if it fails to safeguard vulnerable individuals from sexual abuse, and should they ever go to court, the jury will punish them.
can a church obtain insurance for sexual abuse?
It is still possible to obtain sexual misconduct liability coverage. However, more insurance companies are pulling away from providing this type of coverage for two reasons: the number of claims is rising, and the states are changing the laws. Earlier, victims had until three years passed their 18th birthday to file a lawsuit against a church. Now, in Delaware, Pennsylvania, and California, that has changed. Victims can wait until they are 65 years old or more to file a suit for something that happened when they were a minor. So, it becomes a real litigation challenge for insurance companies.
House bill 506, enacted in California:
Removed the stipulation of the three years passed the 18th birthday
Forces youth organizations, including churches, to do background checks through the state
Requires people working with children to spend at least 4 hours in a classroom to learn what sexual abuse is about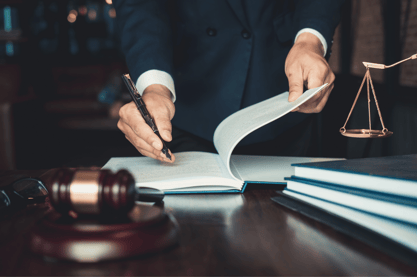 If the church does not comply, there are civil and criminal penalties for leadership.
The insurance companies that do cover abuse and molestation or sexual misconduct liability have two components to the policy. One covers the legal fees, and the other covers the payout if you lose the case.
Many insurance companies only cover the reimbursement of legal fees. This can be problematic because the church would have to spend its money first and then get it back from the insurance company. This coverage also does not include what the victim is awarded.
Take the necessary precautions
It is essential for churches to ensure safety and protect their members from abuse. By creating clear policies, providing training, enforcing secure entry points and monitoring systems, conducting background checks, and obtaining adequate church insurance coverage, houses of worship can create a safe environment where victims feel comfortable speaking up about any inappropriate behavior.
Having an expert help you evaluate your church's risk level will provide added assurance that all areas are covered in the event of incidents related to sexual misconduct or abuse by staff or volunteers. By taking the proper steps to ensure safety within their walls, religious organizations can remain a welcoming sanctuary and protect children from becoming victims of sexual abuse.
Get Started with a Free consultation
Creating a custom insurance or benefits package is critical for companies of all sizes.