7 Critical Things to Do Before Buying Jewelry Online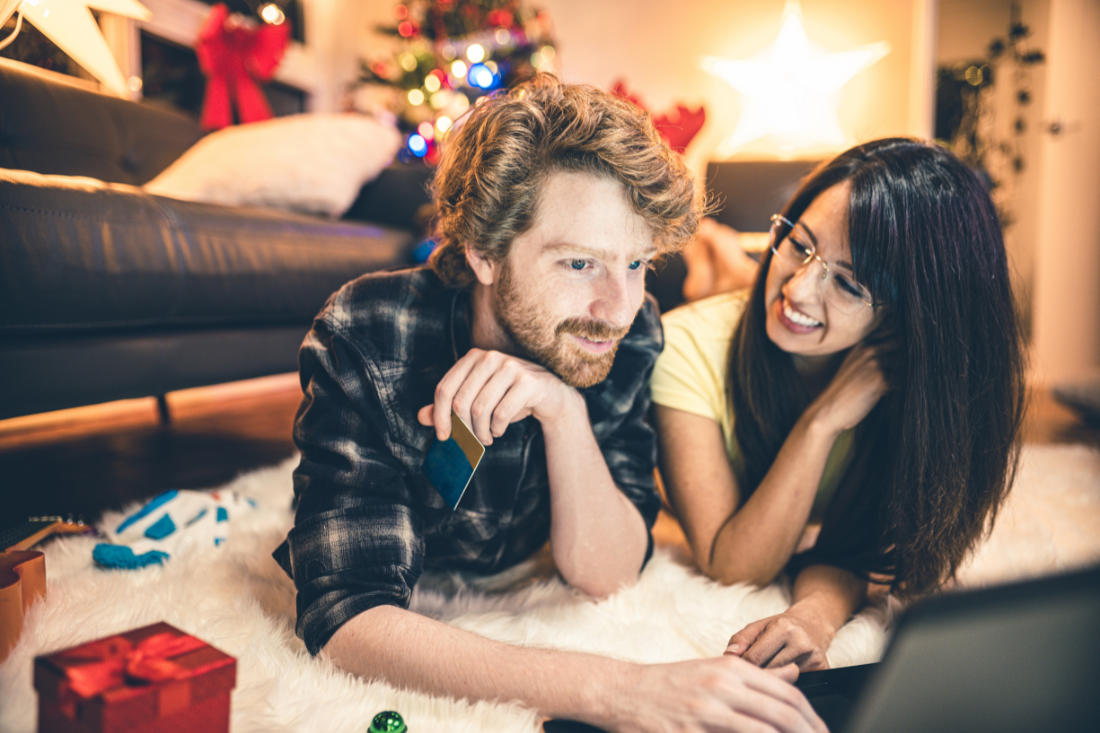 With the ubiquity of e-commerce sites, finding and purchasing jewelry and other collectibles is easier than ever without stepping foot inside a store. And with the holidays just days away, convenience reigns. But as with anything you buy online, certain precautions should be taken before buying fine jewelry sight unseen.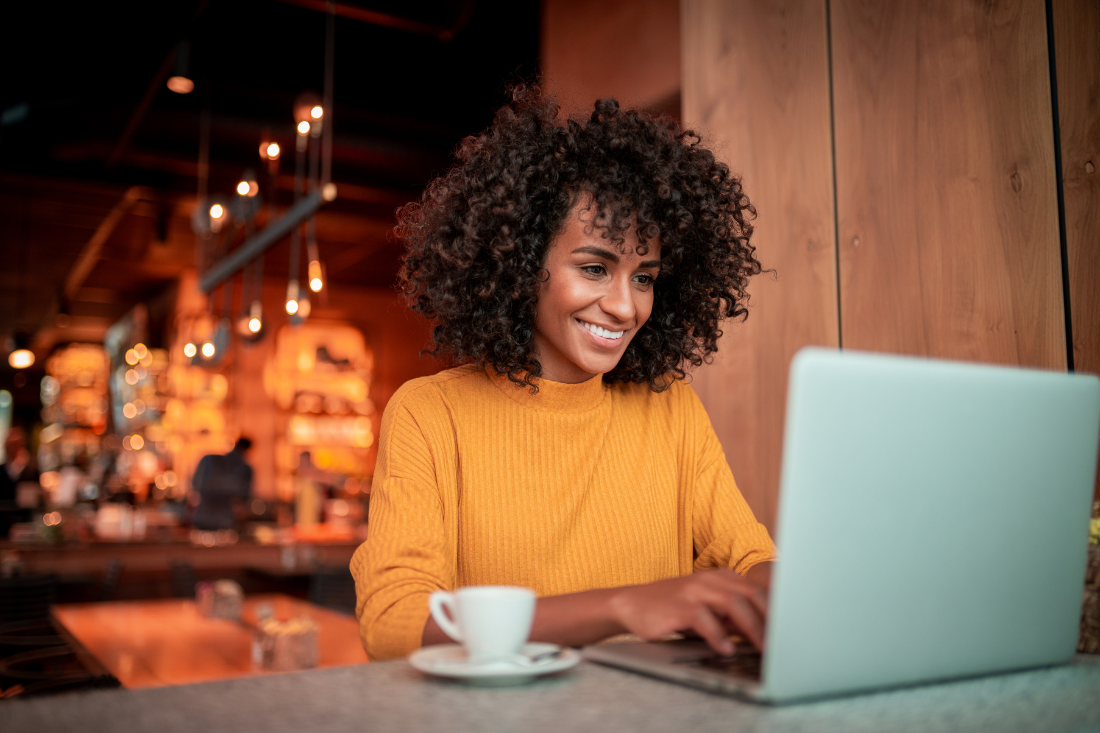 Before adding that necklace, watch, or pair of earrings to your virtual shopping cart, here are seven things to keep in mind:
1. RESEARCh the seller
When buying something as personal and expensive as jewelry, you want to ensure that you're dealing with a reputable seller. Whether you are buying a coveted Cartier Love Bracelet from a third-party website such as The RealReal, buying direct from a known retailer or looking for a bespoke piece from an independent designer, due diligence is key.
Conduct a Google search and check what people are saying about different companies. Focus on more than just the number of stars, pay attention to what people say about their experience with the company. If there are more bad reviews than good ones, or if people are complaining about never receiving their orders, that's a red flag, and you should take your business elsewhere.
2. REQUEST PICTURES AND DOCUMENTATION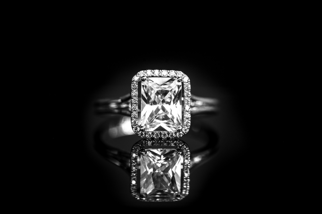 Ask the seller for detailed pictures of the merchandise before you buy to ensure the quality and authentication. For example, if the site claims the piece is signed, or the metal is of a certain quality, request a photo of the signature, metal purity stamp, or any documents supporting the origin.
If buying a diamond, ask for a GIA Diamond Grading Report: the Gemological Institute of America (GIA) is recommended and sets consistent standards for diamond grading and identification. For colored gemstones, the go-to labs include AGL (American Gemological Laboratories), Gübelin Gem Lab, SSEF (Swiss Gemological Institute), and GRS (GemResearch SwissLab).
Lab-grown diamonds are gaining popularity. But don't let the name fool you; lab-grown diamonds can cost a pretty penny. And like natural diamonds, lab-grown have standards and many follow the International Gem Society.
3. READ THE FINE PRINT
Review the seller's privacy policy to see whether they share your email or contact information with third-party organizations. Carefully read their exchange and return policy to ensure that if you're unhappy with what you received or if something comes to you damaged, you will have some recourse.
4. CHECK FOR SECURITY FEATURES
When ready to checkout, look at the website's security features. You should see an HTTPS in the URL and/or a lock icon next to it. This means the site is secure, and your personal information will be safe during the transaction. You should also see the contact information for the company so that you can reach them if there are any problems with your order. If you don't see any of these things, move on to another site.
5. PAY WITH A CREDIT CARD
Another layer of protection against online transactions is paying with a credit card instead of a debit card. If there are any problems with your order or if you never receive it, you'll be able to dispute the charges with your credit card company.
6. BEWARE OF SCAMS
Unfortunately, there are a lot of scammers who are looking to take advantage of unsuspecting shoppers. If a deal sounds too good to be true, it probably is. Be on the lookout for red flags like unrealistic prices, pressure to buy immediately, and requests for personal information up front.
Be especially wary of anyone selling "natural diamonds" for a fraction of the price you would expect to pay. These so-called diamonds are usually artificial lab-grown diamonds treated with chemicals or heat to resemble their more expensive counterparts. While there is a market for lab-grown diamonds, it should clearly state what you are purchasing.
If something sounds too good to be true, it probably is. Trust your gut and move on to another seller.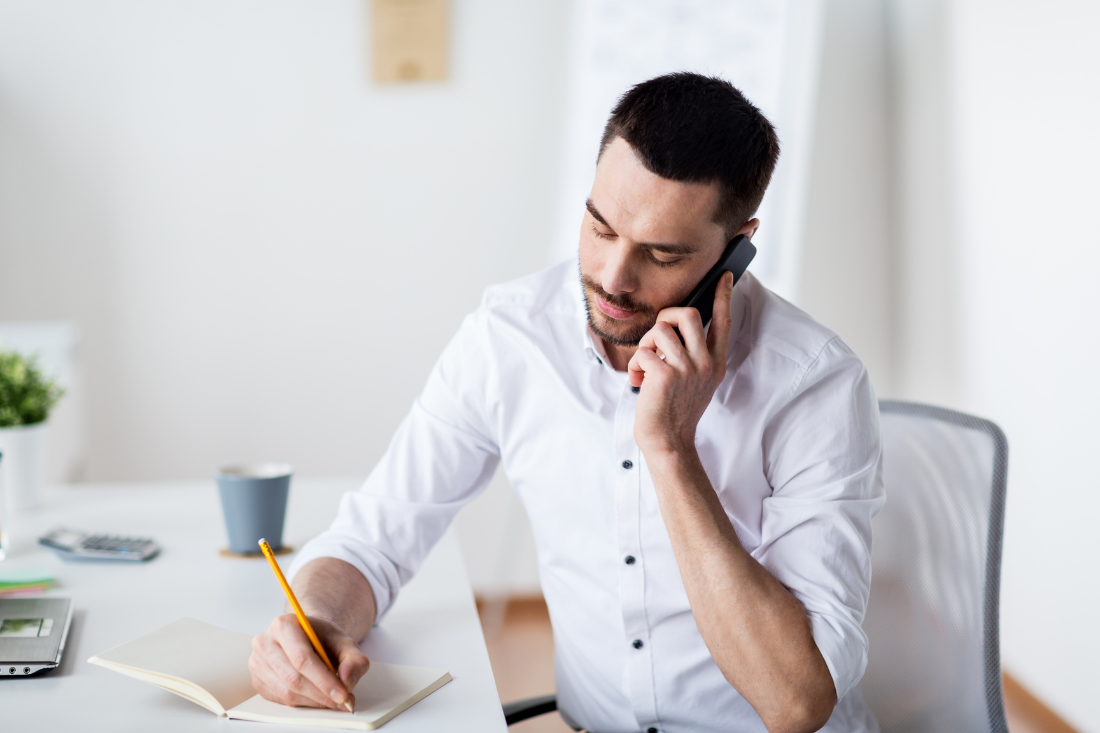 7. VERIFY YOUR INSURANCE COVERAGE
When you purchase expensive diamonds, gemstones, and jewelry with precious metals, you will want to "schedule" them to your homeowners' or jewelry/valuable policy. This way you can be certain they are properly protected.
Additionally, getting an appraisal when buying jewelry and collectibles is suggested and sometimes required by the insurance company. A bonus is that there is often a discount for coverage with an appraisal.
Before or after a major jewelry or collectible purchase, contact your client advisor to ensure you are properly covered or to see if you need additional coverage. Also consider adding a valuable articles policy that provides protection coverage for newly acquired jewelry or collectibles to ensure that your purchase is protected as soon as you or a loved one has the desired piece.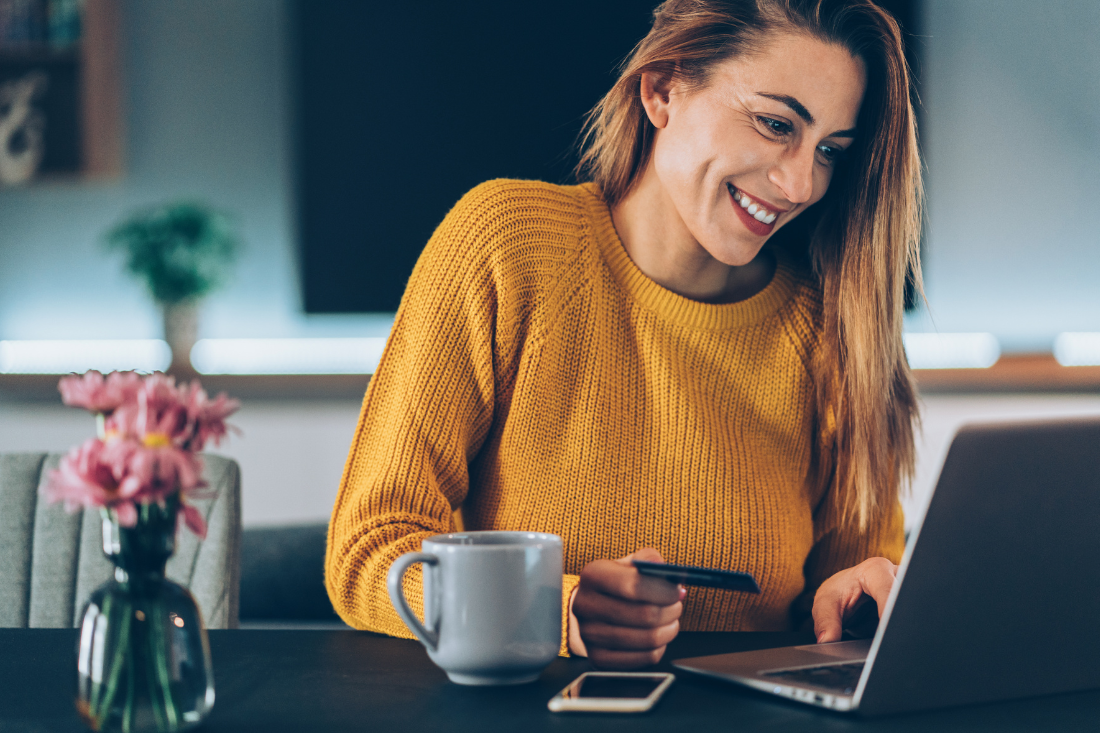 Shopping online can be convenient, but you must take some precautions, so you don't get scammed or end up with a piece of junk. Do your research ahead of time, read the reviews, find a reputable seller, check for security features, pay with a credit card, and update your insurance to protect you if something goes wrong.
Happy shopping!
GET STARTED WITH A FREE CONSULTATION
Creating a custom insurance or benefits package is critical for companies of all sizes.