United-American Insurance is now A World Company
Access the United American Insurance team location page here.
Providing Personal Insurance Services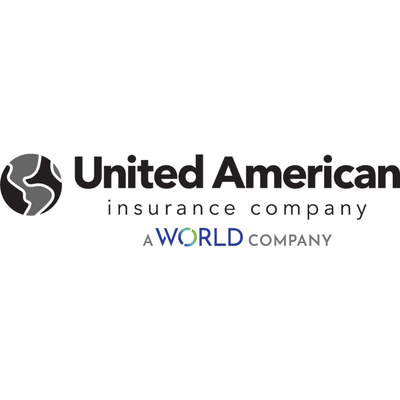 Office Address
311 S. Arlington Heights Road, Arlington Heights, IL 60005
Office Hours
Monday - Friday, 7:30 AM - 5:00 PM
Saturday - Sunday, Closed
Exceptional Support
Testimonial
Very efficient company. They're prompt, thorough and professional. It's always a pleasure doing business with United American.
- Patricia V.
Testimonial
United American Insurance is an excellent company and has always served me well. The coverage is meeting our needs and our matters are handled quite effectively.
- Roberto G.