United American Insurance is now A World Company
United American Insurance Center was founded in 1947 and specializes in the Transportation industry.
Access the United American Insurance team location page here.
Providing Business Insurance Services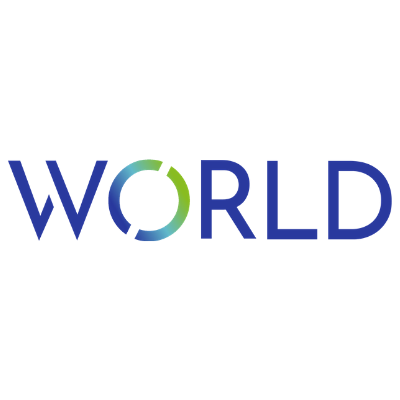 Office Address
311 S. Arlington Heights Road, Arlington Heights, IL 60005
Office Hours
Monday - Friday, 7:30 AM - 5:00 PM
Saturday - Sunday, Closed
Exceptional Support
Testimonial
Very efficient company. They're prompt, thorough and professional. It's always a pleasure doing business with United American.
- Patricia V.
Testimonial
United American Insurance is an excellent company and has always served me well. The coverage is meeting our needs and our matters are handled quite effectively.
- Roberto G.