Thorson Insurance Services is now a World company
Thorson Insurance Services provides comprehensive property & casualty insurance and risk management solutions for high net worth families, successful middle market businesses, and large corporations.
Since the first Thorson office opened in 1984 in Diamond Bar, California, we've been dedicated to protecting the lifestyles and businesses of our clients. Our reputation for developing thoughtful and high-quality insurance solutions is the result of David & Tracey Thorson's visionary leadership, along with generations of family members and associates focused on helping clients feel confident about protecting their assets. Today, our rich history defines who we are and how we serve our clients around the world.
Read more about this agency acquisition in our press release.
Providing Personal and Commercial Insurance Services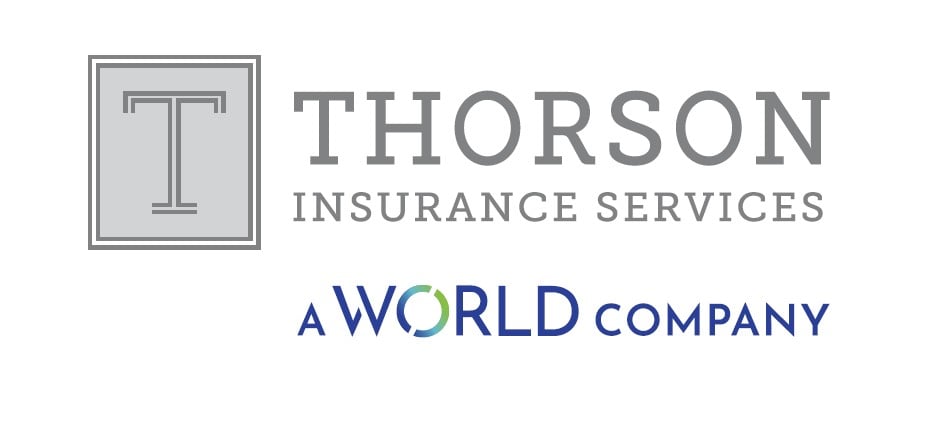 Office Locations
Arizona
Scottsdale
20715 N. Pima Road #108
Scottsdale, AZ 85255

800-846-7766

Monday-Friday: 8:00 a.m. to 5:00 p.m.
Saturday-Sunday: Closed
: Scottsdale
New York
New York
12 E. 49th Street #2601
New York, NY 10017

800-846-7766

Monday-Friday: 8:00 a.m. to 5:00 p.m.
Saturday-Sunday: Closed
: New York
Exceptional Support
Testimonial
Thorson Insurance provides us with customized coverage for every aspect of our life. We know they have our best interests in mind which is why we trust them to cover everything from our home to our business. Working with them has been professional and easy every step of the way.
- Mike T., Owner of Investment Firm in Los Angeles, CA.
Testimonial
We've been a Thorson client for 3 years. Our initial and ongoing experience with the TIS team has been excellent! We now have all of our commercial insurance with them including auto, liability, and workers comp.
- Cara E., CFO of Restaurant Group in Phoenix, AZ.