Potomac Ashcraft and Financial Services, A World Company
Founded in 1985, Potomac Ashcraft is a full-service insurance agency and registered investment advisor, serving businesses and individuals in Maryland, Washington DC and Virginia. Their mission is to provide clients with the highest quality insurance services combined with the lowest available rates.
"Since our beginning, we have been focused on meeting the needs of our clients with personalized, prompt service and comprehensive insurance and financial solutions," says Robert Reilly, Owner and President, Potomac Ashcraft. "Our ultimate goal is to create lasting relationships with our clients and as part of World we will continue to do that."
Read more about this agency acquisition in our press release.
Providing Personal and Commercial Insurance Services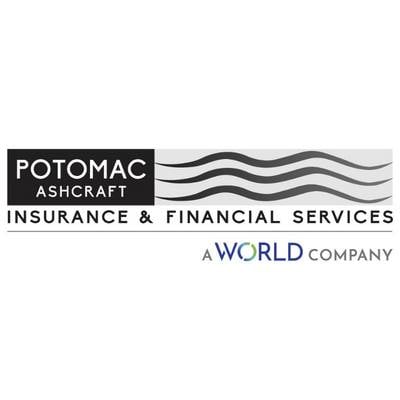 Office Address
4604-H Pinecrest Office Park Drive, Alexandria, VA 22312
Office Hours
Monday - Friday, 8:30 AM -5:00 PM
Saturday - Sunday, Closed
Exceptional Support
Testimonial
This place is a diamond in the rough! They do a fantastic job at getting me great pricing, and have always been considerably more affordable. Karen and Omar are extremely responsive and make sure I am taken care of. I have been a client for over a decade and I should have written this review for them years ago.
- Steven D.
Testimonial
Bob Reilly at Ashcraft is spot on. He has personally handled my business and personal insurance needs for over 25 years. Always with my best interest in mind!
- Cloverfield Tire