Livingston Insurance Agency is now A World Company
Livingston was founded in 1991. Today, they provide personal insurance--home, auto, umbrella, flood, and boat insurance –to name a few of the many coverages they offer. In addition, they provide business insurance, offering a wide range of coverages to suit their clients' commercial needs.
"We endeavor to obtain and service all of our client's insurance needs. We work together as a team to provide the best expert advice possible to ensure quality coverage," said Robert Peason, Principal and CFO, Livingston Insurance Agency. "As part of World, we will continue to do so," added Mitchell Bisgeier, Principal and COO, Livingston Insurance Agency.
Read more about this agency acquisition in our press release.
Providing Personal and Commercial Insurance Services
GET STARTED WITH A FREE CONSULTATION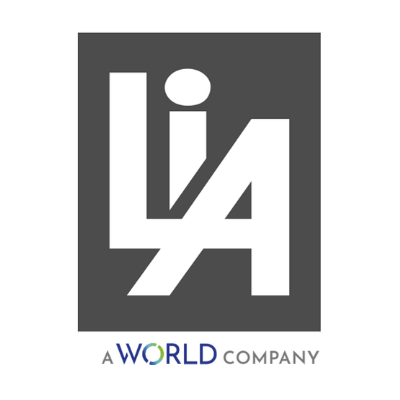 Office Address
301 S. Livingston Avenue, Suite 100, Livingston, NJ 07039
Office Hours
Monday - Thursday, 9:00 AM - 5:00 PM Friday 9:00 AM - 4:00 PM
Saturday - Sunday, Closed
Exceptional Support
Testimonial
I have been using Livingston Insurance Agency for a couple years now. They seriously are great - Rob is always so quick to respond and help me out with anything I need. I do a lot of photo and video work, so insurance is crucial to have on set. It's a fast paced industry and Livingston Insurance Agency always sends me my insurance certificates as well as other updates quickly!
- Ilana Productions
Testimonial
Excellent company. Very knowledgeable as to all types of insurance policies and issues. Tremendous service. Will do periodic reviews without asking, to make sure you are getting the best rates. Robert Pearson is your go to guy with any insurance need.
- Peter C.