Commercial Insurance Agency is now a World company
George W. Ruggiero, Jr. established CIA in 1975 and today he leads the company along with Betsy Pridham. Together they have focused on building strong relationships with their clients, offering outstanding customer service and cutting-edge products unique to each industry. Included in their portfolio of clients you will find a focus on the food and hospitality business with emphasis on food processing, distributing, manufacturing and restaurants.
"No matter what the conditions, our focus is the customer and what they need. We work tirelessly to protect our insureds from an insurance and financial prospective. We treat their business and money like it is our own," says Betsy Pridham, President, CIA.
Read more about this agency in our press release.
Providing Personal and Commercial Insurance Services
GET STARTED WITH A FREE CONSULTATION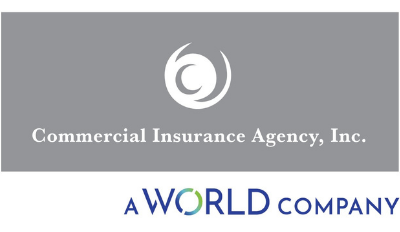 Office Address
50 Prospect Street, Waltham, MA 02453
Office Hours
Monday - Friday, 9:00 AM -5:00 PM
Saturday - Sunday, Closed
Exceptional Support
Testimonial
I'm pleased with how Katherine managed my accounts. She worked with me to make sure I understood everything I needed to know. She is a great woman to work with and learn from.
- Andrew B.
Testimonial
Very friendly and helpful. Commercial Insurance Agency has great customer service.
- Helena D.