Amato Insurance Agency, A Division of World Insurance Associates LLC
Amato Insurance Agency was acquired by World Insurance Associates LLC on November 1, 2018.
Amato Insurance Agency has been protecting individuals, families, and businesses throughout New Jersey since 1994. The independent insurance agency focuses on people helping people: professional service with a personal touch. With a broad network of carriers, Amato Insurance Agency provides clients with the best possible rate for the protection they need. As specialists in automotive service businesses, Amato Insurance Agency is able to provide superior coverage in addition to exclusive benefits to members of many major Automotive Associations, to which the Agency is a proud supporter and active participant.
"We will continue to provide the personal service our clients enjoy with the added enhancements that World Insurance provides," said Joseph Amato, Jr., Principal of Amato Insurance Agency.
Read more about this agency acquisition in our press release.
Joseph Amato, Jr. also stated, "The enhancements that World provides has allowed our Agency to expand its footprint nationally. In addition to the Automotive Service Associations, we now represent the Asian American Retailers Association (AARA) and are Silver Sponsors of the Asian American Hotel Owners Association (AAHOA)."
About Amato Insurance Agency
The Amato Insurance Agency has specialized programs for the below industries:
Auto Service - protecting body shops, mechanical repair shops, gas stations, new & used car dealers, car washes, auto recyclers, and much more.
National Retail Merchants - for convenience stores, liquor stores, and retail merchants.
Hospitality - for hotels, motels, restaurants, fast food restaurants, night clubs, and more.
Association Programs
Through active participation and support, we are proud to be an active member of the following associations: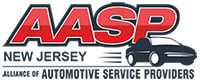 - Association of Automotive Service Providers of New Jersey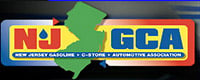 - New Jersey Gasoline Convenience Store Automotive Association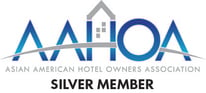 - Asian American Hotel Owners Association, Silver Member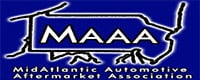 - Mid Atlantic Automotive Aftermarket Association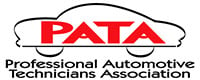 - Professional Automotive Technicians Association

- Asian American Retail Association
We are equally proud to serve as the Exclusive Provider of many insurance programs for these respected associations. Through our continued participation, we hope to advance the growth and continuously improve the level of service provided for our members nationally.
Agency Directory