Amato Insurance Agency is Now Part of World Insurance Associates LLC
Amato Insurance Agency has been protecting individuals, families, and businesses throughout New Jersey since 1994. The independent insurance agency focuses on people helping people: professional service with a personal touch. With a broad network of carriers, Amato Insurance Agency provides clients with the best possible rate for the protection they need. As specialists in automotive service businesses, Amato Insurance Agency is able to provide superior coverage in addition to exclusive benefits to members of many major Automotive Associations, to which the Agency is a proud supporter and active participant.
"We will continue to provide the personal service our clients enjoy with the added enhancements that World Insurance provides," said Joseph Amato, Jr., Principal of Amato Insurance Agency.
Read more about this agency acquisition in our press release.
Joseph Amato, Jr. also stated, "The enhancements that World provides has allowed our Agency to expand its footprint nationally. In addition to the Automotive Service Associations, we now represent the Asian American Retailers Association (AARA) and are Silver Sponsors of the Asian American Hotel Owners Association (AAHOA)."
Providing Personal and Commercial Insurance Services
Specialized Programs
National Retail Merchants
GET STARTED WITH A FREE CONSULTATION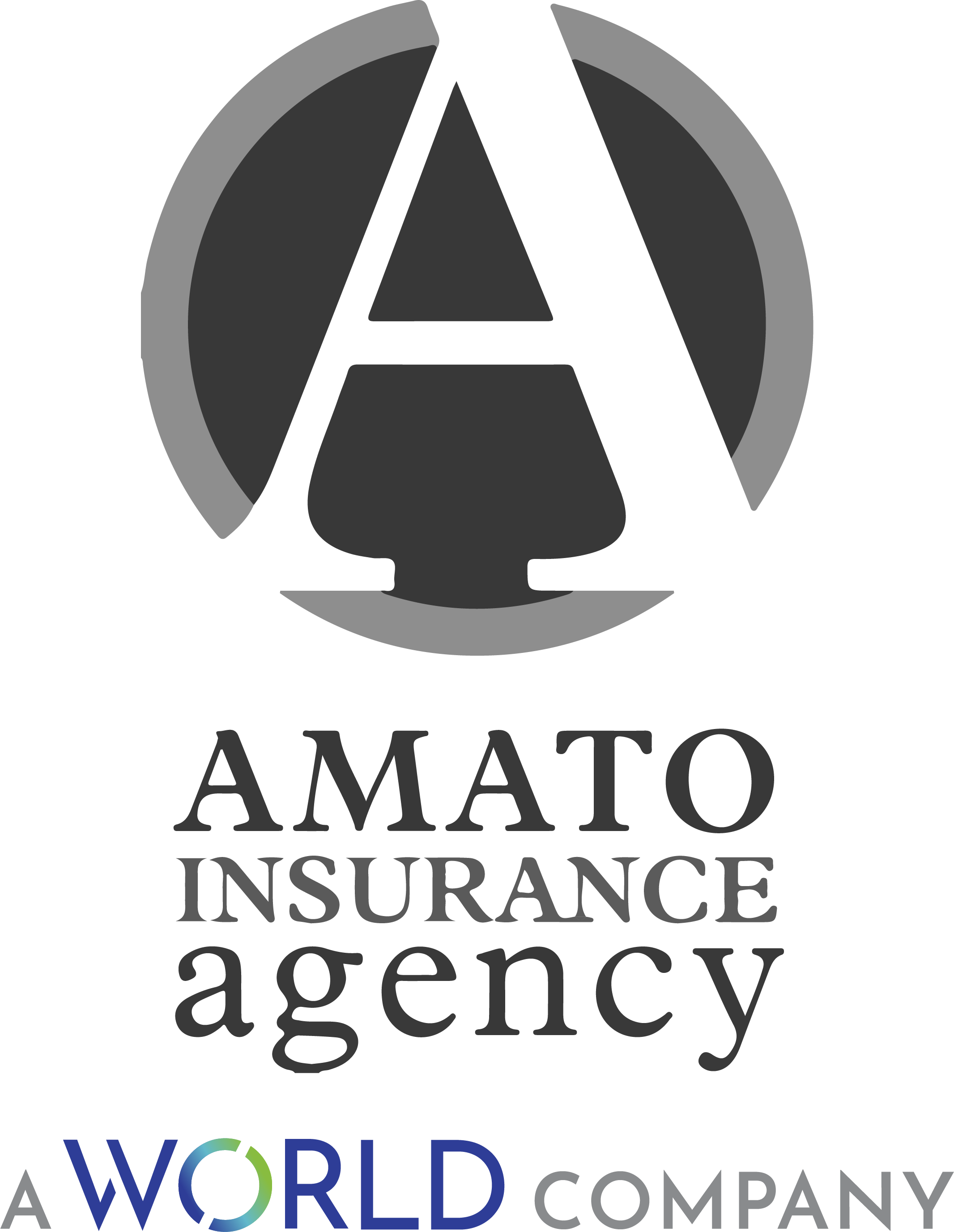 Office Address
4900 Rt. 33, Suite 103, Neptune, NJ 07753
Office Contact
Phone: 732-530-6740
Fax: 732-358-0686

Office Hours
Monday - Friday, 9:00 AM - 5:00 PM
Saturday - Sunday, Closed
About This Location
Amato Insurance Agency was acquired by World Insurance Associates LLC on November 1, 2018.
Contact the Amato Insurance Agency Staff
Exceptional Support
Testimonials
Just a note to compliment your agency on service above and beyond for the last 10 years. Not only has your pricing been very competitive, but the Group dividend that we have received many of the years has gone to make the policy cost lower than any competitive bids. Forgetting cost for a moment, the outstanding service provided by your staff is the added value of the Amato Agency.
Mike, Cindy, Brian, and Joe Jr have been there to service the account. We had a recent claim with one of the delivery vans hitting a deer. The claims process was seamless and efficient. The products that you offer are high quality and tailored to our business operations. Your relationship with carriers such as Utica, Travelers, and GMI have been the very best coverage for our operations. Your support of our industry associations is much appreciated.
- Thomas L. Elder, President of AASP National
I wanted to thank you for your support and our insurance needs, after your comprehensive review you were able to save us thousands, Thank your support, service to me and the AASPNJ.
- Jerry McNee, Ultimate Collision Repair
Testimonials
Excellent service and always helpful! I have used and continue to use World Insurance for all my insurance needs. They are customer-oriented and always there to service you whenever you have a question or just need direction. Pricing is very competitive. Highly recommended!
- Ronnie Marino
I own a 7 Eleven and a few other businesses and properties. All of my businesses and properties are insured with Amato Agency (liability, workers compensation, auto insurance, and tank insurance). They have very competitive prices and I am 100% satisfied with their service. I always recommend them to my family and friends.
- Syed Mehdi, Syed Inc.
We have been dealing with Amato Agency for many years. They are professional, courteous, and knowledgeable. It's more than just another insurance agency, it's like family. On a rating of one to ten, I would give them a twenty.
- John Gluch, Manville, NJ Weston Service Center