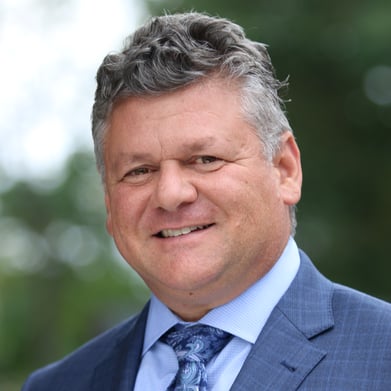 Rich Eknoian
Chief Executive Officer
Rich is a co-founder of World Insurance Associates. He has spent over 20 years in the insurance industry. Before joining World, he was the CFO of a Top 50 insurance broker in the U.S. Prior to that, he was a sell-side merger and acquisition advisor in the insurance brokerage industry. He is a Villanova University graduate with a BA in Accounting and a Masters in Taxation. Mr. Eknoian has an MBA from Leonard N. Stern School of Business at New York University.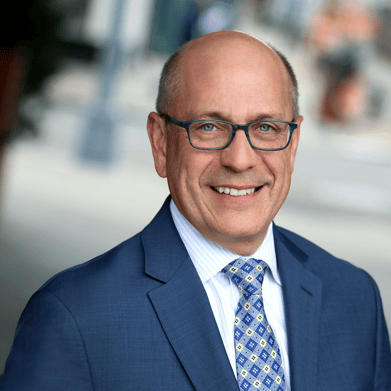 Frank Costa, CIC, CRM
Chief Operating Officer
Mr. Costa founded an independent insurance agency in 1989 and successfully grew the firm to merge with a Tri-State independent agency in 2001. Following years of agency management, new client development, and sales management, Frank led the Middle Market and Small Commercial Divisions at Frenkel & Company from 2008-2017. Mr. Costa and his team grew the Division to 2,600 commercial insurance clients representing over $80 million in annual premium.
Frank is a Certified Insurance Counselor (CIC) and a Certified Risk Manager (CRM) and frequent speaker on various risk management topics. Along with BA in Accounting, Frank has completed extensive post graduate work in organizational behavior and management.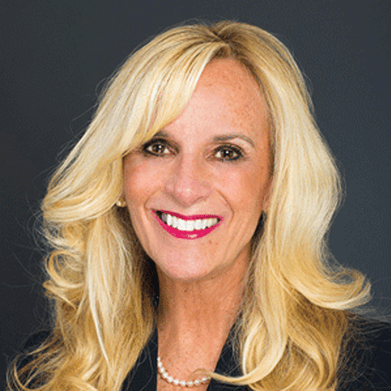 Liz Tluchowski
Chief Information Officer and Chief Information Security Officer
Ms. Tluchowski is an accomplished IT Insurance Executive with 30 years' experience skilled at leading the development, delivery, and support of effective insurance services systems and architectures. She is responsible for the strategic and tactical management and implementation of all security, automation, and transactional processes within World.
Ms. Tluchowski earned a Bachelor of Science in Computer Science/Psychology from Villanova University and a CIO/MBA from Boston University - School of Management. She is an active member of several Insurance Technology related groups.