Sagacity Benefits is now a World Company
Sagacity Benefits is a comprehensive consulting firm for employer-based benefits It specializes in health benefits platforms for companies of all sizes. Specialty markets include fully insured, partially self-funded, and self-funded platforms.
"It's our goal to provide consultation while identifying ways to save our clients both time and money, " says Steven Preader, President of Sagacity Benefits. "This is done with market knowledge and a wide selection of resources in cost savings, human resources, payroll, and technology. We are glad to join World and continue this approach with even more benefits and services."
Read more about this agency acquisition in our press release.
Providing Personal Insurance and Employee Benefits
Meet our Burlington Client ADVISORS HERE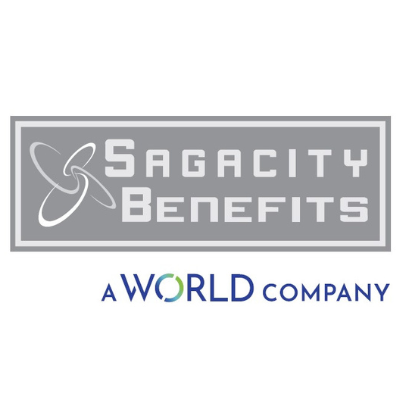 Office Address
724 N 3rd Street, Burlington, IA 52601
Office Hours
Monday - Friday, 8:00 AM - 5:00 PM
Saturday - Sunday, Closed
About This Location
Sagacity Benefits was acquired by World Insurance Associates in 2022.
Exceptional Support
Testimonial
We have used this insurance broker at my current job for many years. We have been nothing but pleased with the service provided by everyone at the office. Everyone has always been professional, friendly and willing to answer any questions. The access to this kind of service has made the insurance plans even richer for me and my coworkers. I would highly recommend using this company for all your insurance needs.
- Marie K.
Testimonial
Jamie Hopkins, our Group Benefits Consultant takes care of the Health Insurance for our employees. He provides a number of services that our previous broker did not:
1) He answers his phone and follows up quickly with whatever needs I have
2) His company also quotes other carriers at renewal time. We have stayed with United Healthcare but he showed us Blue Cross Blue Shield, Allstate, and other carriers that offered savings.
3) He helped us move to a plan offering better benefits to the employees and lowered our cost. He was able to move us to the new plan with minimal work from me. We always review these in person with a customized presentation he has created.
4) Jamie takes care of all the enrollment new hires and changes, helps with payroll withholding analysis, and stays connected to make sure our needs are met.
5) He also delivered Employee Packets for each person and offers his mobile number to any employee or spouse that has questions. That saves me work!
6) He also shows his face throughout the year, connecting with employees and generally offering help however he can.
- Diane Jones
Office Manager, Harry's Farm Tire