Paul Global Benefits is Now A Division of World
PGB is an employee benefits consulting firm specializing in health/welfare and retirement services in the large group market in the US. PGB's continuous consultation service model is focused on financial acumen, administrative efficiency, and providing the highest level of support services to our customers. PGB's distinctive client base consists of global multi-national companies in various industries such as technology, business services, engineering, mining, hospitality, banking, consumer products and more. PGB works extensively with employers that have an employee mix of inpatriates and local hires (U.S Citizens).
"We are looking forward to this next chapter of growth for our company," said Manoj Paul, President of PGB. "At PGB, we have a track record of leveraging innovative solutions to enhance the corporate employee benefit programs for our clients, and we are excited to apply this approach across WIA's expansive and diverse client base."
Read more about this agency acquisition in our press release.
Providing Benefits & HR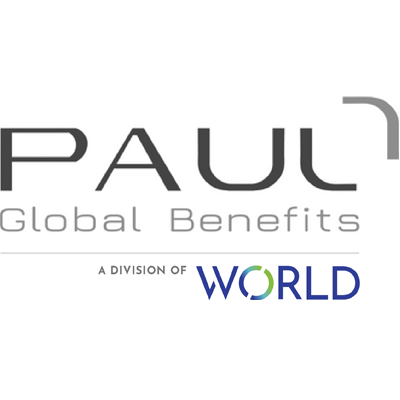 Office Address
6851 Jericho Turnpike, #270, Syosset, NY 11791
Office Hours
Monday - Friday, 9:00 AM -6:00 PM
Saturday - Sunday, Closed
Exceptional Support
Testimonial
PGB was very helpful and professional. They were able to answer all the questions that I had.
- Melissa H.
Testimonial
Paul Global Benefits Agency is extremely responsive, efficient and very knowledgeable.
- Larry M.